Apple Watch Ultra vs. Ultra 2: Is It Worth the Upgrade?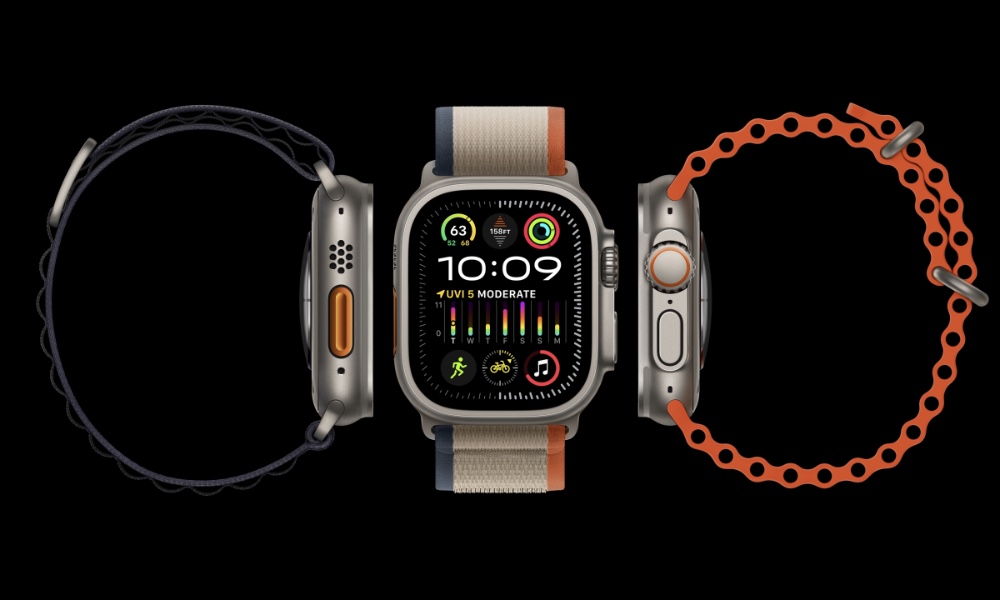 Despite its high price tag, the Apple Watch Ultra has become a fan-favorite for many Apple Watch enthusiasts.
After all, what's not to love? You get a bigger battery, a larger display, and a cool and unique Action button that no other Apple Watch has ever had.
In light of its success, Apple decided to release a second-generation Apple Watch Ultra during its 2023 Wonderlust event.
While the new Apple Watch is packing some cool new features, both the Apple Watch Ultra and the Ultra 2 are pretty similar. If you're an Apple Watch Ultra user already, you're probably wondering if the update is even worth it. Well, here we'll tell you everything you need to know.
Apple Watch Ultra vs. Ultra 2: What's Different?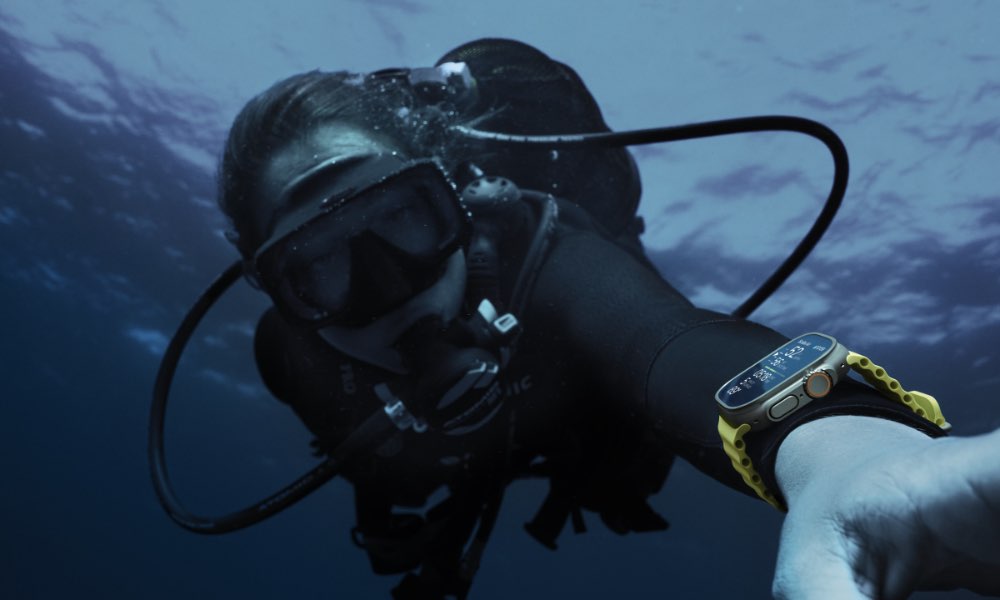 At first glance, you probably couldn't tell the difference between the Apple Watch Ultra and the Ultra 2. Apple decided to keep the design the same and focus on other important features instead.
If you're already an Apple Watch Ultra user, here are the main differences you need to take into account.
The New S9 Chip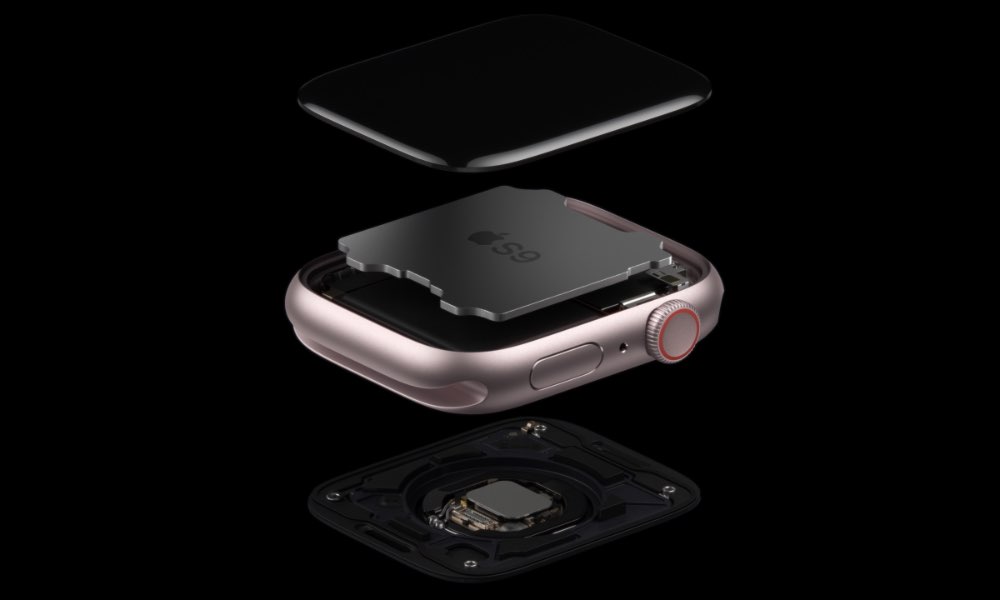 One of the most significant differences is the new S9 System in Package or SiP for short. This is the Apple Watch Ultra 2's new chip, and it allows it to do a few new things that we'll discuss in a bit.
Thanks to the S9 processor, the Ultra 2 is more powerful while still keeping the same battery life as the first-generation Apple Watch Ultra.
Siri On-Device Commands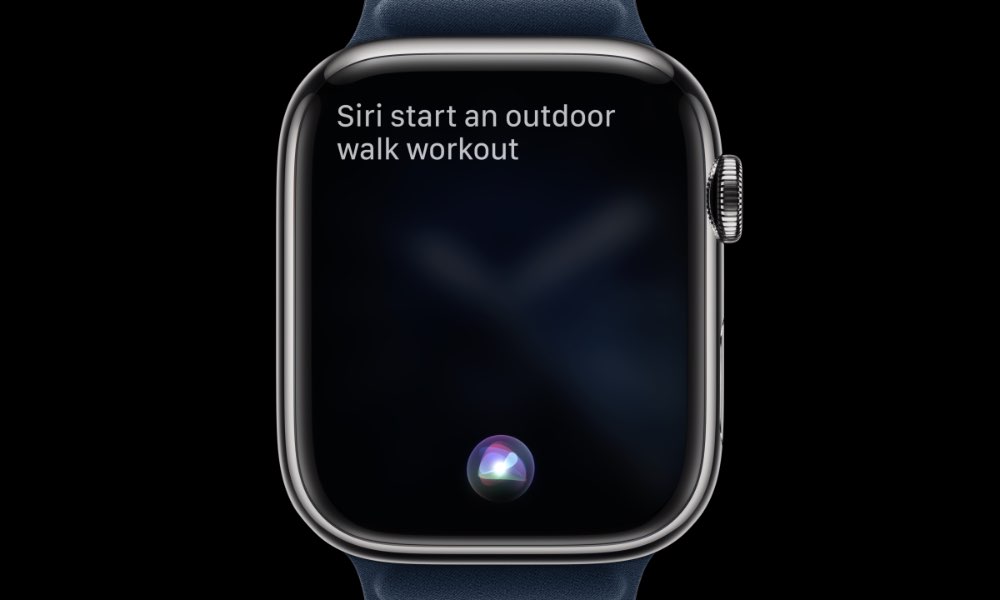 One of the new things that the S9 chip powers is the ability to answer your Siri requests inside the Apple Watch.
With the original Apple Watch Ultra, if you ask Siri something, your Watch sends your request to Apple's servers, either directly or via your iPhone, and waits for the answer to return to your Watch so you can see it or hear it.
Now, the Apple Watch Ultra 2 (as well as the Apple Watch Series 9) will be able to handle all your prompts within the Watch itself. This will make it easier and faster to talk to Siri, and you won't need to be close to your iPhone or even have an internet connection to make it work.
Granted, using Siri on almost any Apple Watch model is pretty fast and responsive, but if you're someone who is outdoors all the time, this new feature might help a lot.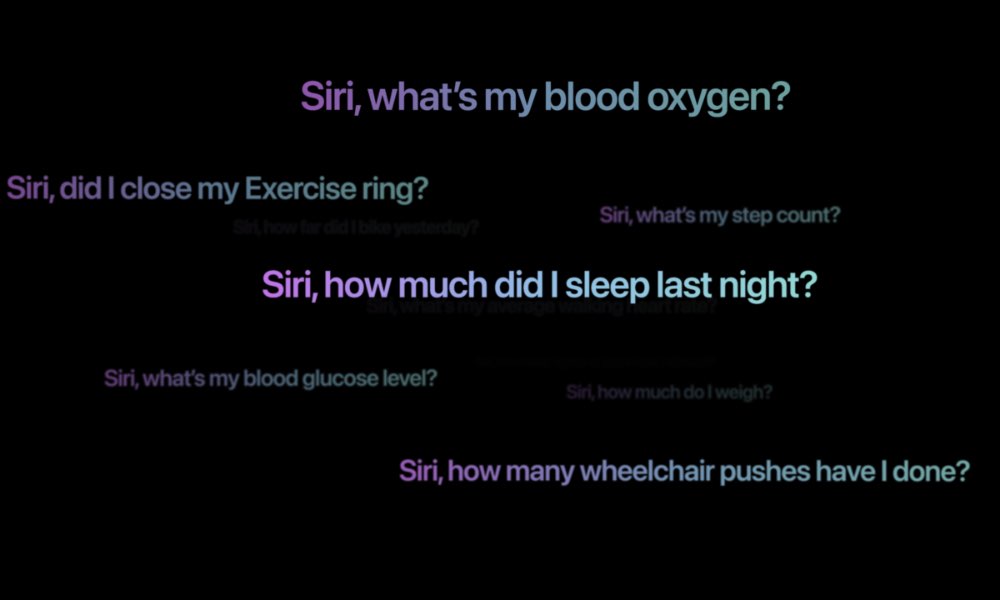 Additionally, this also means you can ask Siri health-related questions on your Apple Watch. For instance, you can ask how much you slept last night or what's your average heart rate, and Siri will give you an answer in seconds.
The Ultra 2 Has Better Dictation
Another thing you can thank the S9 chip for is better dictation. Apple confirmed that the Apple Watch Ultra 2's dictation is now 25% more accurate than in previous models.
This might be something that's very niche. Not everyone uses their Apple Watch to dictate messages, but it will come in handy when talking to Siri or if you use your Apple Watch with just one hand.
You Also Get Double Tap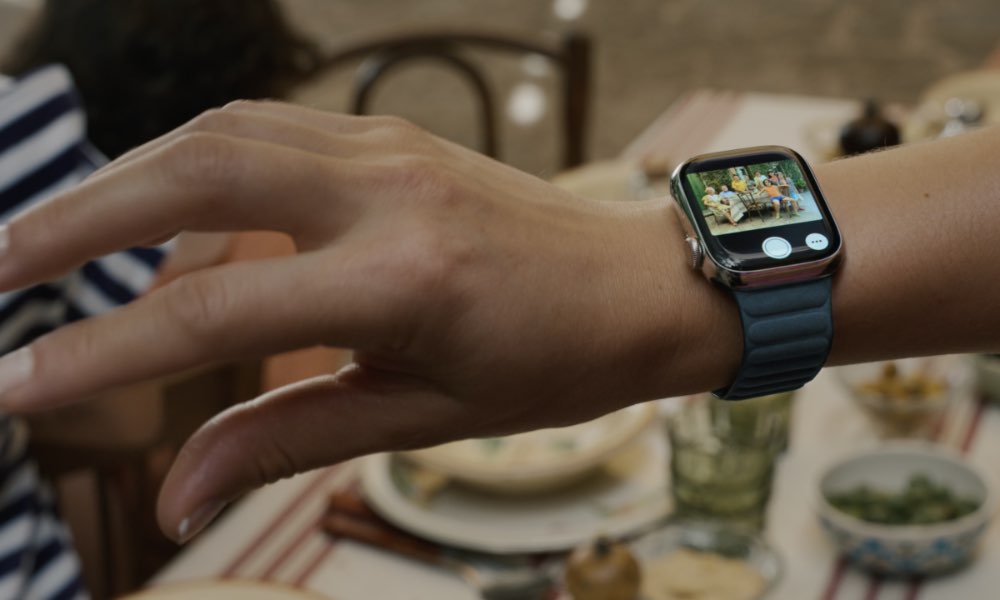 Speaking of using your Apple Watch with one hand, Apple introduced another cool feature called Double Tap.
With Double Tap on the Apple Watch Ultra 2, you can double-tap your index finger and your thumb, and the Watch will register that as an input. Double Tap will act as if you tapped the primary button of that app.
This means you can answer calls, start and stop timers, and even hit the snooze button just by double-tapping your finger and thumb.
The Brightest Display on an Apple Watch Yet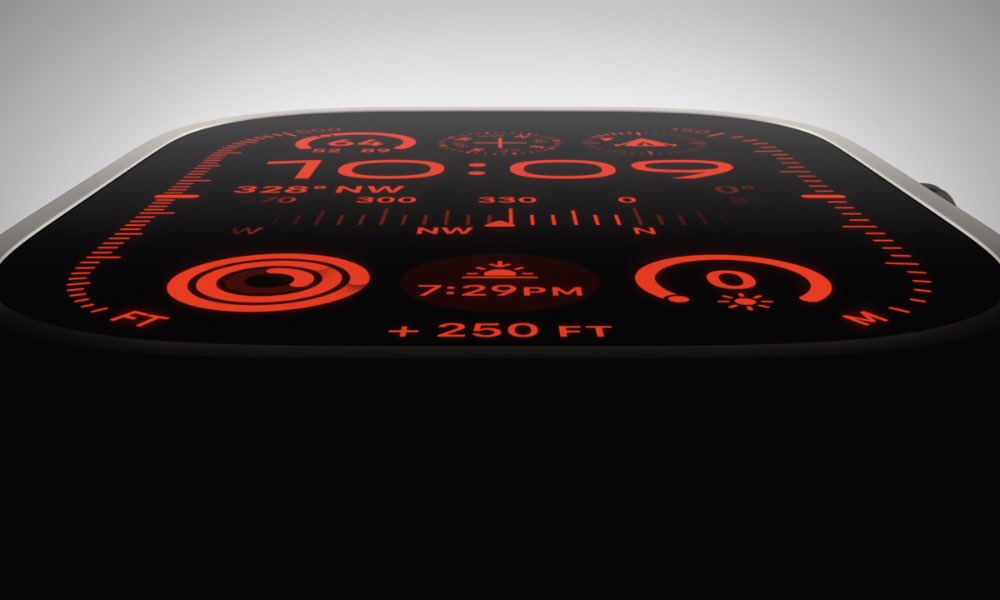 Another big change you'll notice is in the display. The Apple Watch Ultra 2's display is now brighter than ever.
Now, it can go up to 3,000 nits of brightness, which is 1,000 nits more than the original Apple Watch Ultra.
This might not seem like a lot, but as we mentioned before, if you're always outdoors or in a place where the sun constantly hits you, a brighter display will come in handy.
Second-Generation Ultra Wideband Chip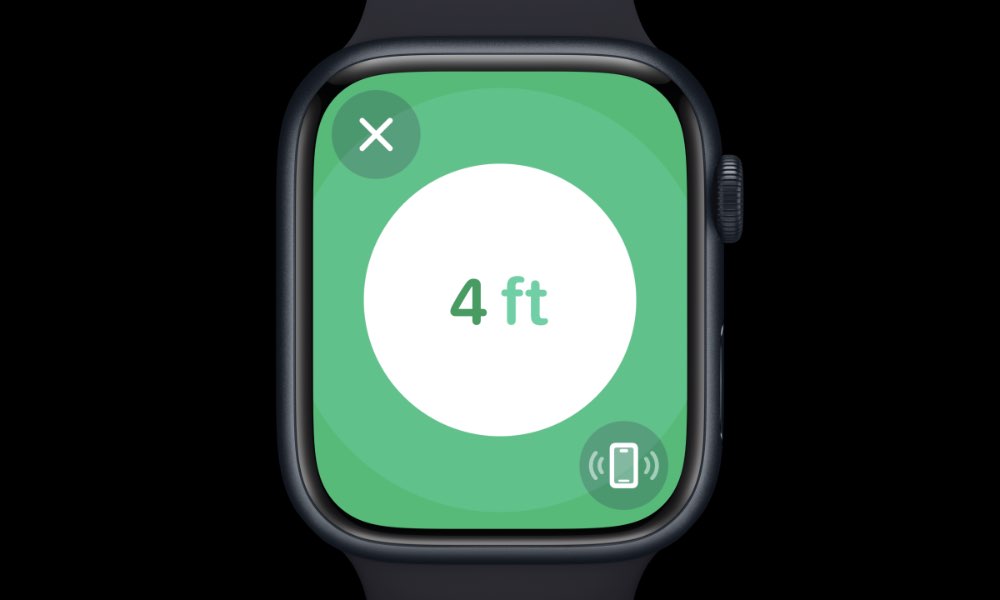 Apple also revealed a new Ultra Wideband chip, which will give you a better way to locate your iPhone.
Before, you could only ping your iPhone and try to find it with the sound it made. However, with the Apple Watch Ultra 2, you can get exact indications as to where your iPhone is so you can find it more quickly.
Keep in mind, though, that this type of precision finding only works with an iPhone that also has the new ultra-wideband chip. Right now, that's the iPhone 15 lineup, so you'll also need to buy a new iPhone to use this feature.
Apple Watch Ultra vs. Ultra 2: What's the Same?
Other than the big changes we listed above, there isn't much else new with the Apple Watch Ultra 2.
You'll still get the same battery life of up to 36 hours, which is impressive given all the new features the Ultra 2 now comes with.
You'll also find the same design and the same health features as before. You'll be able to track your heartbeat, blood oxygen, sleep, and much more.
You'll also find the same emergency features, like emergency calling, which you can do internationally, as well as Fall and Crash Detection.
The price is also the same as last year's model. You can buy the Apple Watch Ultra 2 for $799.
Apple Watch Ultra vs. Ultra 2: Should You Upgrade This Year?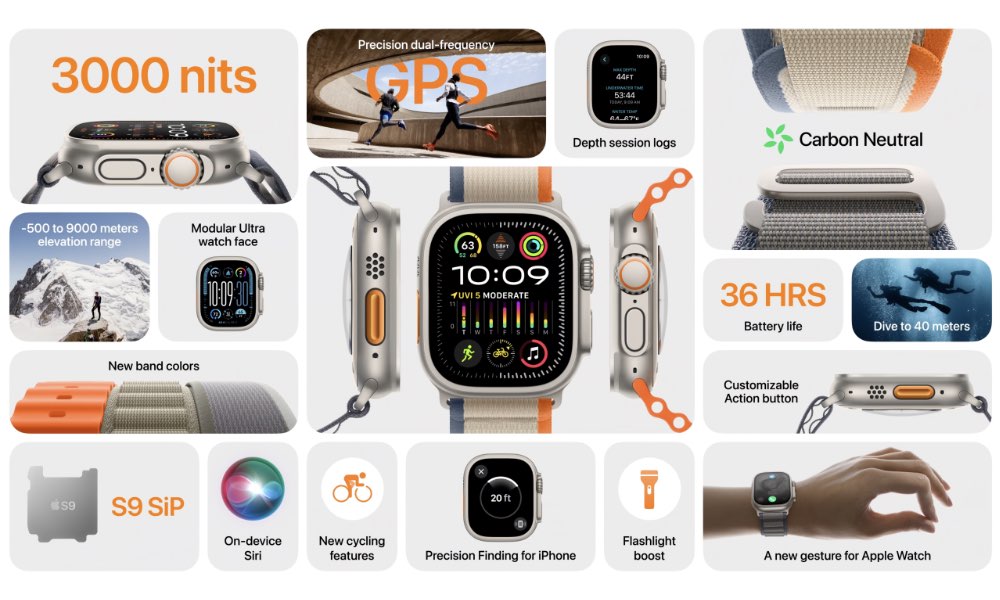 Even though all the new features that are exclusive to the Apple Watch Ultra 2 sound amazing, we believe most people shouldn't really update their Apple Watch Ultra this year.
For example, there aren't any note-worthy health features that would make an upgrade worthwhile.
Plus, while there aren't any rumors about next year's Apple Watch Ultra yet, if Apple releases one, it might come with something new that would make it actually worth the update.
All in all, if you already have the first-generation Apple Watch Ultra, you might want to skip the Ultra 2 this year.
The Apple Watch Ultra 2 Is a Great Choice for New Apple Watch Users
On the other hand, if this is your first time getting an Apple Watch Ultra or an Apple Watch in general, the Ultra 2 is the perfect way to go.
You'll get everything that made the original Apple Watch Ultra great, plus a bunch of cool features that will make using your Apple Watch easier than ever.
So if you have the money to spend and aren't turned off by its bulkier size, the Apple Watch Ultra 2 is the best Apple Watch you can get right now.