Use These 5 Simple iPhone Tricks to Save Precious Time
Often we use the iPhone as a tool to speed up our daily routines, however many people use them in the slowest way they possibly can.
There are a number of ways for users to speed up how they use their iPhone, many of which could become habits, ensuring that they're using their iPhone and their time as efficiently as possible.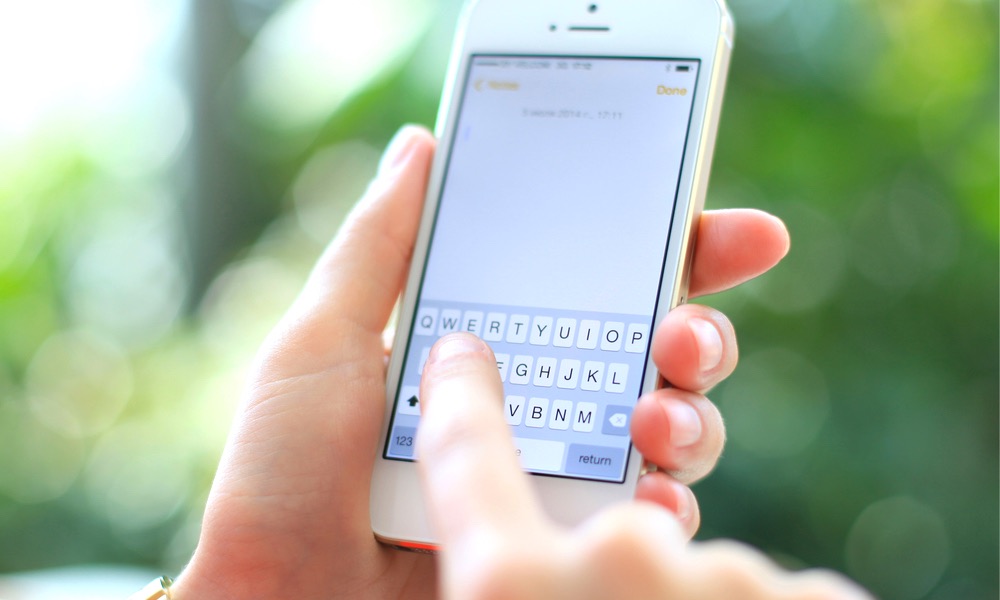 Here are a few ways to seriously speed up how you use your iPhone.
Sketch In Notes
Notes is a great way to write things down throughout the day, ensuring that you don't forget those brilliant ideas. Some are unaware, however, that you don't have to write things down using the keyboard. Instead, you can write things down using your actual handwriting. Users can select from a range of different pens, colors, and an eraser to draw their notes rather than type them out. This is perhaps more useful for the artistic ones among us, however anyone can take advantage of it.
To sketch, hit the '+' button above the keyboard, them tap on the drawing button, after which you can start sketching.
Sign A PDF Document
Mac users will likely already be aware of this, but some might not know that in order to sign a PDF document, you don't have to actually print it out and then rescan it. If you get an email with a PDF attachment, simply tap and hold the PDF in the email, then hit "Markup and reply" from the options that will pop up. Then, you can simply draw your signature or add a signature to be saved for later use. This can particularly come in handy if you need to sign and email a document immediately.
This, of course, works similar to how signatures can be saved on the Mac, ensuring that users can sign a PDF through Preview without having to print out the document and then scan it again.
Use Search For Math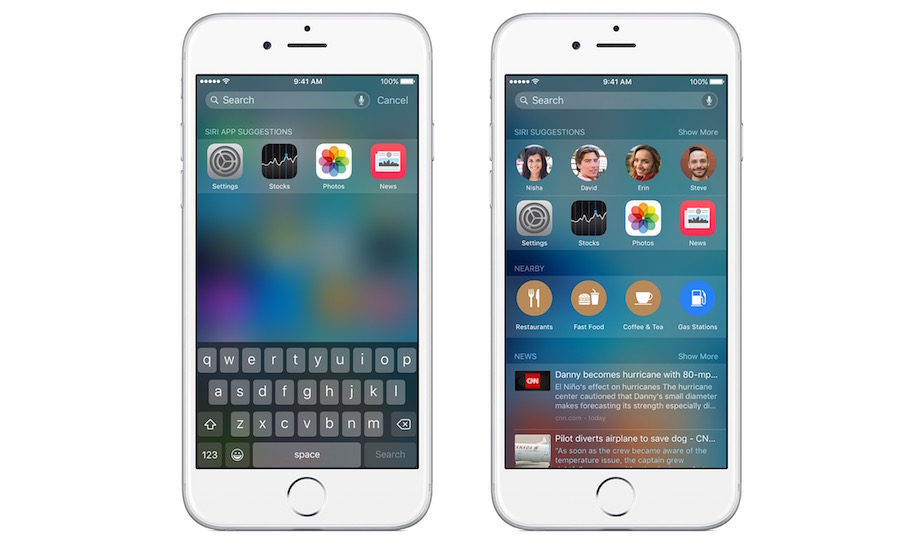 The calculator app for iOS is a very useful app, but there are plenty of ways to do math on the iPhone without even having to open the app up. If you need to do simple calculations, instead of opening up the calculator app, simply type in the calculation to the search bar. From the home screen, swipe down, then type in the numbers, and the device will tell you what the answer is.
Of course, for more complex calculations, the calculator app is still the best. For everything else, however, stick to the search bar.
Siri, Siri, Siri
Siri's job, as a personal assistant, is to help save you time. So, if you're not using Siri at all, then you're missing out. Siri can do tons of things, including being a third option for doing calculations on your device. Other cool things can can save you time include asking Siri to set a reminder for something, recommend you nearby places to eat, search the web, and so on. You can also use Siri to handle your calendar, telling the assistant to schedule events, after which it will remind you of those events. In general Siri is a time-saving godsend, and it would be silly to not take advantage of the personal assistant if you're an iPhone user.
Search Settings
The settings menu is great, but if you're not sure exactly where to find what you're looking for it can take a lot of time to have to go through all the settings to find exactly the right one. Instead of doing that, however, you can simply search the settings app. So, if you're looking for a way to turn Wi-Fi Assist off, simply search Wi-Fi Assist in the search bar for settings, and the setting should pop up.
Conclusions
As you can see, there are a ton of ways to save time on your iPhone without having to install new apps or make any huge changes to your device. Instead it's all about simply changing your habits to make things easier for yourself. It may take a few days to get used to those changes, but it's certainly worth it.
Learn More: How to Turn Your iPad into the Greatest Cookbook You'll Ever Use