How to Use Night Mode on your iPhone
Night mode allows you to capture more detail in low-light conditions.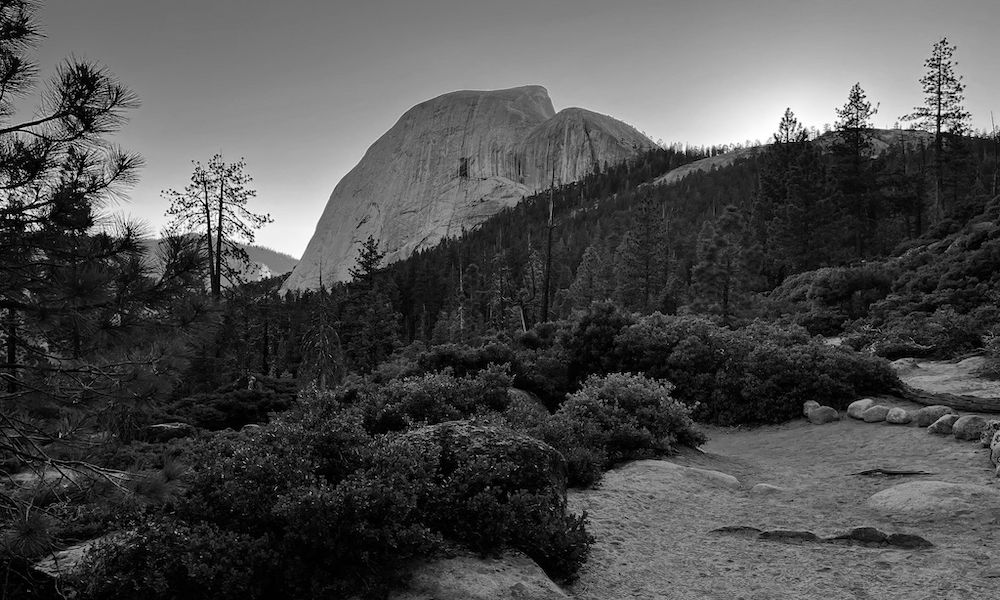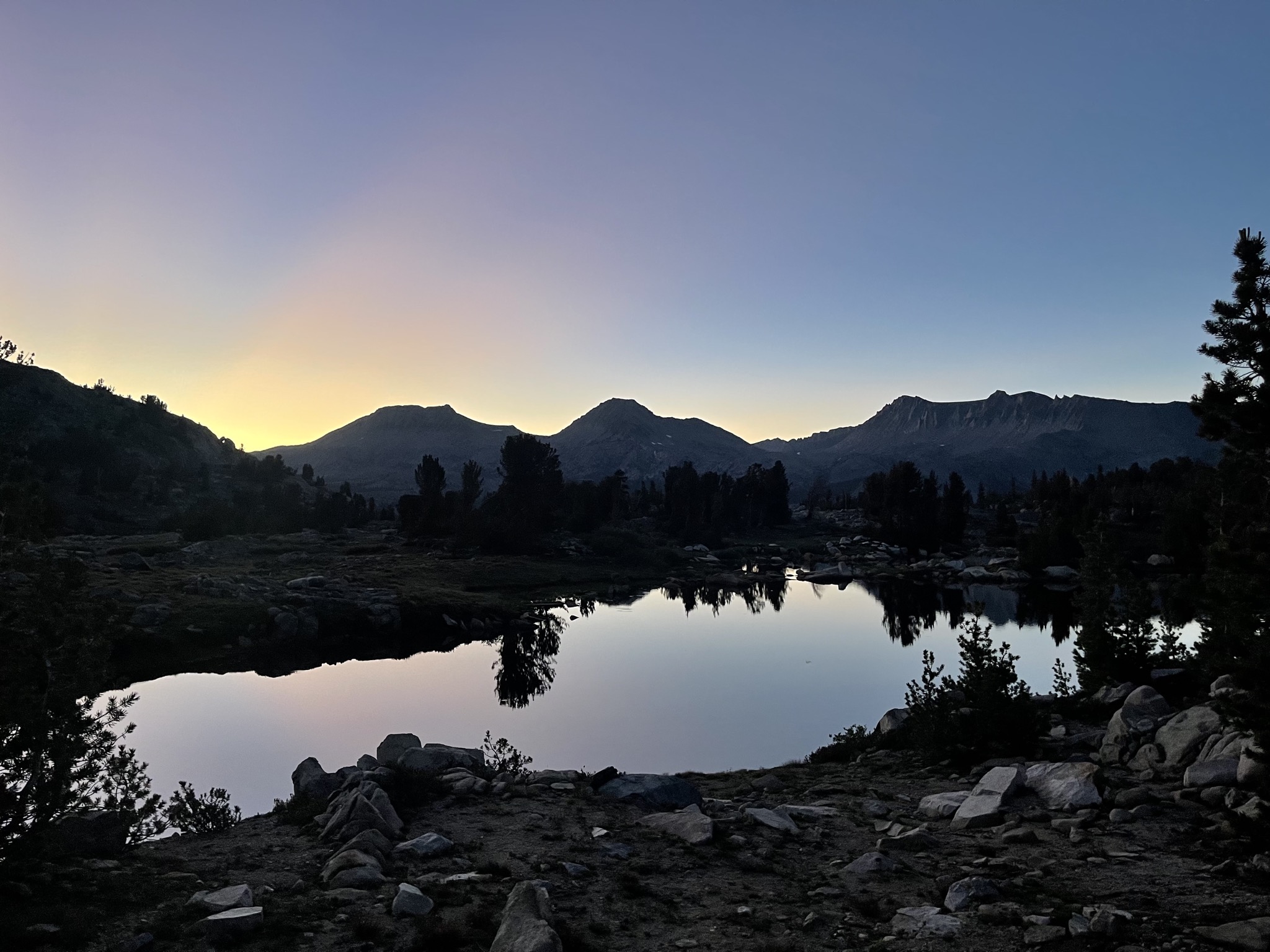 Night mode transformed how the iPhone captures images in low-light conditions. Introduced in 2019 with the iPhone 11 and iPhone 11 Pro series, night mode became a standard feature on most iPhone models going forward. The exception is the iPhone SE lineup which lacks the hardware to support this photography technique. Want to unlock the power of nighttime photography? Read on to find out how.
How Does Night Mode Work?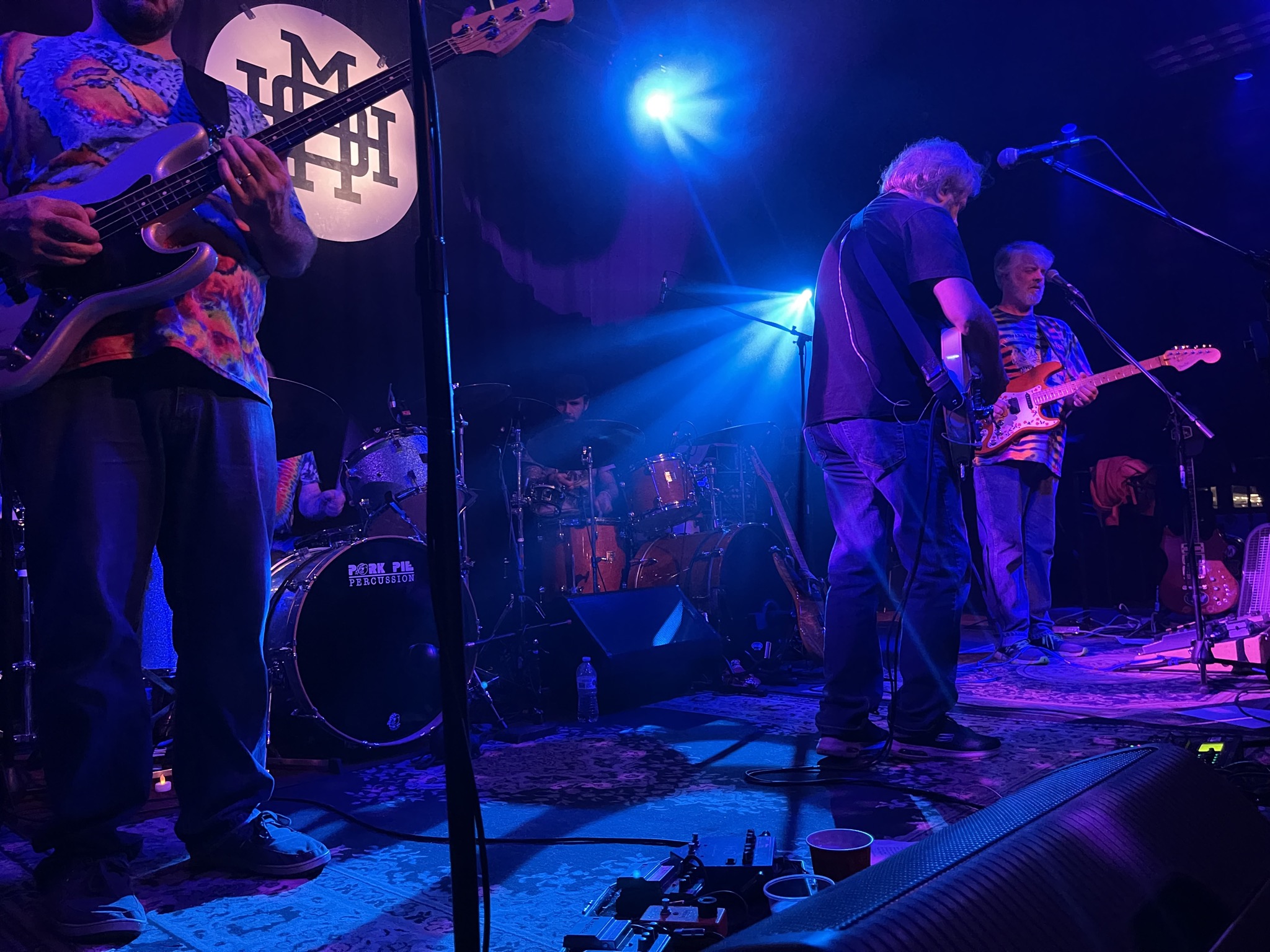 Night mode allows you to capture more detail in low-light conditions. It also brightens your photo so you can view objects that normally would be obscured in the dark. It works for both outside photos and inside photos. You can capture that embarrassing photo of your friend sleeping and the moonlit sky.
Night mode takes advantage of the larger sensor Apple has added to the iPhone 11 and newer iPhone models. This sensor lets in more light making it possible to brighten a photo when the surroundings are dark. Night mode also leverages the power of the machine learning and Neural Engine Apple has incorporated into its A13 and newer mobile processors.
When night mode is enabled, the camera detects the amount of ambient light and chooses the number of frames it must capture to produce a suitable photo. The camera takes a series of photos with different exposure settings — some shorter and some longer. The iPhone then analyzes these images to create a composite that best represents the scene.
Which iPhones support night mode
Night mode, unfortunately, is not available on all iPhone models. It also is only available on specific lenses depending on the iPhone model you own. Here is a detailed list of night mode availability on the current iPhone models:
• iPhone 14 Pro, iPhone 14 Pro Max, iPhone 13 Pro, and iPhone 13 Pro Max: Ultra Wide (0.5x) camera, Wide (1x) camera, Telephoto (3x) camera, and front camera
• iPhone 14 models, iPhone 13 models, and iPhone 12 models: Ultra Wide (0.5x) camera, Wide (1x) camera, and front camera
• iPhone 11 models: Wide (1x) camera
How to Use Night Mode

Night mode is surprisingly easy to use. Simply open the camera app, select Photo, and the iPhone will automatically turn on Night Mode in low light conditions. The Night mode icon at the top of the display turns yellow when the feature is active. The number next to the icon indicates how long it will take to capture a night-mode photo. You can tap this icon to turn night mode on and off. Selecting Live or turning on the flash in the camera will also disable night mode.
Adjust the capture time

When you take a photo in Night mode, a number appears next to the Night mode icon to indicate how long the shot will take. You extend this capture time to change how your photo appears. In the above example, the capture time is now 10 seconds instead of three seconds.
Tap the arrow above the viewfinder to open the camera settings.
Tap the Night mode button that appears below the viewfinder.
Use the slider above the shutter button to choose Max, which extends the capture time.
When you take the photo, the slider becomes a timer that counts down to the end of the capture time.
More than just photos
Night mode isn't limited to just photos. You also can take a night mode selfie and time-lapse videos if you own an iPhone 12, iPhone 13 or iPhone 14 series phone. There's even a portrait mode night mode option for those who own a Pro or Pro Max version of the iPhone 12, iPhone 13 or iPhone 14.
Tips to improve your night shots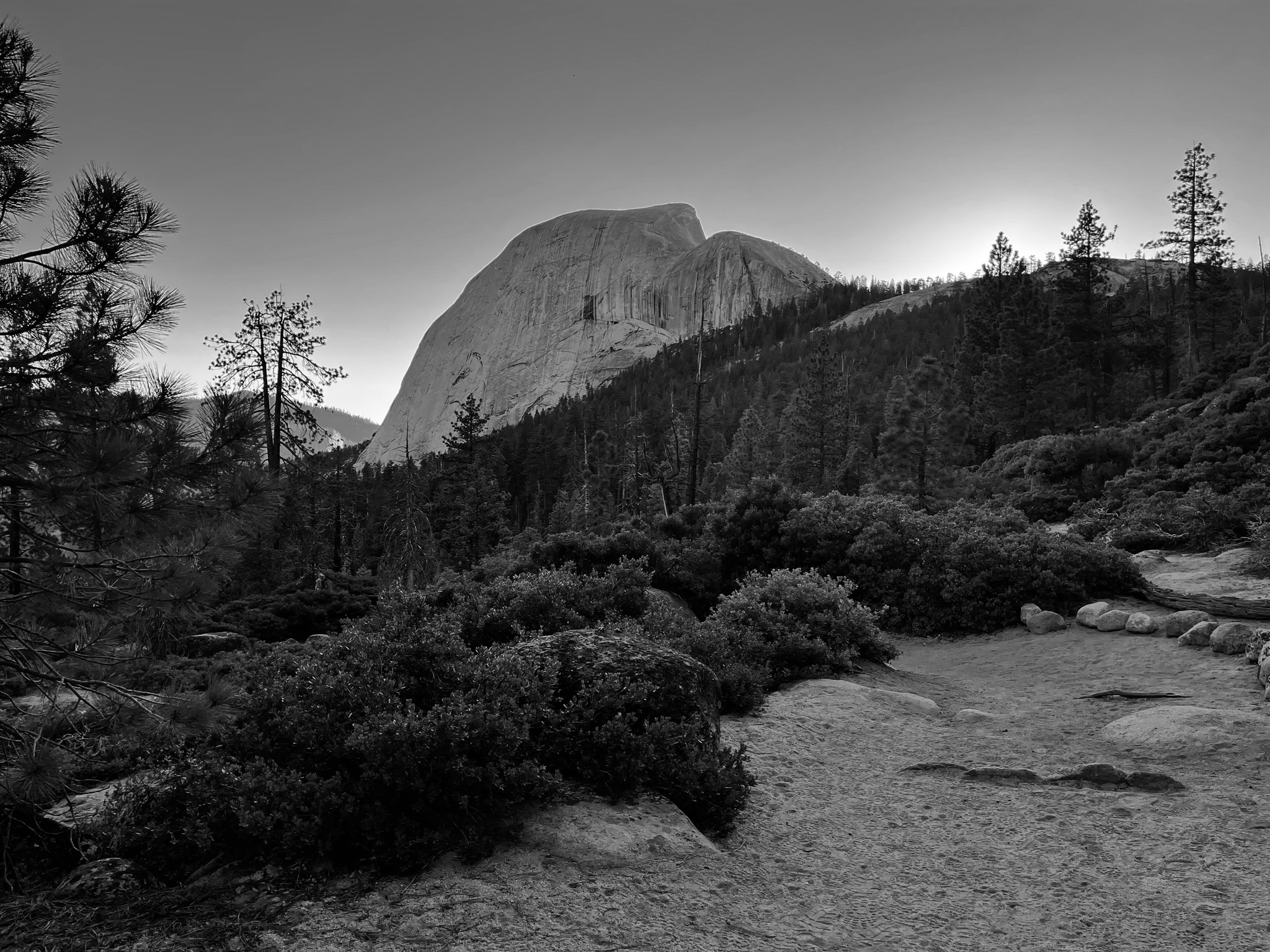 Use a tripod: Keeping your camera still is critical for a night mode shot. Any movement will cause the photo to blur. Use a tripod to keep your iPhone steady. If you don't have a tripod, brace your arms against your body or a solid object like a table or the hood of your car.
Not just for night-time: Night mode also can be used in dim lighting, not just in the dark. You can change the exposure time to make the photo brighter or darker, giving it a different look. Play around with the setting and see what you can do.
Golden Hour: Night mode is also helpful for sunrise and sunset photos which often capture various colors. You can turn off night mode to darken the photo or turn it on to brighten the surroundings. It's another tool you can use to capture that perfect photo.