6

On Trump's Immigration Ban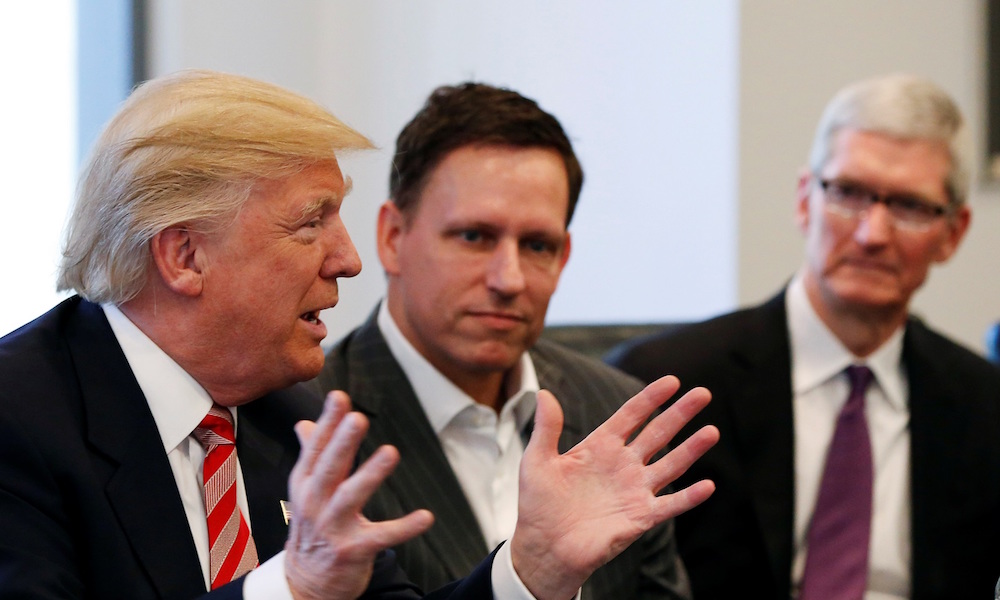 Immigration is, by and large, good for the tech industry. Apple knows this, and it's part of the reason why Apple joined other prominent tech firms to publicly denounce President Donald Trump's immigrant ban earlier this year — a sloppily implemented executive order that restricted entry to the U.S. from a handful of Muslim-majority countries.
"Apple would not exist without immigration, let alone thrive and innate the way we do," CEO Tim Cook wrote in an email to employees, and he later publicly criticized the ban. In the wake of the President's EO, Apple highly considered taking legal action to get the Administration to shift course. Other tech giants, like Microsoft and Amazon, echoed Apple's stance — and filed a lawsuit over the ban.