Standout iPhone 6 and 6 Plus cases of 2014
By
The holidays are coming up which means it's time to start thinking about potential gifts for friends and family. Whether you are looking for an impressive holiday gift for a friend, or just want to get yourself something nice for the holidays, you should know which cases are top quality. This week, we review the top iPhone 6 and 6 Plus cases of 2014.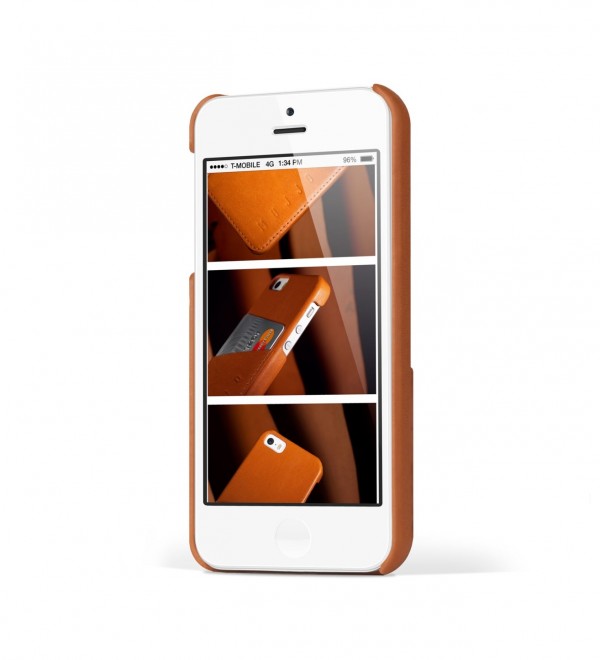 Leather Wallet Case by Mujjo
This Leather case is made by a Netherlands-based company called Mujjo, who are well known for their premium leather cases. This Leather Wallet is thin and sturdy, and has a nice low-profile grain. The stitching and logo stamp adds a nice detail to the back. The case is priced at about $50 with shipping, and is sure not to disappoint.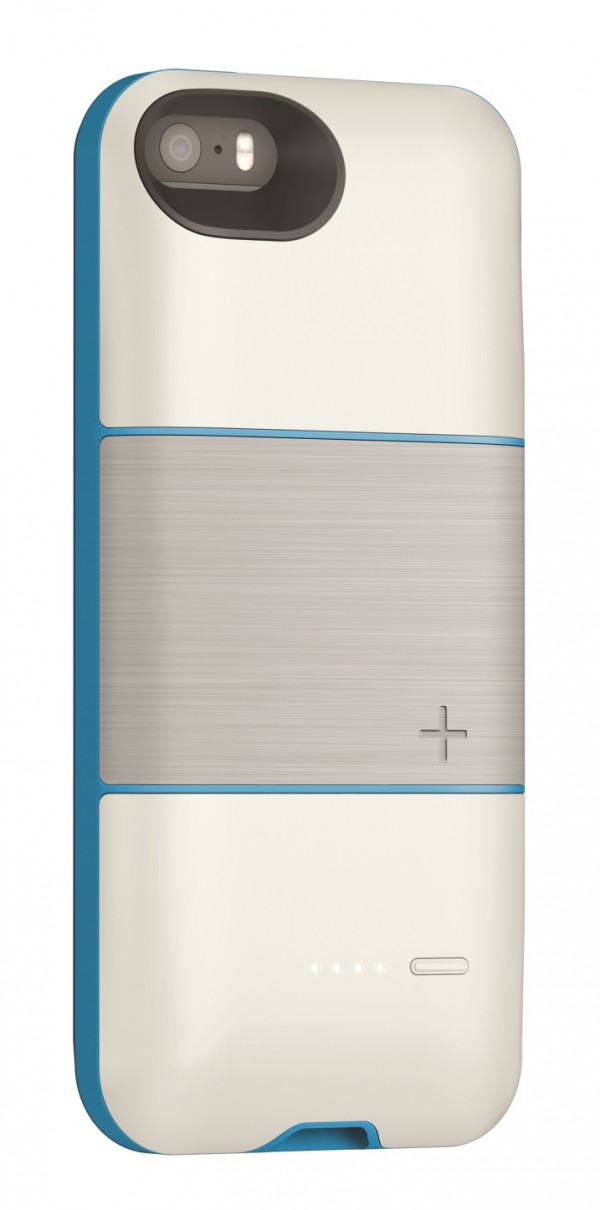 Logitech Protection Plus case
The Logitech Protection plus case is well designed and features metal integrated in the back on the case that makes it stick to magnets. This case is meant to work with Logitech's +Drive car mount and +Trip, a small and powerful magnet that attaches to your car's air vent. This case comes in several different color options and is only about $35.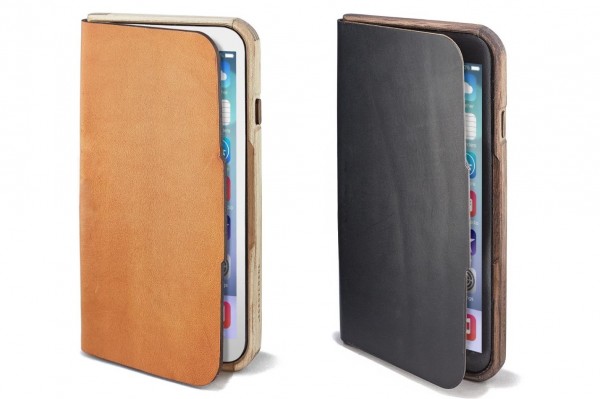 Grovemade iPhone cases
Grovemade makes beautiful handmade wood cases for iPhones and iPads in both maple and walnut wood. These cases also come in leather folio version with a walnut bumper. These phones are a little pricier than other cases, about $90-$129 a case, but would make a spectacular present for someone special.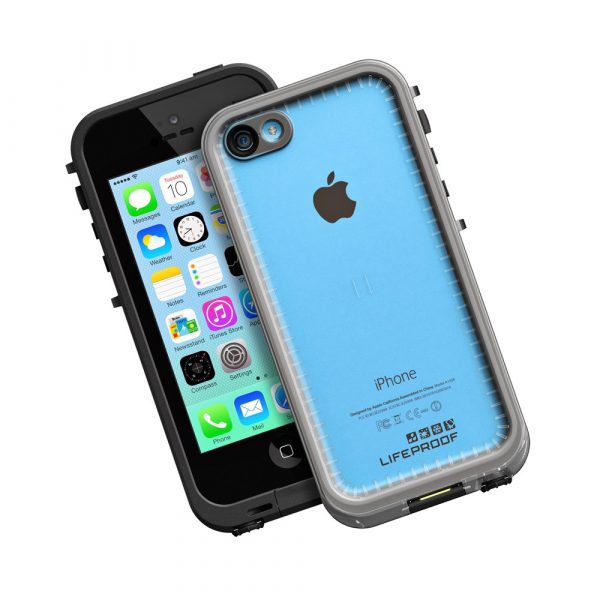 Lifeproof Fre for iPhone 6
Lifeproof is the leader in the waterproof cases, and it's iPhone 6 cases have hit the market just in time for the holidays. This case has four-proof protection and can be taken everywhere you go. This case is priced about $80 a case and would be a great gift for any adventure junkie who needs to protect their phone on the go.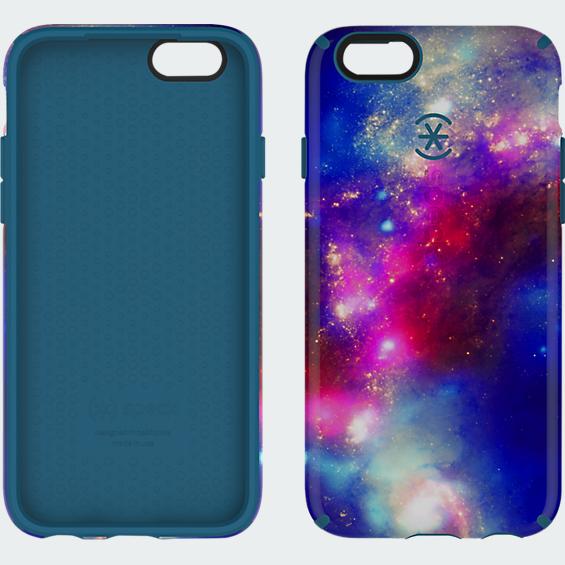 Speck CandyShell Inked
These cases are perhaps the most striking designs of iPhone 6 cases we have seen to date. These cases are scratch-resistant with hard coating and vibrant graphics. The Speck Case is cheaper than some of the other cases we reviewed, at only about $40.
Read Next: 2014 Laptop Product Reviews