WhatsApp Is Set to Introduce Usernames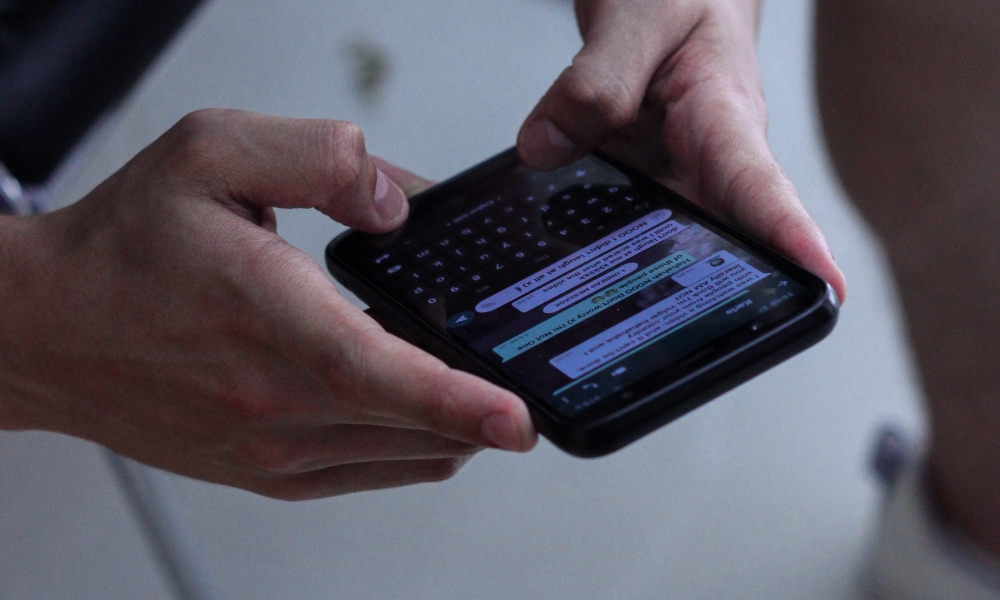 In what could represent a sea change for the popular instant messaging app, Meta may soon be planning to introduce a traditional username system to WhatsApp.
Since its launch in 2009, WhatsApp has relied exclusively on mobile numbers to identify and communicate with other users on the platform. It's one of the core facets of the service's simplicity and may have been an inspiration for Apple to do something similar when it unveiled iMessage two years later.
The elegance of both WhatsApp and iMessage is that you need to know nothing more than someone's phone number to communicate with them on the app. There are no handles, aliases, or usernames for your friends to contend with, and even logging into WhatsApp on a new device is as simple as verifying your phone number via a quick SMS exchange without needing a username, email address, or password.
However, it looks like that will soon expand to offer the ability to set up usernames and communicate with contacts in much the same way that most other social media messaging services operate, from WhatsApp's cousin Instagram to Discord.
While Meta has yet to officially confirm its plans for usernames, the first indication of the transition has made an appearance in the latest WhatsApp beta for Android, as reported by WABetaInfo, which offered up a sneak peek of the feature.
While it's not yet visible to most users, it looks like a new field will soon appear in the WhatsApp user profile to allow folks to choose a unique username for their account.
There's no information available in the current beta to explain precisely how usernames will work in WhatsApp, but the folks at WABetaInfo speculate that this will be primarily a privacy play, which makes sense. However, they have confirmed that chats based on usernames will still use the same end-to-end encryption as we'd expect.
It's unlikely that WhatsApp would abandon its approach of using phone numbers as a primary identifier, as it's something its 250 million-plus members have grown accustomed to. However, specifying a username would be a great way to chat with a broader group of people in situations where you may not want to divulge your actual phone number.
This could also be critical to help the growth of WhatsApp Business. Many folks are naturally warier about giving up their phone number when chatting privately with companies; having a username would add an extra layer of anonymity for such interactions.
Usernames could also become an extra layer of security when logging in on non-phone devices. WhatsApp has been moving to more full-featured native apps for Windows and Mac that don't rely on the mobile version to communicate with the service and has recently begun allowing multiple phones to be registered under the same WhatsApp profile.
Earlier this week, WhatsApp also announced the ability to edit sent messages, a feature that Apple added to iMessage in iOS 16 last year. It's also recently added a Chat Lock feature that allows users to protect private conversations, requiring Face ID authentication to open them. That last one is something that would be cool to see Apple bring to iMessage; we can always hope that maybe it will show up in iOS 17 when Apple unveils it at the Worldwide Developers Conference in two weeks.