The Best Deals on Apple Gear This Weekend!
It's finally Friday! Congratulations on making it through the week. This week, Apple officially announced multiview for Apple TV 4K, an update to iOS, and "Personal Voice" — a new accessibility feature that leverages Live Speech to replicate a user's voice.
Of course, it's hard to take advantage of new features when you don't have the latest hardware. Apple can be expensive and almost never holds sales; but, you can find some pretty good prices on Amazon.
This weekend, to save you time looking, we've combed Amazon's listings and found the best deals on iPad, Mac, and more.
Want a new Apple Watch with Cellular? A stainless steel Series 7 (45mm) is $280 off, and the aluminum Series 8 (41mm) is the same price at just $429. You can also save a whopping $300 on an M1 iMac in yellow or pink.
Better move fast, though, as not all these deals last forever. Last week's deal on AirPods Max is still available, but only in white, blue, and space gray—so you might want to grab a pair today!
There's more great deals to discover! What are you waiting for? Keep reading to find this weekend's best Apple deals!
Please note: Prices and availability may change from time of writing. In order to display whole-dollar prices, any cents are omitted or rounded. Some products may be available in different colors and/or configurations at various price points. Photos are from Amazon and/or Apple unless otherwise specified.
Sweet Deals on Apple Watch!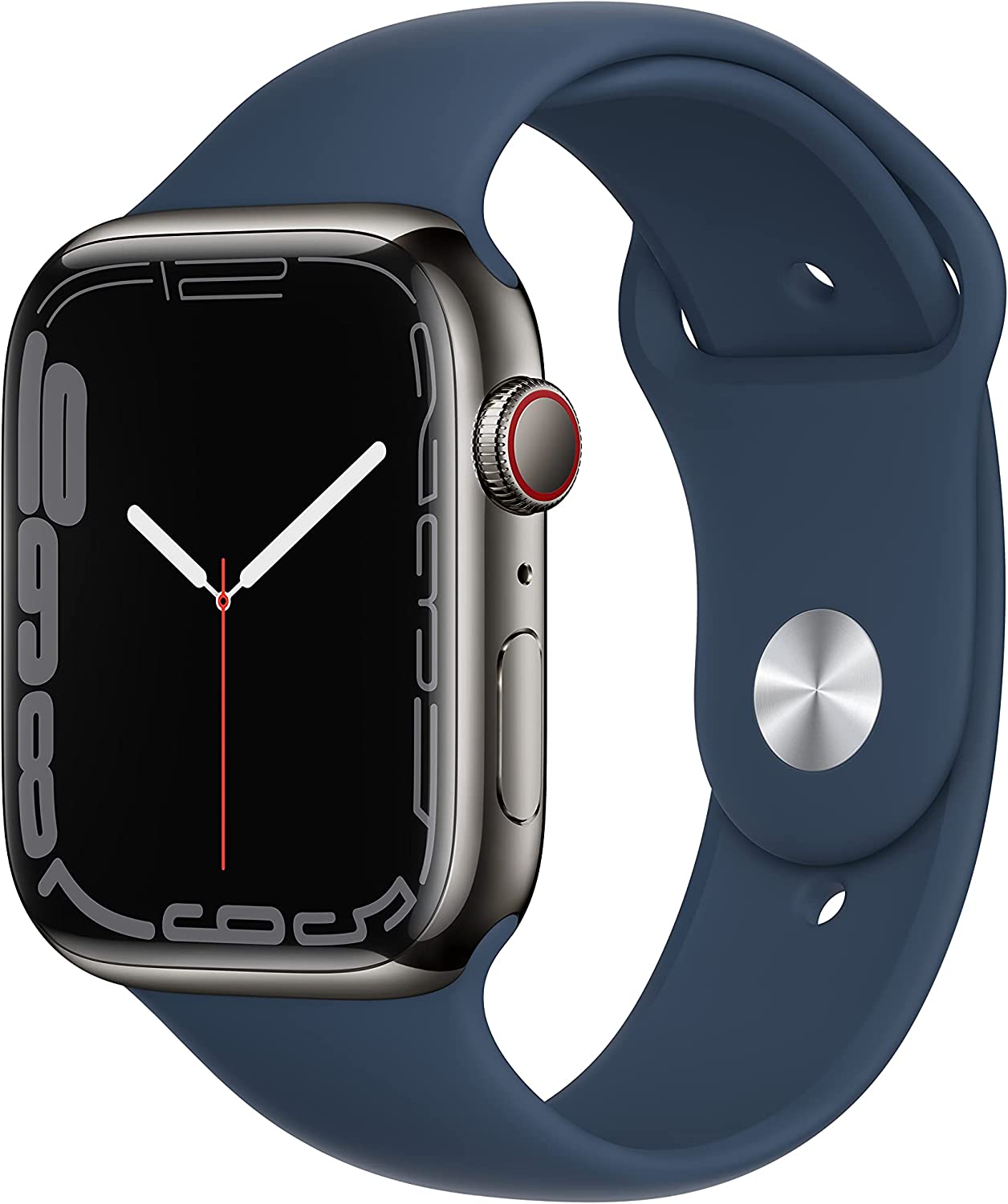 Apple Watch Series 7
45mm, GPS + Cellular; Stainless Steel Case; Abyss Blue Sport Band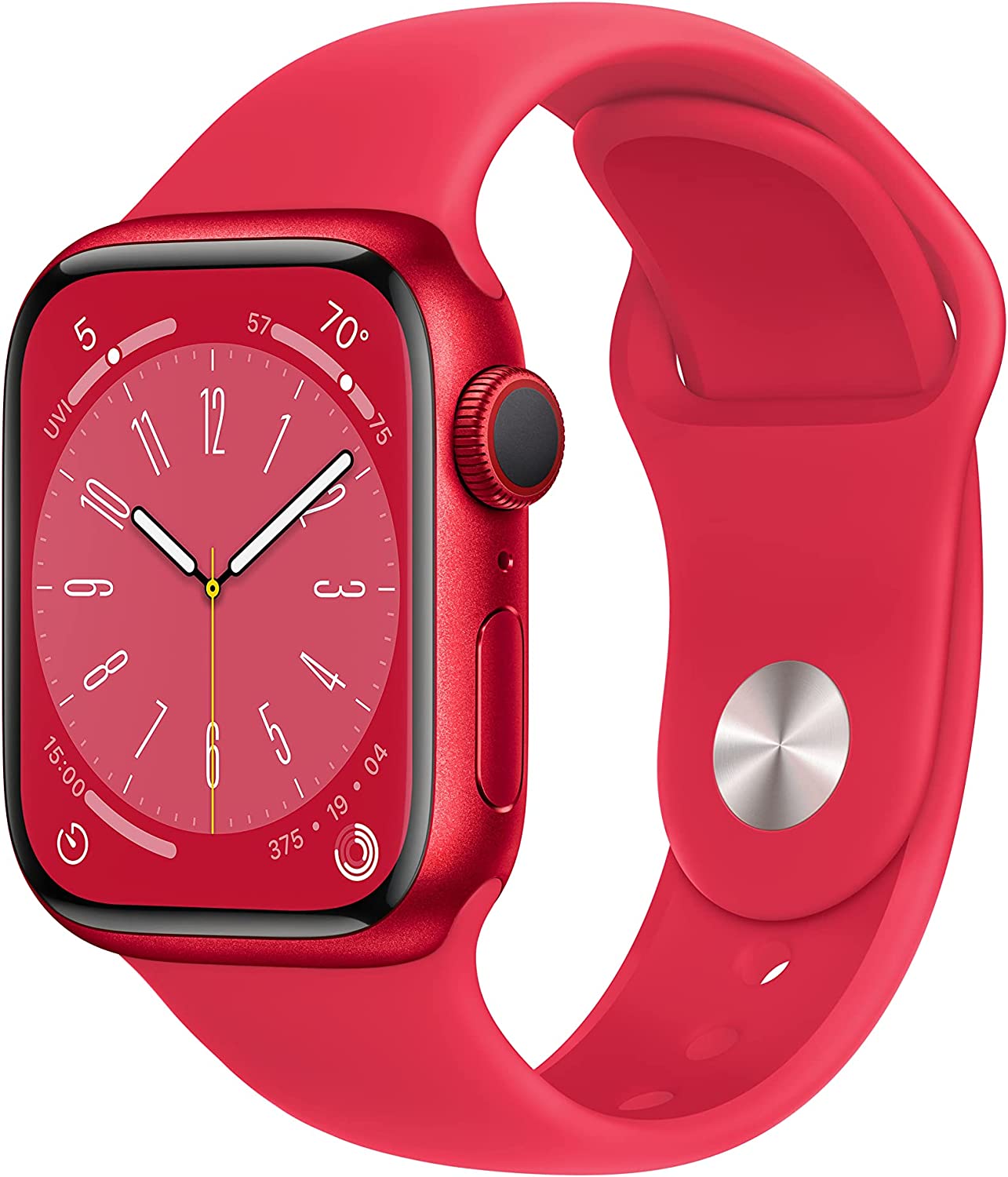 Apple Watch Series 8
40mm, GPS + Cellular; Aluminum Case; Sport Band – (Product)RED
Awesome Prices on iMac and MacBook!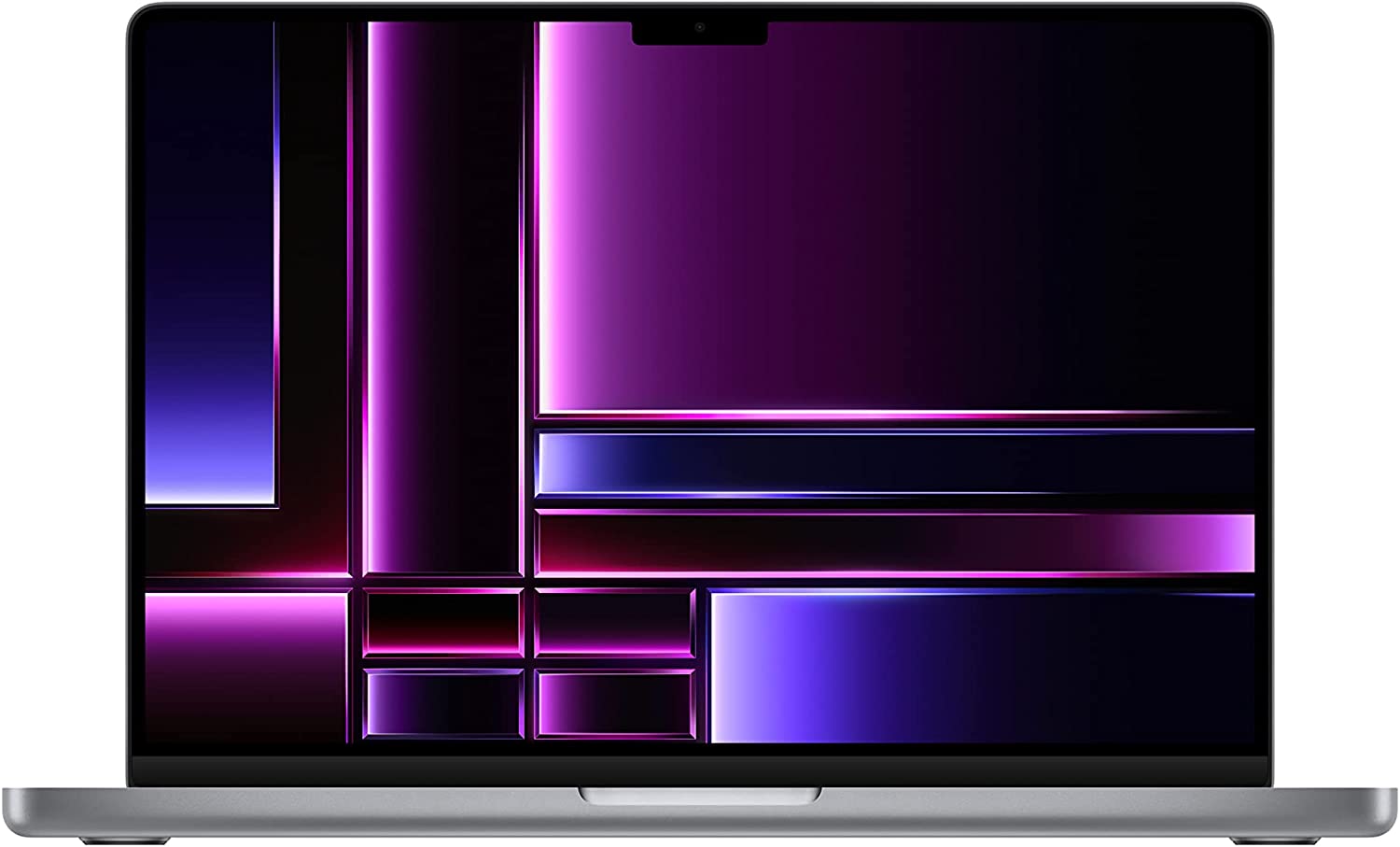 14.2-inch MacBook Pro
M2 Pro Chip (10-Core CPU, 16-Core GPU); 16GB RAM, 512GB SSD – Space Gray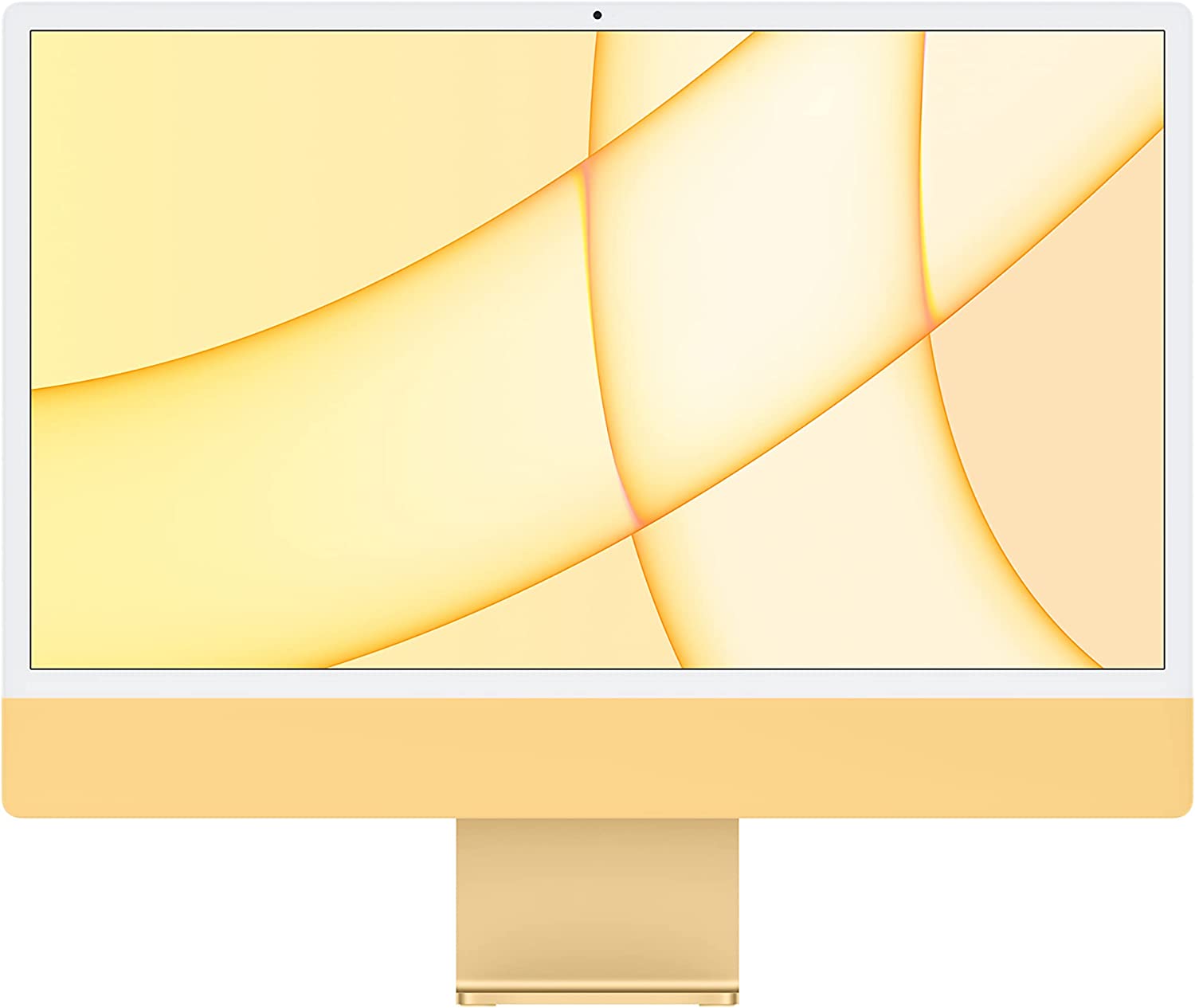 24-inch iMac (2021)
M1 Chip (8-Core CPU, 8-Core GPU); 8GB RAM, 256GB SSD – Yellow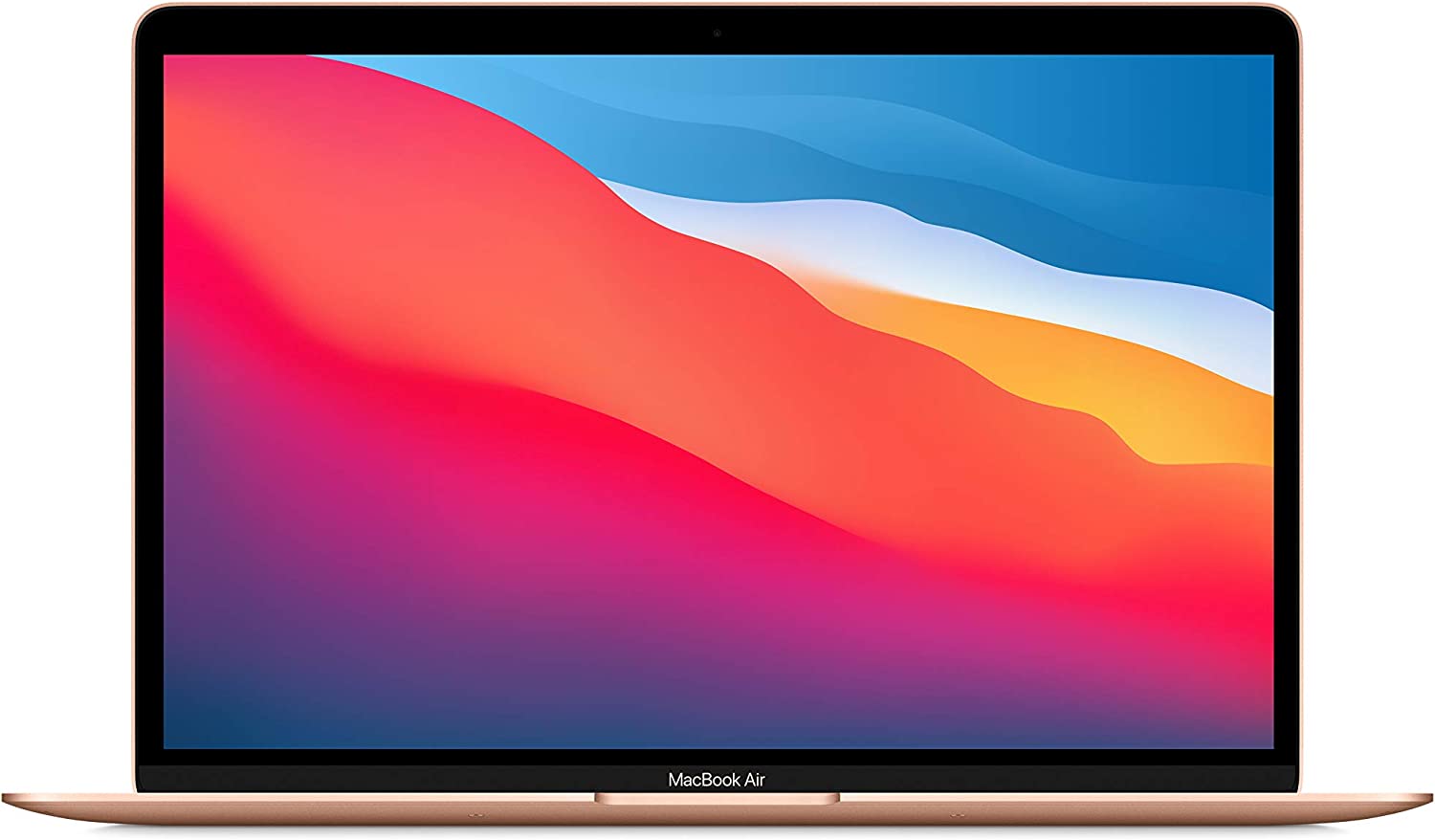 MacBook Air (2020)
M1 Chip; 8GB RAM, 256GB SSD – Gold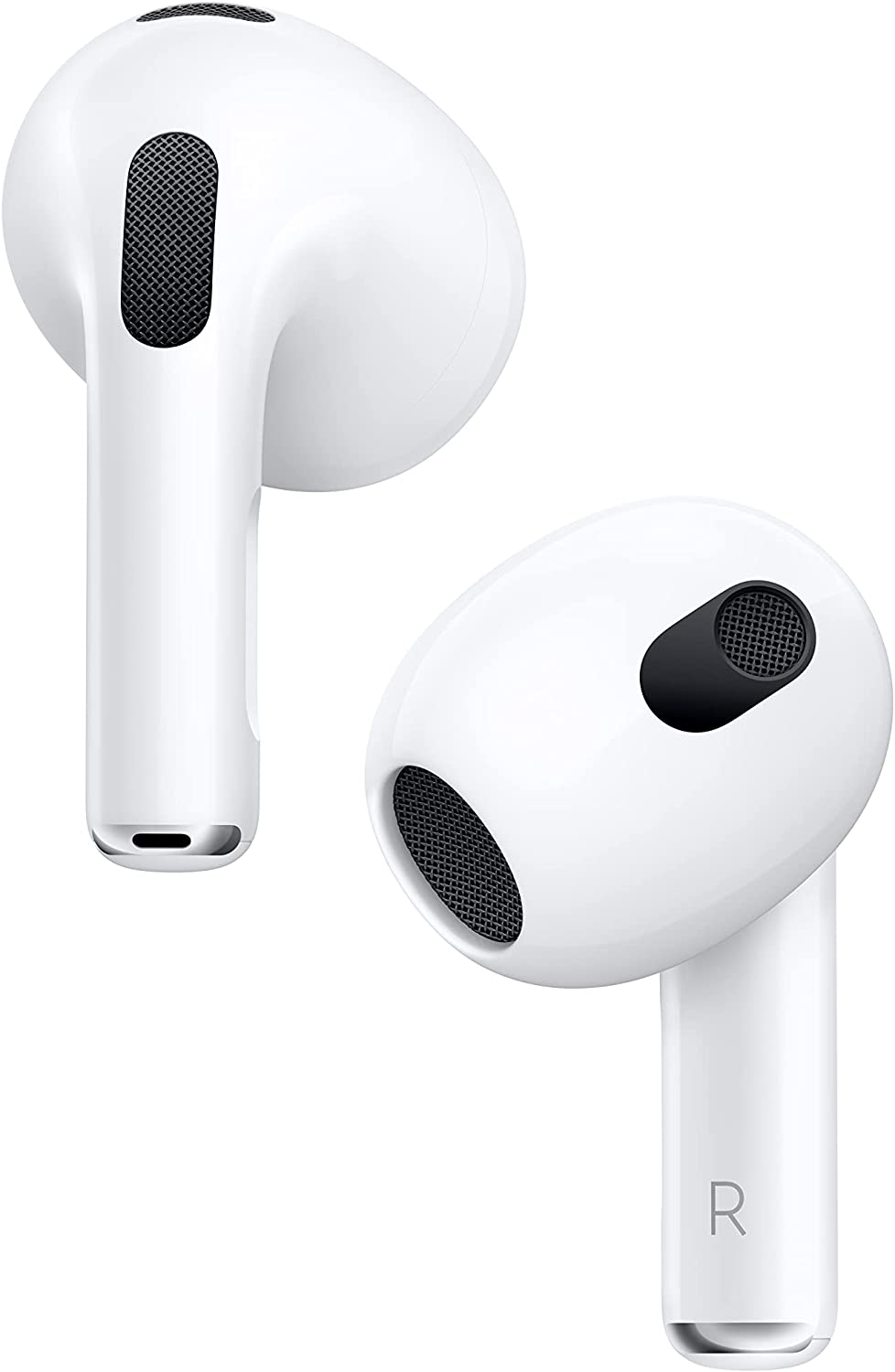 AirPods
3rd Generation; Lightning Charging Case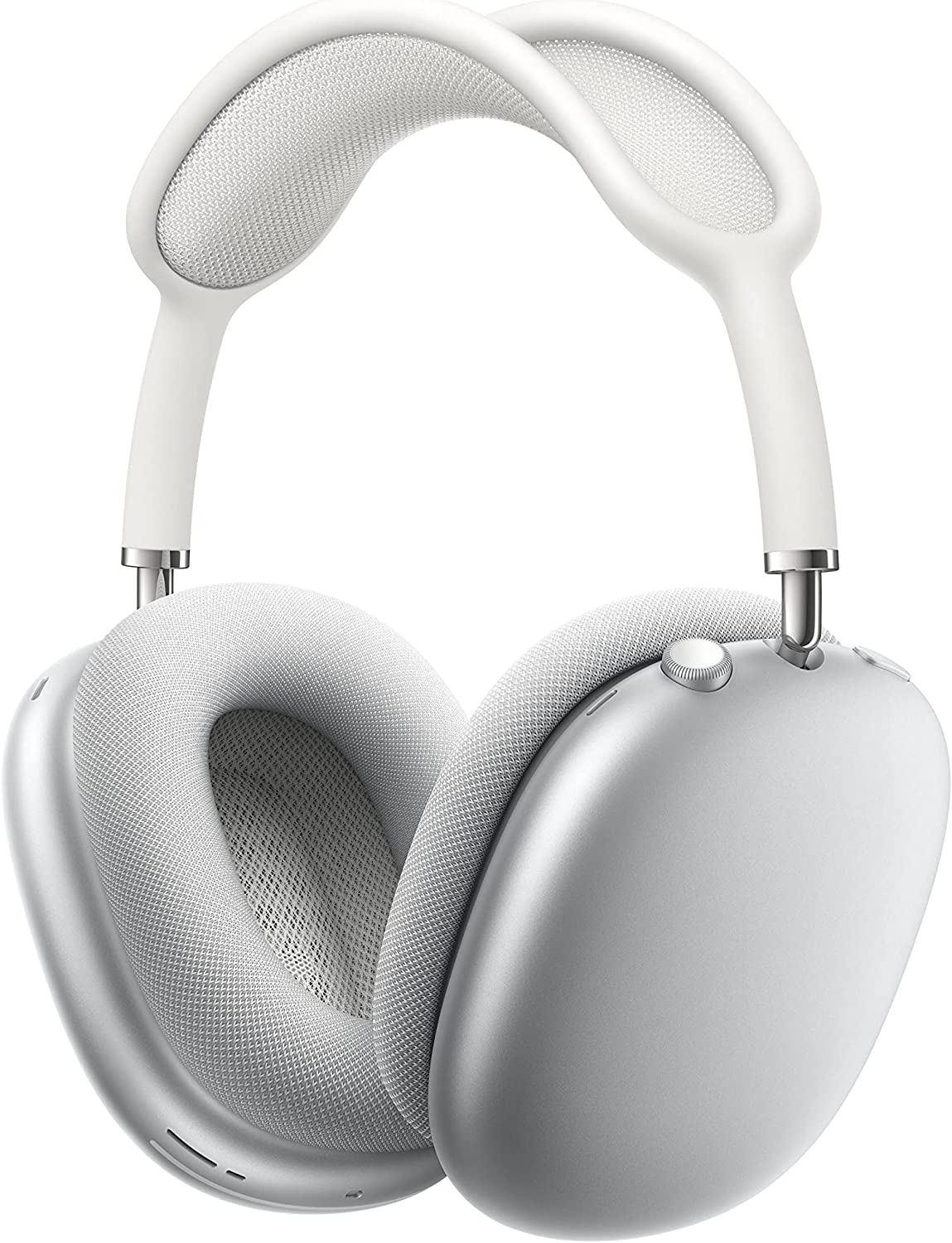 AirPods Max
Available in Silver, Blue, and Space Gray. Includes Smart Case.
5th Generation; 64GB, Wi-Fi + Cellular – Purple
iPad Air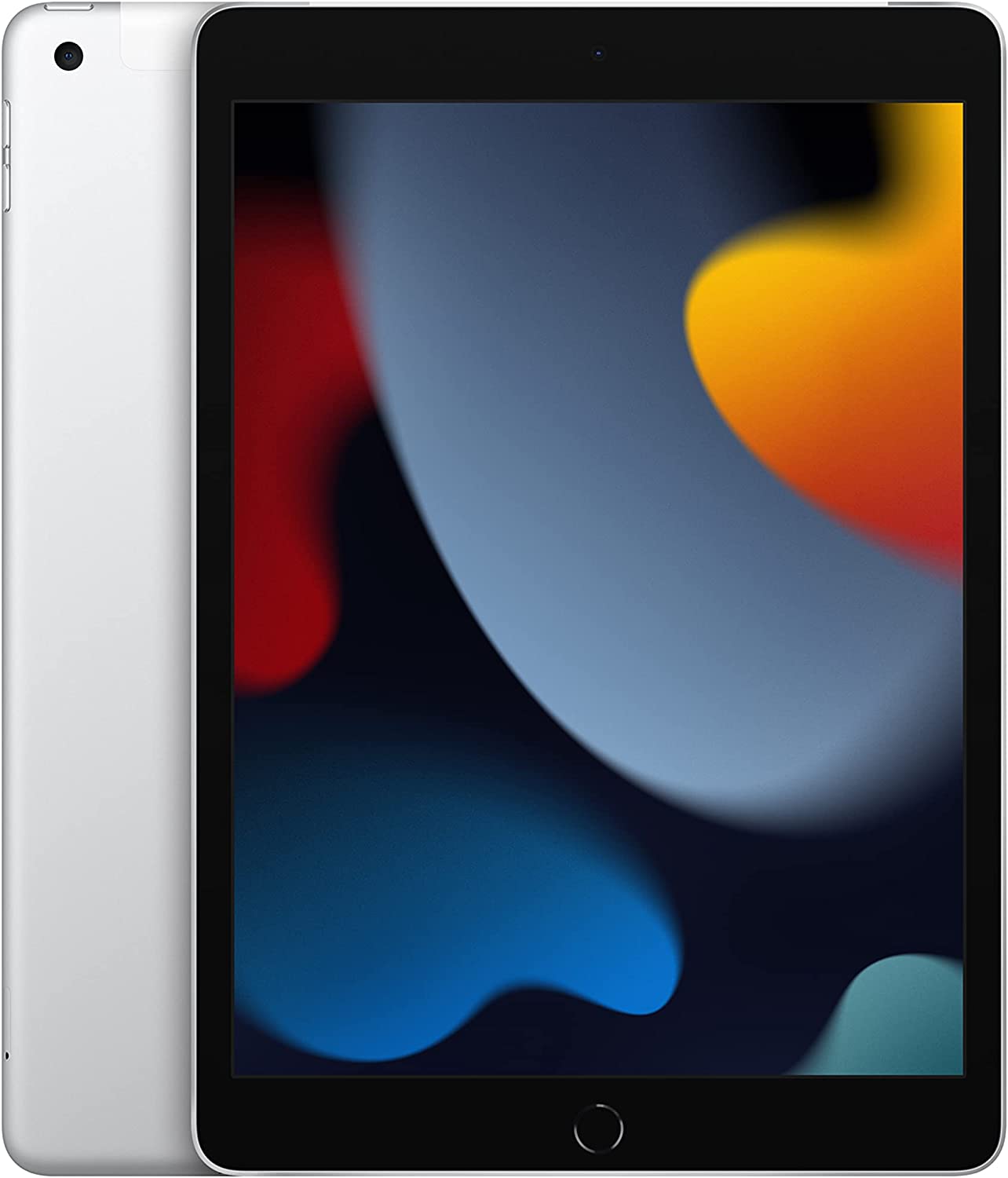 iPad
9th Generation; 256GB, Wi-Fi + Cellular – Silver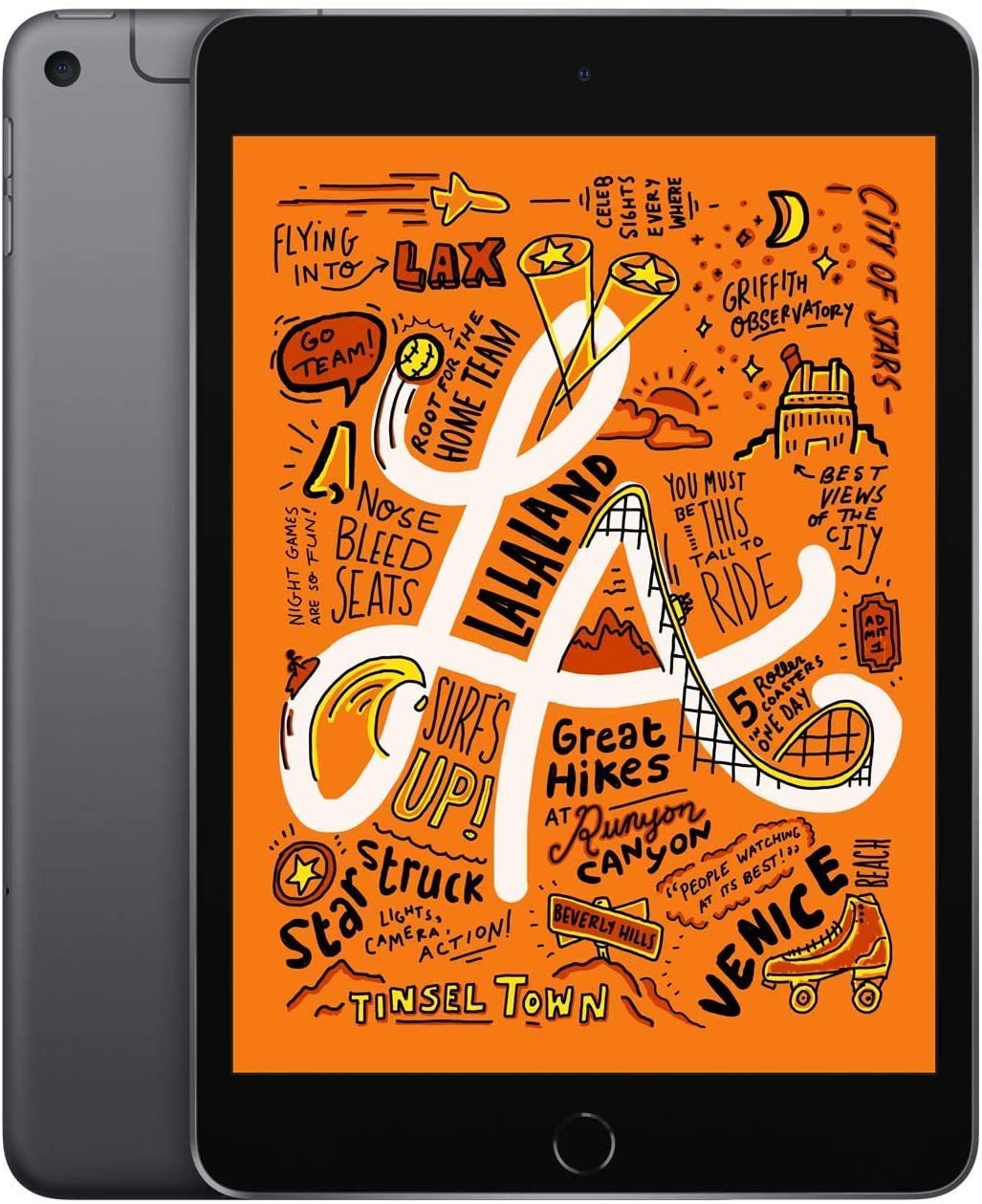 iPad mini (Renewed)¹
5th Generation; 64GB, Wi-Fi + Cellular – Space Gray
1. Please refer to the product listing to learn more about renewed/refurbished products.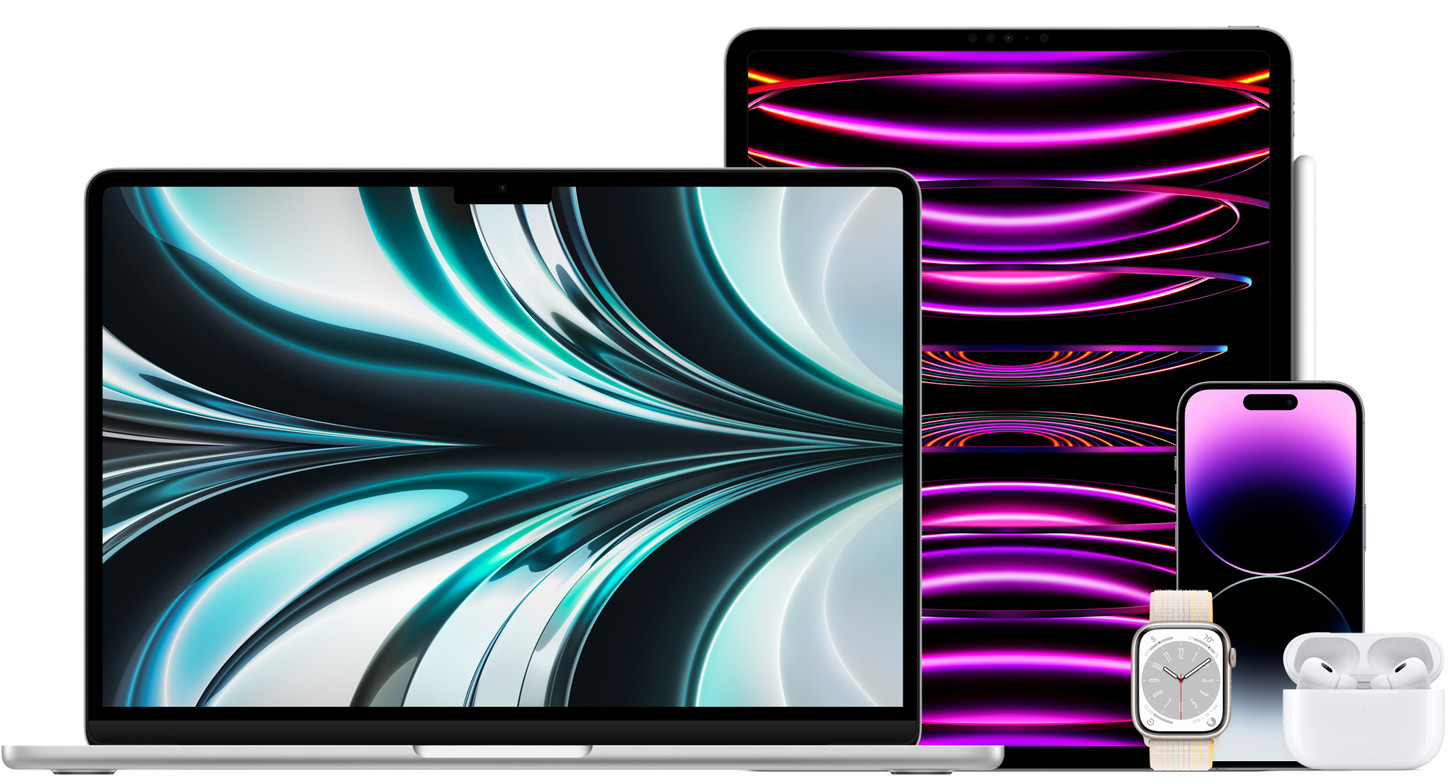 Apple Pencil
2nd Generation; Magnetic Attachment and Wireless Charging²
2. Compatible with the following iPads: iPad Pro 12.9-inch (3rd, 4th, 5th, and 6th generation); iPad Pro 11-inch (1st, 2nd, 3rd, and 4th generation); iPad Air (4th and 5th generation); and iPad mini (6th generation).
Lastly, Apple is offering a one-month free trial of MLS Season Pass that you can claim by using a special promo code. You'll get a month of full access at no charge from the date you redeem the code, after which it will automatically renew at the regular $14.99/month ($12.99 for Apple TV+ subscribers). However, if you decide you don't like it or would just prefer to enjoy a free month, you can cancel before that first month is over and pay nothing.

Note that there are different promo codes for the US and Canada; just pick the appropriate one below to get a month of MLS Season Pass for free.