Ted Lasso Season 3 is Nearly Over — But Is It Really the End?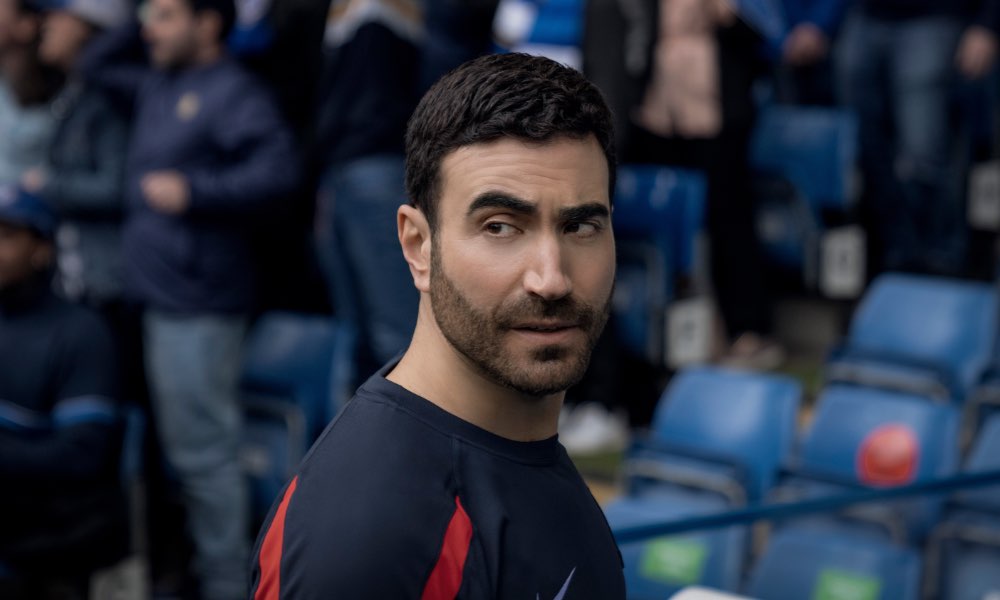 We're less than a week away from the Season 3 finale of Apple's breakout hit TV series Ted Lasso, yet nobody is entirely sure whether this is truly the last season.
Of course, it doesn't help that Apple is being downright cagey about the whole thing. The final episode of Season 3 will be released next Wednesday, May 31, but nobody is officially calling it a "series finale" yet.
Even two of the show's stars, Jason Sudeikis (Ted Lasso) and Brett Goldstein (Roy Kent), who have both strongly implied that season 3 would be the last, have both stopped short of actually saying so. In an interview with The Sunday Times last year, Goldstein said the show was only written for three seasons, and Sudeikis more recently told Deadline that next week's episode will mark "the end of this story that we wanted to tell."
However, neither of these statements precludes the show's return for a fourth season. Just because they've told the story they wanted to tell doesn't mean there isn't room for a new one — and that's certainly been done before.
Perhaps ironically, Glee, the series that Ted Lasso beat out two years ago to become the most-nominated freshman comedy series in Emmy Awards history, is a prime example of a series that clearly had a three-year arc but managed to somehow milk another three years out of it. However, it should also serve as a cautionary example, as the bottom half of the series was met with mixed reviews and many fans who felt the producers should have quit while they were ahead. It's also far from the only show to run well past what should have been its expiration date.
Of course, Apple's non-committal attitude may be pure marketing. While announcing next week's episode as the Series Finale is one way to go, keeping people guessing is another. Then there's the rumor that Apple is expected to start selling Ted Lasso merch in June.
Finale Event Cancelled
While the final season 3 episode of Ted Lasso will be released as scheduled, it appears the event that had been planned to commemorate the occasion won't be going ahead.
According to The Hollywood Reporter, the Paley Center for Media, which was scheduled to host an advanced screening of the season three finale next Tuesday, May 30, has informed ticket holders that the event has been "scrapped due to 'unforeseen circumstances'"
In addition to the screening, the event was expected to feature a panel that would have included Jason Sudeikis and Brendan Hunt (Coach Beard). While no official word was given for the cancellation, insider sources have told The Hollywood Reporter that the ongoing writers' strike is a key factor.
In addition to being the show's star, Sudeikis co-created the series and serves on the writing team, as does Hunt. This makes them both members of the Writers Guild of America (WGA), which has asked that its members not participate in press events organized by studios that the WGA is striking against. This includes Warner Bros. Television and Universal Television, which co-produce Ted Lasso, and are both members of the Alliance of Motion Picture and Television Producers (AMPTP). Further, Sudeikis, Hunt, and Goldstein have all been spotted walking the picket lines with their fellow Ted Lasso writers.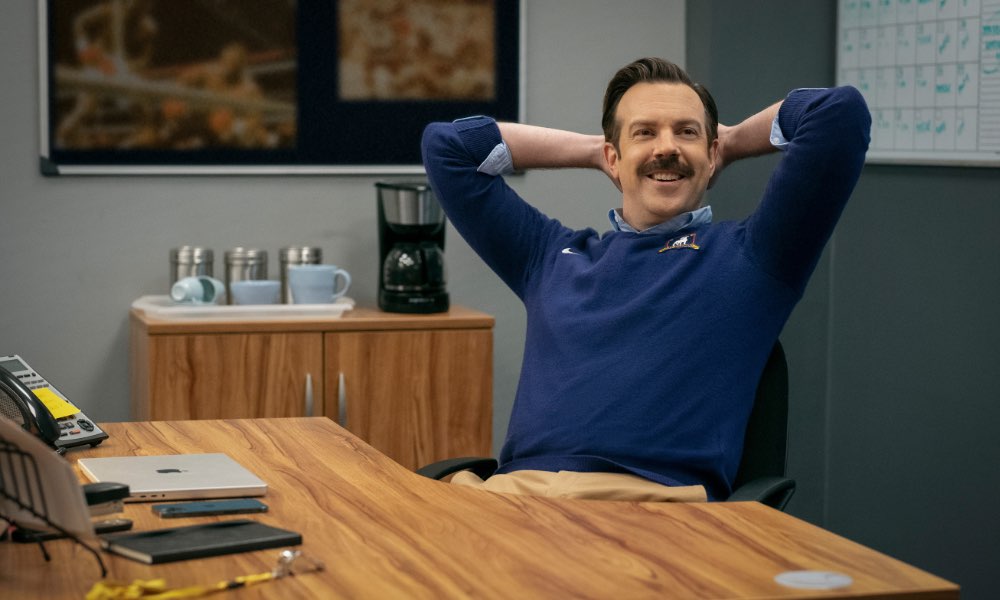 The event's cancellation isn't likely related to the fate of Ted Lasso, but the decision on the future of the series isn't entirely in Apple's hands anyway. If Apple wants to push for another season or even a spinoff, it's going to need to get Sudeikis on board. However, like the character he plays, the actor reportedly hasn't been thrilled about leaving his son behind in the US while he spends months in London shooting Ted Lasso, and both Sudeikis and Lasso may be looking forward to their retirements from AFC Richmond.