Does the iPhone 15 Have a SIM Card?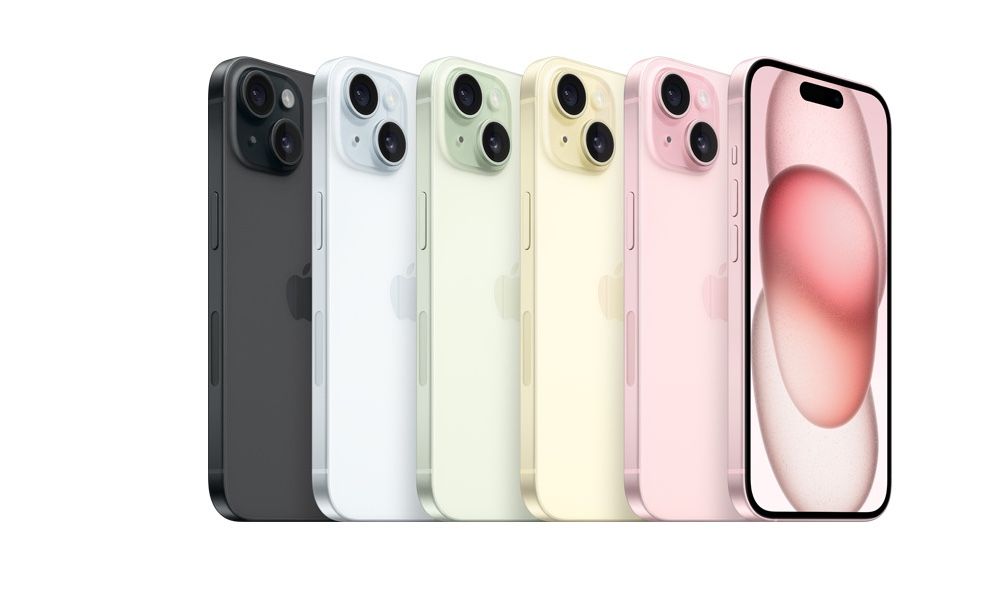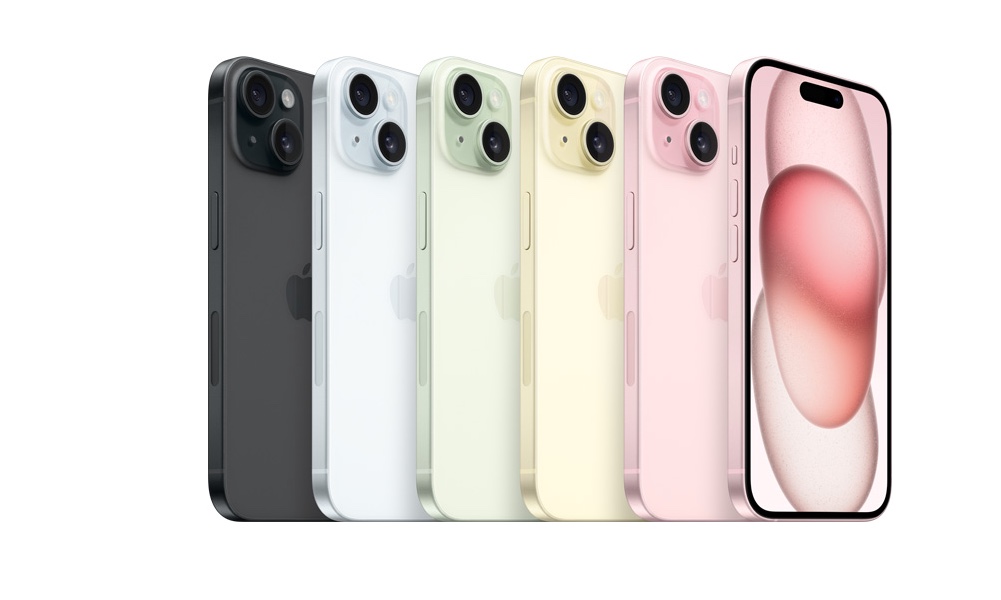 As we expected, Apple just announced its new iPhone 15 lineup. And it doesn't matter which device you choose; all of these new iPhone models have everything you need and then some.
But with all the new things that it has, Apple also had to get rid of a few features. And if you're thinking of making the switch, you'll need to know that it won't be as seamless if you have a SIM card.
In an attempt to get rid of everything that might be considered outdated, Apple also got rid of the SIM card tray on the iPhone 15 lineup, at least in the US.
No, the iPhone 15 Doesn't Have a SIM Card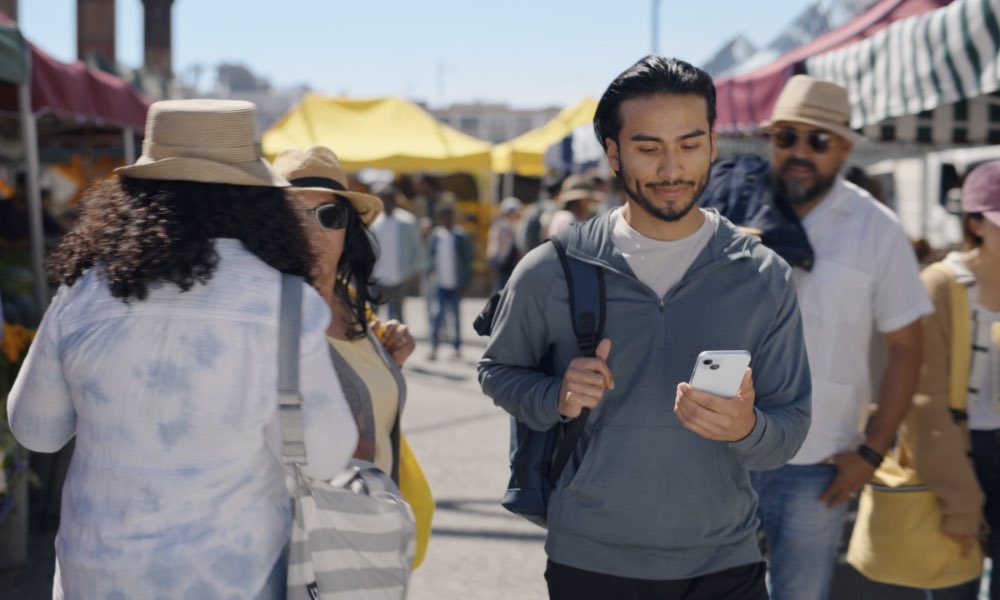 Unfortunately for some of us, the iPhone 15 doesn't come with a SIM card tray anymore. This essentially means that you won't be able to easily take your SIM card out of your current phone and put it in the iPhone 15. Apparently, that's a thing of the past, and instead, you'll need an eSIM.
It's worth mentioning, though, that this mostly affects the US since all of its carriers already have eSIM support.
For the folks outside the US, Apple will still ship all iPhone 15 models with support for a physical SIM card. Of course, if your country supports it, you should still be able to use your eSIM.
This isn't the first time Apple has done this. The iPhones have supported eSIMs since the iPhone XS came out in 2018. What's more, the company decided to step it up a notch and make the switch to a completely digital SIM with the iPhone 14 in 2022. The response has been positive, so expect Apple to stick with the eSIM for future iPhones.
What's the Big Deal About the eSIM?
So, if you're outside the US, you'll still be able to enjoy your physical SIM card, at least for now. But that doesn't mean that won't change in the future.
But what exactly is an eSIM? This is a term used for digital SIM cards that pretty much work the same as a physical one. For example, you use an eSIM to identify your phone, make calls, and access the web, as you would with your regular SIM card.
More and more smartphones — not just the iPhone — support eSIM nowadays, and it's because it comes with some benefits. Phone manufacturers don't have to use that space for a SIM tray, which means they could use the extra room to make their phones even better.
Besides that, you also have the option to carry multiple eSIMs at once. This means you can have two numbers instead of one without having to add an extra physical SIM.
In the case of the iPhone 14, you're able to install up to eight different eSIMs simultaneously, and you're able to have two active phone numbers at the same time. The iPhone 15 has the same capabilities.
And even though the biggest downside is that you can't move your SIM card around as easily as you would with a physical SIM, it's still pretty easy to move your eSIM with your iPhone. Of course, if you don't have an eSIM yet, we recommend you speak with your phone carrier.
Some carriers even have features like eSIM Carrier Activation or eSIM Quick Transfer, making it really easy to switch to a digital eSIM on your new iPhone 15.
New Changes on the iPhone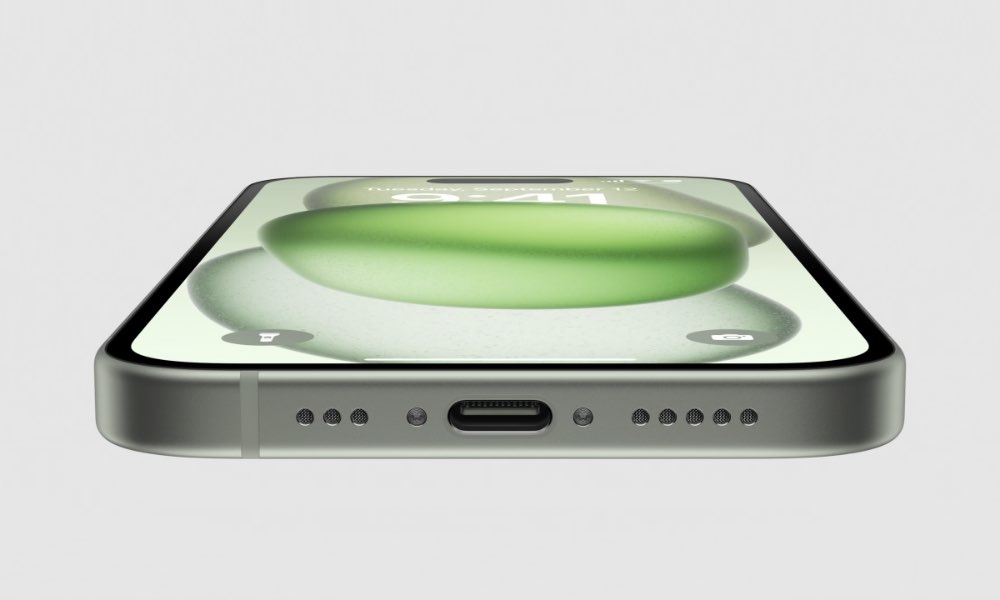 Besides the eSIM support, the new iPhone lineup comes with a lot of cool features that will make it worth the upgrade.
For starters, there's the new addition of USB-C, a new and improved 48 MP camera, and the addition of the Dynamic Island across all iPhone models.
eSIM Is the Future
Even if you aren't an Apple fan, eSIMs are clearly the future. More and more smartphones support eSIMs, and it seems that won't change in a long time.
The new iPhone 15 lineup's pre-order begins on September 15 and will be available for purchase on September 22.