Apple's Vision Pro Camera Won't Be Accessible by Third-Party Apps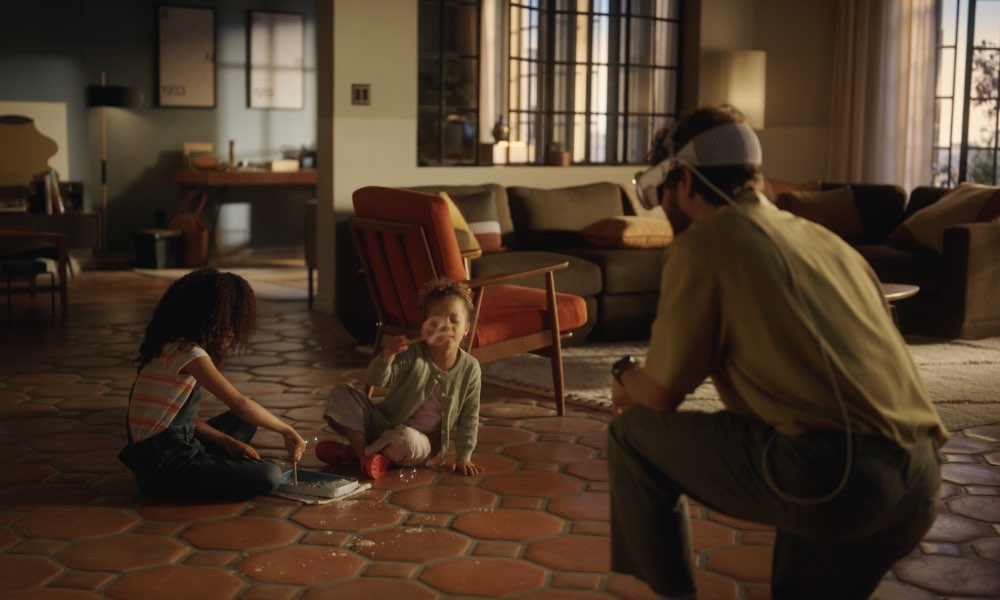 You won't be able to get your hands on Apple's groundbreaking Vision Pro headset until at least early next year, but Apple has already spent the last week getting developers geared up to build apps for the new visionOS that will run on the headset — and they're discovering some interesting quirks and limitations in the process.
First among these is that the sophisticated camera system on the Vision Pro will be off-limits to developers — at least directly. Instead, developers will get limited and controlled access to the camera data needed to power augmented reality apps.
As David Heaney explains at UploadVR, developers will be able to build apps that use "real world passthrough as the background," with APIs to provide information on surfaces and furniture in the user's space. However, the wearer's environment will be displayed by visionOS — third-party apps won't have any way of seeing the world around the person wearing the Vision Pro.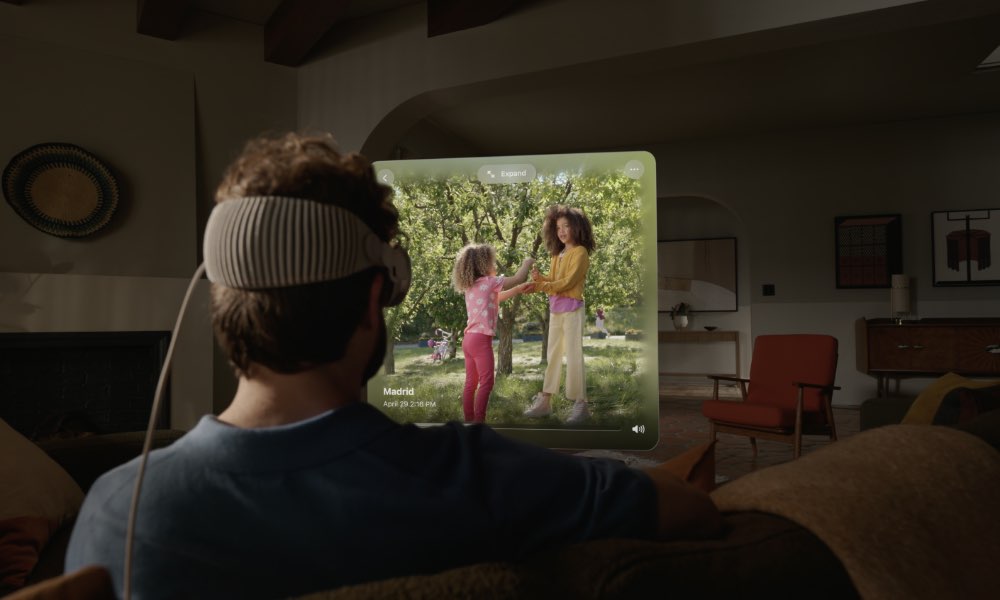 Considering Apple's stance on privacy, that's not particularly surprising. After all, this is a device that folks will be using in personal spaces, and Apple VP Mike Rockwell made it abundantly clear during the headset's unveiling last Monday that Apple is being even more strict about privacy when it comes to the Vision Pro.
"Where you look stays private," was Rockwell's tagline, as he explained that even where your eyes are looking is handled by an isolated process, so apps and websites can't even get that information, much less a peek at your surroundings.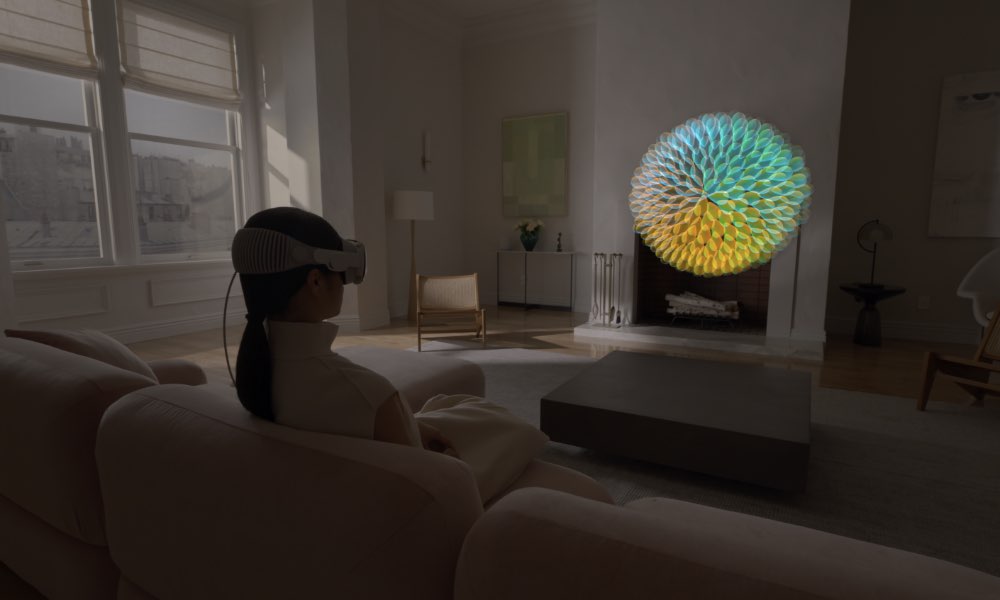 Since the Vision Pro will run iPhone and iPad apps, Apple needs to provide a way to make them at least think a camera is present, lest they get confused and crash. As Heaney explains, visionOS will just provide these apps with a big black field of nothingness.
For the rear camera though, visionOS will return a black feed with a "no camera" icon in the center. This ensures the app works without crashing, but obviously renders any in-app photography experiences useless. It also prevents developers from building their own custom computer vision solutions.David Heaney
However, when it comes to iPhone and iPad apps that access the front camera, there's a bit of good news here. The actual front cameras on the Vision Pro are only there to scan your eyeballs, so naturally, nothing useful can be gained from directly capturing raw imagery.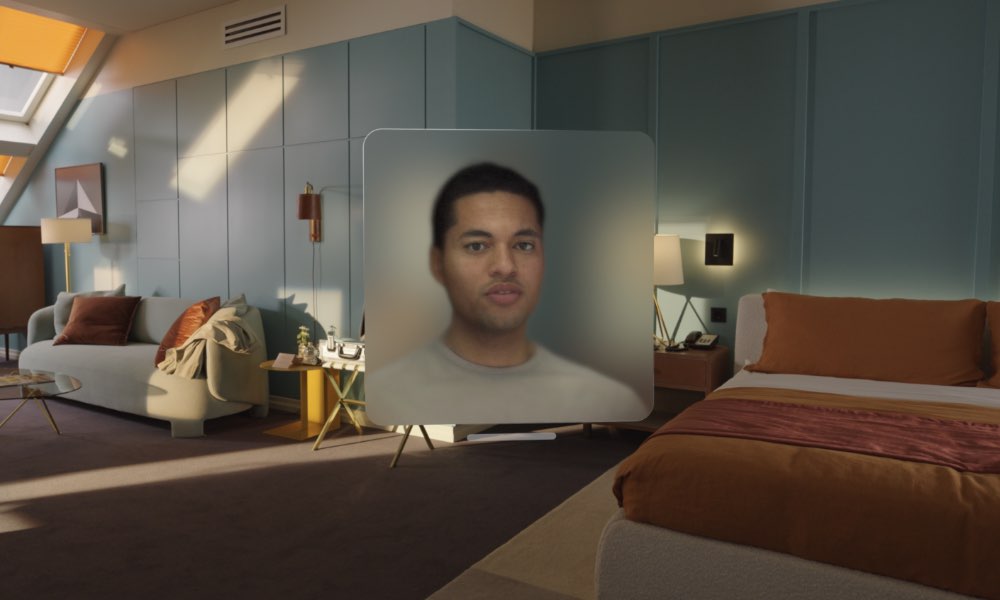 However, Apple will treat this as a virtual camera, making your Persona — the avatar the Vision Pro creates for FaceTime calls — available to any third-party app that wants to pull up the front camera feed. In other words, you'll be able to place video calls with other conferencing apps like Zoom and Microsoft Teams — even if they aren't updated for visionOS.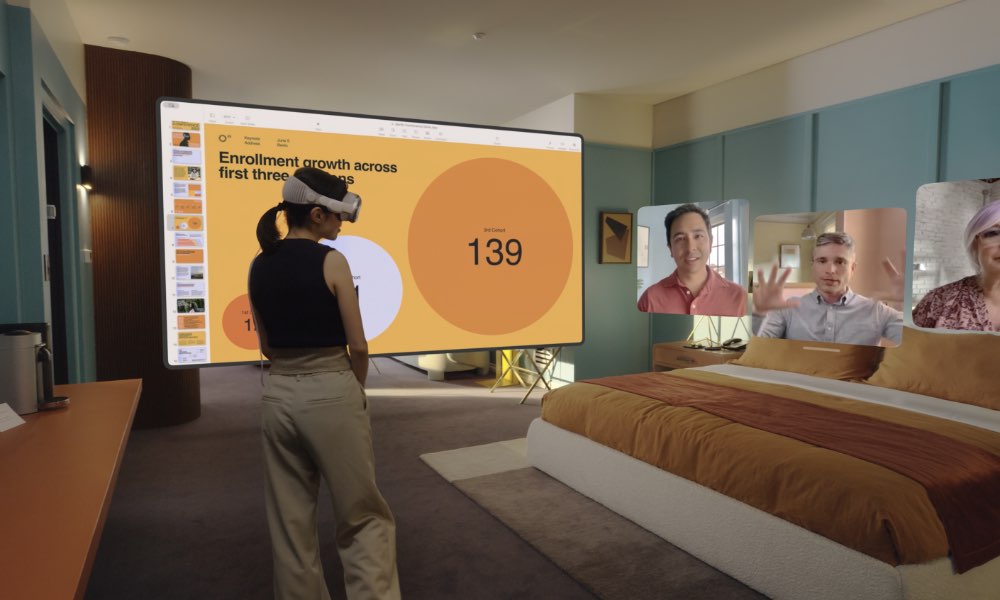 Naturally, Apple will provide its own camera app to capture spatial photos and videos, although that feature may not be finished yet; folks who spent some hands-on time with the Vision Pro last week noted that the button was disabled in the demo units.
Lastly, when it comes to AR and VR headsets, Apple is far from alone in taking a privacy-centric approach. As Heaney notes, even Meta blocks raw camera access on its Quest headsets, as do HTC and ByteDance, at least for consumer headsets. ByteDance has an enterprise model sold only to registered businesses that allows direct camera access to third-party developers in a more controlled environment.