Don't Attempt to Transfer Data to Your New iPhone 15 Before Updating to iOS 17.0.2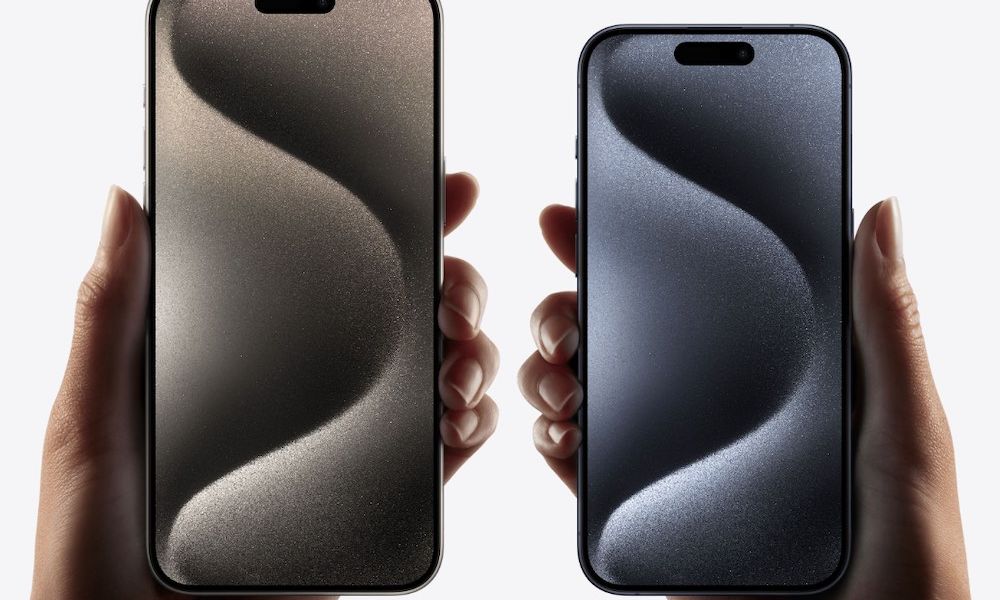 So your new iPhone 15, iPhone 15 Plus, iPhone 15 Pro, or iPhone 15 Pro Max has been delivered and you're ready to start enjoying your new precious. Here's an important tip: Before trying to transfer the data from your old iPhone to your new iPhone 15, update to iOS 17.0.2, otherwise you might run into problems.
For now, at least, iOS 17.0.2 is available solely for the iPhone 15, iPhone 15 Plus, iPhone 15 Pro, or iPhone 15 Pro Max. An Apple support document says the update remedies an issue that may prevent being able to directly transfer data from another iPhone during the device setup process
This update provides important bug fixes, security updates, and fixes an issue that may prevent transferring data directly from another iPhone during setup.
You should see an option to perform the update appear during the setup process. If not, you'll need to choose the option to set up your iPhone 15 as a new device (without transferring data), and then you can install it manually by going to the Settings app and selecting General > Software Update.
If you've already attempted to transfer data from another iPhone before updating to iOS 17.0.2, and now your iPhone 15 is stuck displaying the Apple logo, Apple has provided a new support document that helpfully lists the steps to get things back on track, which are the same as restoring any iPhone to its factory settings:
Connect your new iPhone to a computer with a cable.
Press and quickly release the volume up button. Press and quickly release the volume down button. Then, press and hold the side button.
Continue to hold while the Apple logo appears and don't let go until an image of a computer and cable appears.
On your computer, locate your new iPhone in the Finder or in iTunes.
Choose Restore when you see the option to Restore or Update.
Once you've restored the iPhone 15 and have updated it to iOS 17.0.2 (which should happen as part of the restore process), you can restart the process of transferring data from your old iPhone.
Here's another tip for those setting up their new iPhone 15: If you decide to transfer your old data to your new handset by restoring it from a recent iCloud backup, you can do it a bit faster if you use an Ethernet cable.
As reported earlier today by MacRumors, a recent Apple support document confirms that you can use a USB-to-Ethernet adapter to connect your iPhone to your network via a wired connection. Since Ethernet data speeds are almost always faster than Wi-Fi speeds, your data should be restored from iCloud much faster.
When the iPhone is connected to an Ethernet cable, you'll see a new "Ethernet" menu item appear in the Settings app, which provides configuration options and IP-related information. Previous iPhone models were also capable of connecting to a network via Ethernet by using a Lightning-to-Ethernet adapter, but those are much less common.
At least one report from a user that connected their iPhone 15 to Ethernet reported a peak download speeds of more than 800 Mbps when testing connection speeds. However, if you're using an iPhone 15 Pro model, you may get similarly fast speeds using its new Wi-Fi 6E capabilities — if you have a router that supports it.