15 Smaller Features You Might Have Missed in iOS 17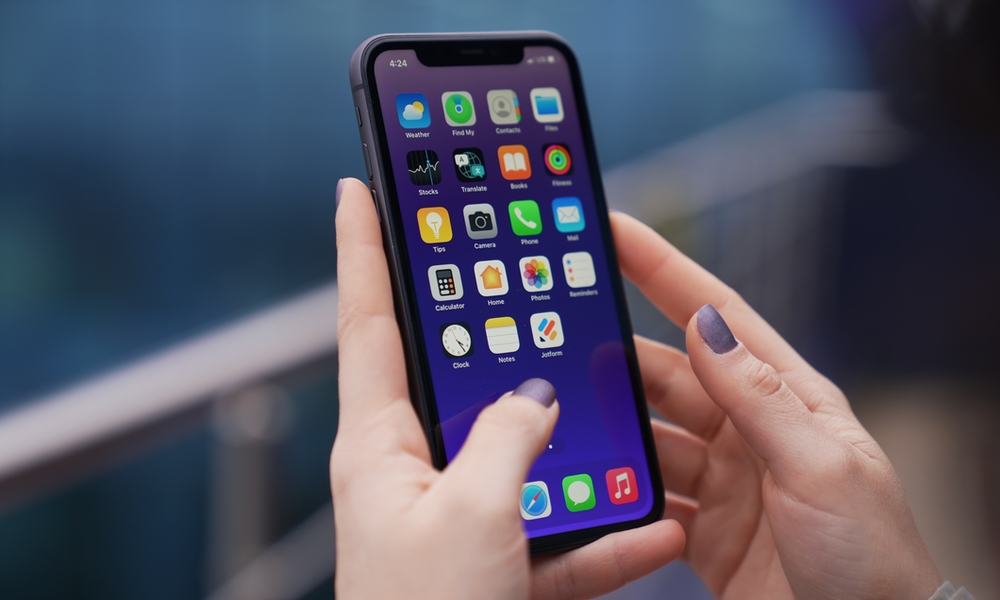 Believe it or not, iOS 17 has been one of the best software updates we've had in recent years.
Part of the reason why it's so good is because of all the features Apple added to your iPhone this year. There are so many new things and improvements to try out that not even Apple could list them all when it first introduced iOS 17 during this year's Worldwide Developers Conference (WWDC) in June.
If you haven't really dug in and played around with the update, chances are there are some features you still don't know about. As we said, there are just too many of them, so read on for 15 iOS 17 features you probably haven't tried.