The Silent Switch Is Gone (Sort Of)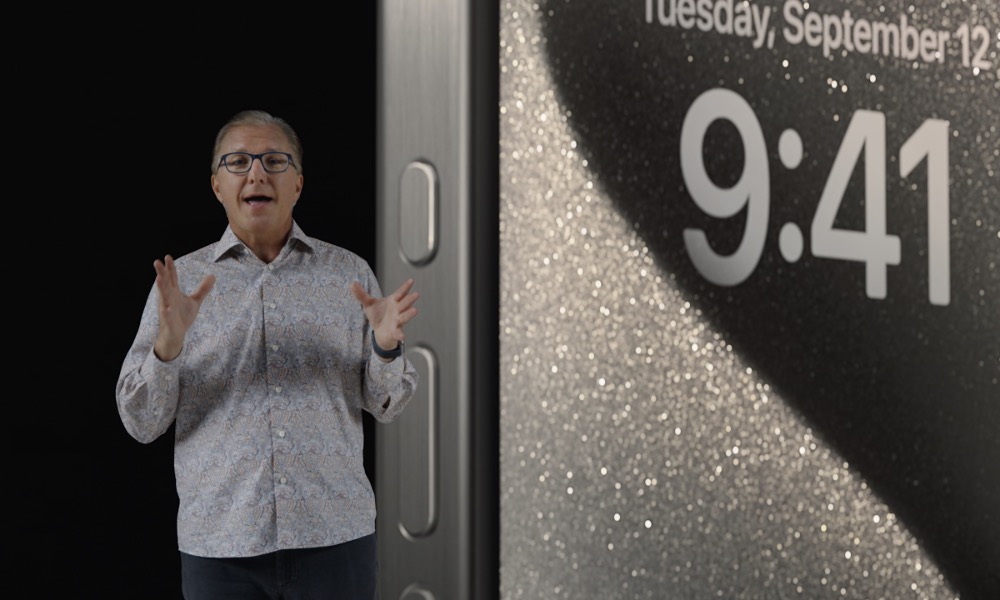 Alongside all the new features, the iPhone 15 lineup was supposed to receive a new Action button instead of the Ring/Silent switch on the left side.
This rumor turned out to obe true, but not for every new iPhone model. Now, only the iPhone 15 and iPhone 15 Plus are still rocking the Ring/Silent switch.
The iPhone 15 Pro and iPhone 15 Pro Max, on the other hand, have a brand new Action button. If you've heard that term before, it is because Apple added one to the Apple Watch Ultra last year.
Now, the higher-end iPhone models will feature an Action button that can do many different things. For instance, you can turn on your flashlight or trigger a shortcut. And yes, you can still use it to silence your iPhone.