Apple Is Using Titanium Now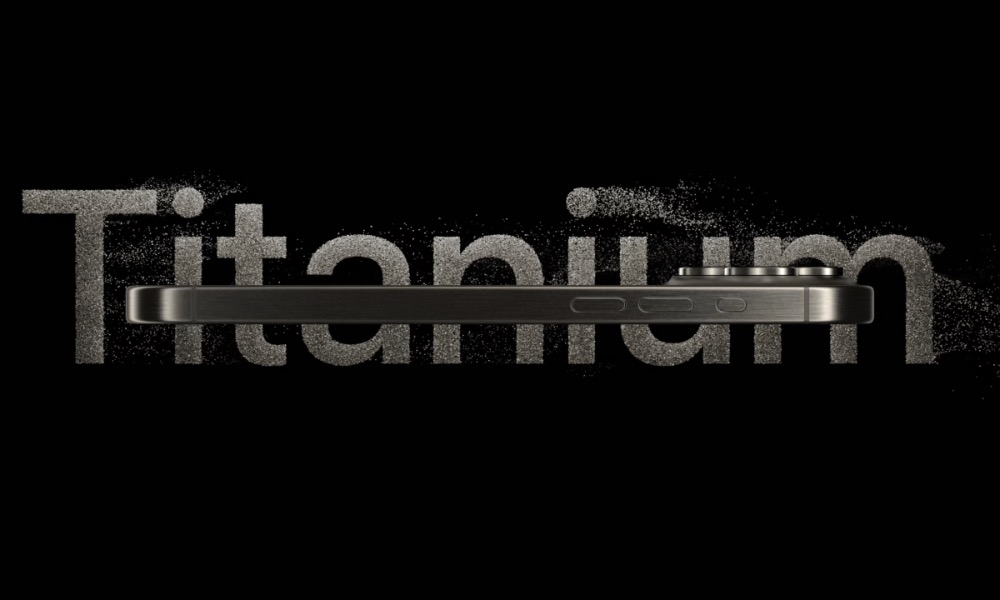 Another rumor going around was that this year's iPhone would feature a titanium frame, which turned out to be completely true.
Apple changed the look and feel of the iPhone 15 Pro and iPhone 15 Pro Max by using a Grade 5 titanium alloy — the same one that's used in the Mars rover, which is pretty cool.
But besides looking really cool, this titanium finish actually makes the iPhone 15 Pro lineup lighter than before. In fact, these are the lightest iPhone Pro models Apple has ever made. Plus, it's a more sturdy phone now than ever.