Apple Launched a New Apple Watch Ultra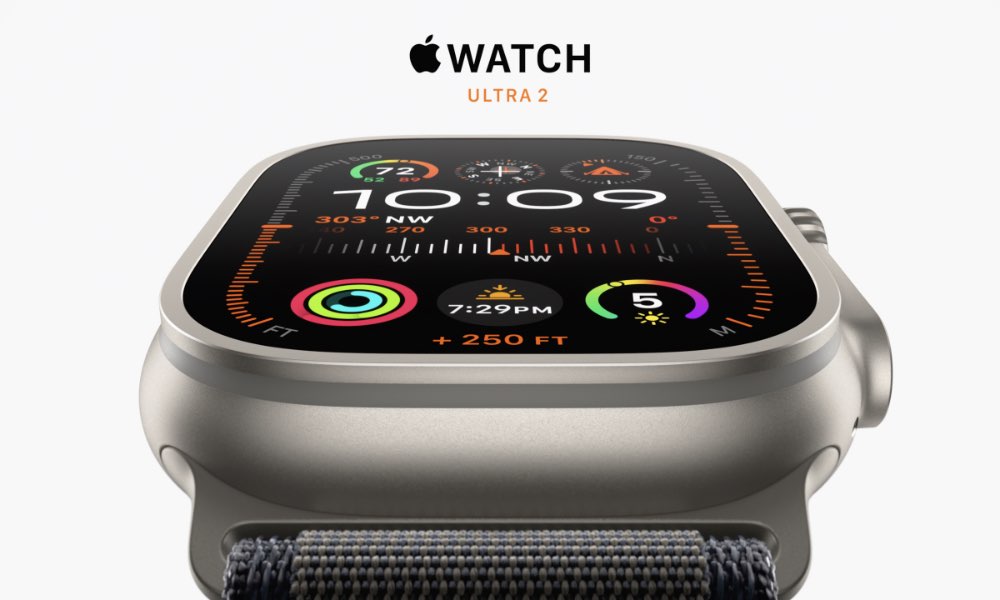 The iPhone wasn't the only product Apple revealed during the Wonderlust event; we also got a chance to see the new Apple Watch Series 9.
Further, the rumors were right, and Apple also revealed the second-generation Apple Watch Ultra.
Unfortunately, the rumors were also accurate when they said that Apple wouldn't make any big changes this year. The Apple Watch Ultra 2 was, overall, a pretty minor update. It does come with the new S9 processor, which makes it the most powerful Apple Watch to date.
Not only that, but it also allows it to use a new feature called Double Tap. This feature lets you control your iPhone by pressing your thumb and index finger together, which is great if you're in a situation where you can only use one hand.
However, the biggest change specific to the Apple Watch Ultra is that it now reaches a brightness of 3,000 nits, making it the brightest Apple Watch and a must-have if you love being outdoors.