New Pink and Green Colors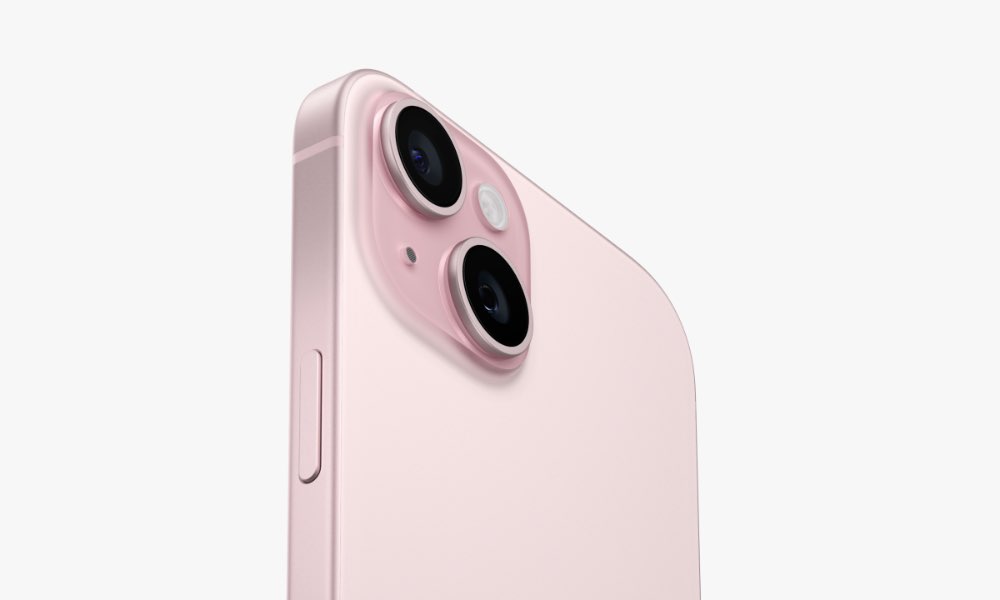 Another small pair of rumors was that Apple would add new pink and light green colors to the new iPhone 15 and Apple Watch Series 9.
If you love the color pink, you're in luck. This rumor was actually true, and now you can pick your iPhone 15, iPhone 15 Plus, and Apple Watch in a cool bright pink color that we don't see very often.
If you don't like pink, you can still get the base iPhone 15 models in four other colors, including blue, yellow, green, and black.
On the other hand, the iPhone 15 Pro models only come in four colors: Natural Titanium, Blue Titanium, White Titanium, and Black Titanium. Granted, they are not as colorful as the cheaper iPhones, but they do look really cool.