What to Expect at Apple's 'Scary Fast' Event on Monday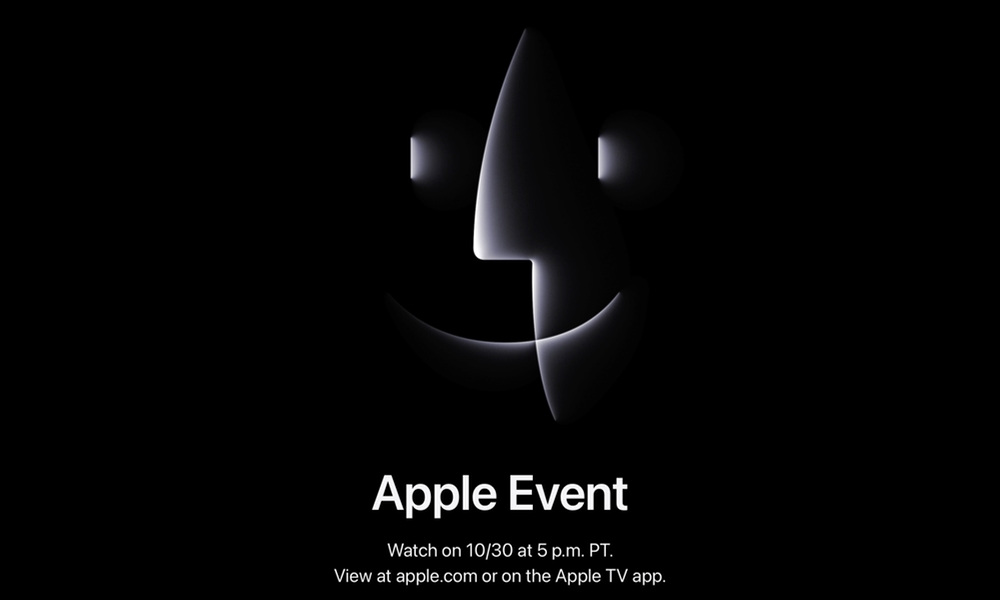 Earlier this week, Apple sent out media invites for Scary fast, one of its more unusual product premiere events — an unprecedented evening unveiling of new products that are widely expected to feature Apple's first M3-powered Macs.
Unlike just about every other Apple event in history, Scary fast will kick off not during the usual daytime hours — morning on the West Coast, early afternoon on the East — but rather at 5 p.m. Pacific Time, or 8 p.m. Eastern Time.
Presumably, Apple is using this later hour to go with the Halloween motif of the event, but it's odd timing, no matter how you look at it. This is an entirely virtual event, so there won't be any in-person attendance, which also means there's no obvious reason for Apple to hold it after dark. Then again, who knows? Maybe Apple has some related trick up its sleeve rather than just treats. At least it's not holding it on October 31st.
The biggest question surrounding this event ever since news of it leaked is precisely what's coming. While the event will indisputably be Mac-focused — an Easter egg in the logo says as much — the rumor mill has been widely divided for months on whether we'd even see new Macs this year, much less which ones could be coming first.
As word of Apple prepping a late October event began to surface, some things started to come into focus. Firstly, this event will definitely be about the new M3 chips (no surprise there), and secondly, the most likely candidates for updates became the 24-inch iMac and at least some MacBooks Pro.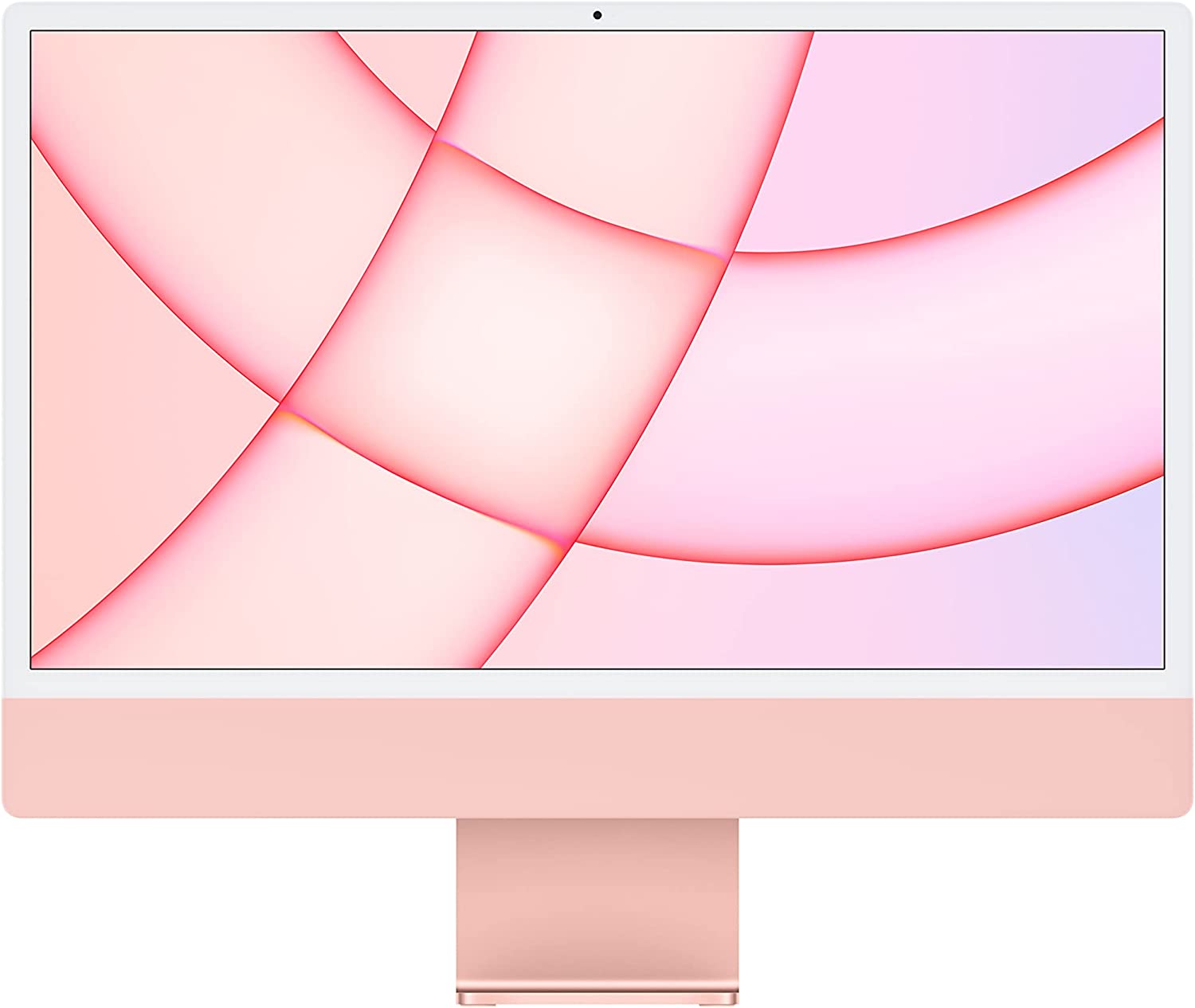 The 24-inch iMac is an obvious choice. Apple hasn't updated its desktop Mac in well over a year. It skipped the M2 generation entirely (as several folks predicted last year), which should put it first in line to get the M3 treatment.
That breaks from tradition for Apple — if two releases can be called a "tradition" — by putting a desktop Mac front and center. The M1 and M2 chips both made their debuts in the MacBook Air and the 13-inch MacBook Pro, with the original Apple silicon also ushering in a new entry-level Mac mini.
However, if the latest information obtained by Bloomberg's Mark Gurman is accurate, Apple will make another new move by unveiling its entire M3 silicon lineup — the M3, M3 Pro, and M3 Max — in one fell swoop.
Some (including us) theorized that Apple might bring the entire MacBook Pro lineup up to the M3 level, with the 13-inch MacBook Pro introducing the base M3, accompanied by 14-inch and 16-inch models with the M3 Pro and M3 Max chips. However, Gurman suggests that won't be happening. Instead, the iMac — and only the iMac — will provide the baseline M3, with the only MacBook updates being the premium MacBooks Pro to bring in the M3 Pro/Max chips.
In other words, if Gurman is right, here's what we'll see on Monday evening:
"An updated iMac for the first time in more than 900 days" in the form of the 24-inch iMac with an M3 chip. Unsurprisingly, Gurman says not to expect any design changes other than maybe some new colors and a revamped stand.
"High-end MacBook Pros codenamed J514 and J516." These will be the 14- and 16-inch MacBook Pro models, and again, they're said to "look nearly identical to current models" that were released in January, but inside will "probably" include speedier new M3 Pro and M3 Max chips.
A new lineup of USB-C Mac accessories, such as the Magic Trackpad, Magic Mouse, and Magic Keyboard.

That last one is a bit of news, but it's also not surprising. Lightning ports were always an oddball choice for Mac accessories, and now that Lightning is effectively dead, it would be weird for Apple not to use this opportunity to change those over for USB-C.
This also explains the colorful USB-C cables we saw in August. Many leakers mistook those for iPhone cables, but they were much more similar to the braided Lightning-to-USB-C cables that came with the 24-inch iMac in 2021, matched to the iMac's colors. The leaked photos we've seen also match those colors far more closely than the iPhone 15 palette.
The specs of the new M3 chips remain a bit of a mystery, with Gurman only aware of several configurations that Apple has tested. The M3 will likely have the same number of CPU cores as the M2 — four high-performance and four efficiency — albeit with faster clock speeds. However, Apple has tested configurations with up to 10 GPU cores.
As for the M3 Pro and M3 Max, we could see anything from 12–14 CPU cores and 18-20 GPU cores. Apple has reportedly tested both configurations, but Gurman has no info on which ones they'll ultimately be going with in these new Macs.
[The information provided in this article has NOT been confirmed by Apple and may be speculation. Provided details may not be factual. Take all rumors, tech or otherwise, with a grain of salt.]