Rumors: Apple Watch on Track for Mass Production in January
By
The word on the street is that Apple Watch could start mass production as early as January 2015, and not Spring 2015 as originally thought. It looks like Apple is finally back on schedule, and consumers could purchase the Apple Watch early next year.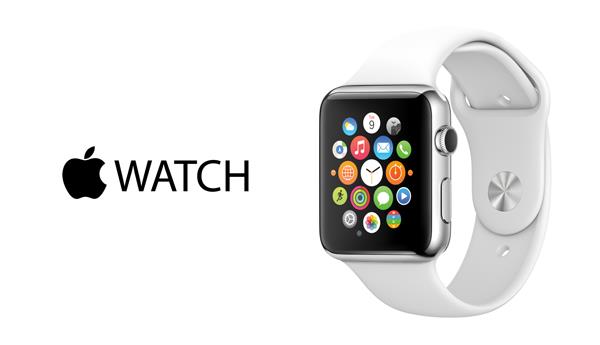 Quanta Computer is a Taiwan-based is to thank for the good news. The company has expanded staff working on the Apple Watch from 3,000 to 10,000 people, and plans to boost that to 30,000 workers next year. With its production issue solved, the Apple Watch will once again expect to enter mass production. Reports state that the watch's manufactures are doing their best to make sure the device reaches consumers as quickly as possible.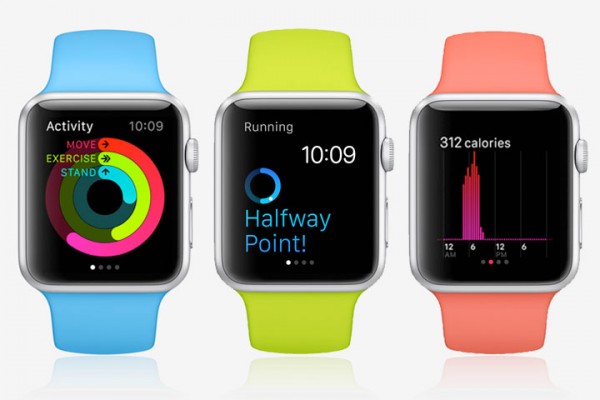 Apple has been rather quiet about potential release dates, only saying that the gadget would be ready early 2015. The Apple Watch is priced at about $349, and should include a variety of features such as health and fitness through its Health app. Apple anticipates a total of 24 million watches to be shipped during 2015.