Apple's Mac Lineup Suggested to Receive a Serious Graphics Boost This Summer
Apple's new line of Macs, likely to be announced at the company's Worldwide Developers Conference, may benefit from some seriously upgraded graphics cards as both AMD and Nvidia are set to to unveil new GPUs this year.
The new graphics processors will feature an advanced architecture that makes use of a new 14 nm node. In other words, the parts on graphics processors are getting smaller, meaning they can be more powerful yet retain their original size.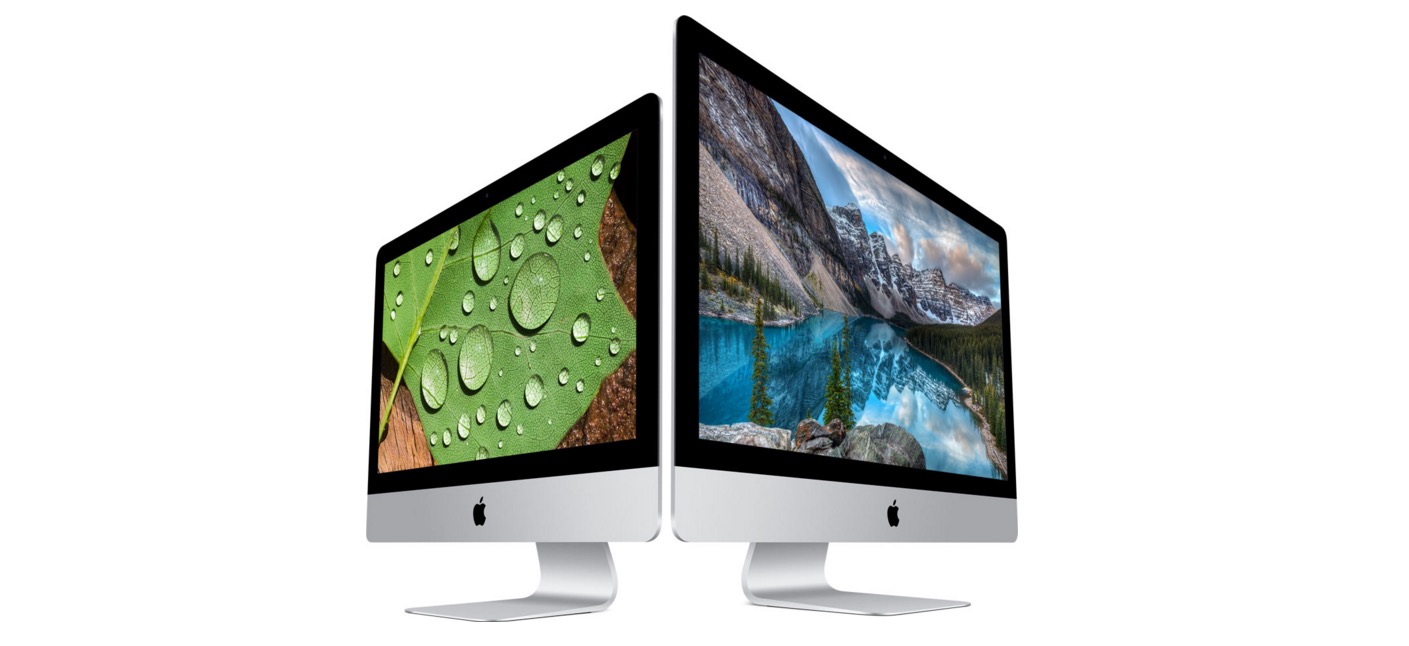 Both AMD and Nvidia skipped over a new node size last time one came out, but the companies won't do the same this time – what this means is that there could be a significant improvement between their last generation of processors and their new generation.
In a statement released this year, AMD said that the new graphics cards could offer double the performance per watt as previous processors. It was also confirmed that the new AMD processors would use the 14 nm node, while Nvidia will use the 16 nm node, which is slightly less powerful. Despite this, the AMD processors will only make their way into Apple's Mac Pro, as the company has traditionally used mobile graphics cards for its iMac and MacBook lineups.
It's expected that the new graphics cards will be released sometime in the summer, meaning that they could make their way into Apple's new computers depending on exactly when Apple plans on releasing its new lineup.
So what does all of this mean? Well, Apple has traditionally been the better choice for artists, graphic designers, video editors and so on. Because of that, new graphics processors could be very helpful. Graphics processors are the processors that create the power behind what ends up being displayed on the screen – that is, they process images, whether they be static images, images that are frames of a video, or otherwise.
The MacBook Pro in particular is due to get an update in the graphics area. Most rumors suggest that Apple will announce a new MacBook Pro at WWDC, which will take place in June, so it's not clear if the computer will be able to take advantage of the new processors. Still, Apple has been quick to adopt new technologies in the past, and ideally the company will be able to do the same this time around. Upgrades for the iMac aren't imperative, as the computer got a major upgrade last year with Intel's Skylake processors.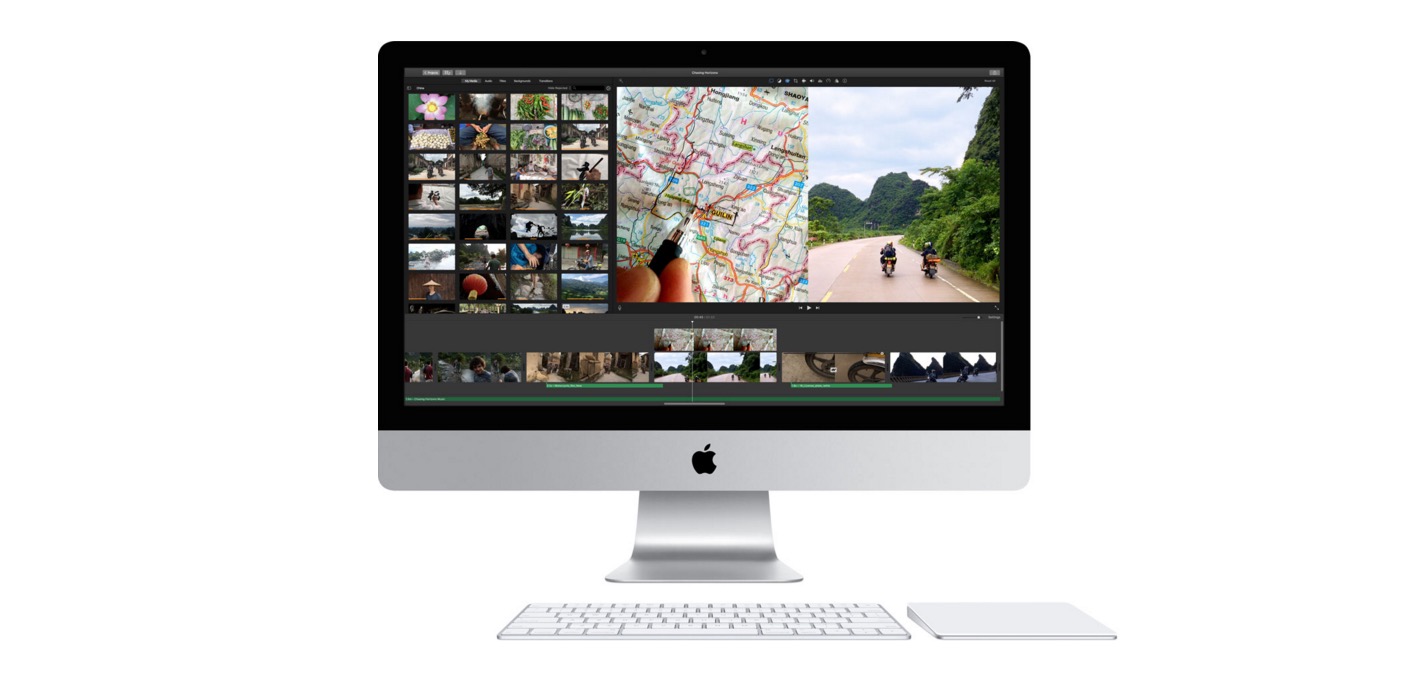 While processor upgrade cycles tend to be more focused on desktop computers, AMD says that both the desktop and laptop computers featuring the new AMD processors are set to launch before the end of summer in time for the back to school season. Apple itself has alternated between using AMD and Nvidia graphics processors, however AMD is the current choice for both the 27-inch iMac and the MacBook Pro.
Interestingly enough, rumors have been circulating of late suggesting that Apple may in fact enter the graphics game for itself, building its own graphics processors. The company already designs its own mobile processors for its iOS devices, so it certainly wouldn't be too surprising to see it continuing to be more self-sufficient with computer processors too.
Apple in general is turning towards trying to be self-sufficient. Recent reports suggest that the company may be looking into building its own servers and data centers, largely because it's worried the FBI and other law enforcement officials may have planted chips for tracking Apple and its users. The rumors popped up around the start of the FBI-Apple legal battle over data encryption and whether or not the FBI should have back door access into devices like the iPhone.
It will certainly be interesting to see if Apple does end up making its own graphics processors, however when and if they do come out, it will likely be difficult to compare them with other graphics processors on the market as Apple probably won't advertise specs for the cards. Apple currently builds its own mobile processors, and they are difficult to compare with other mobile processors on the market – still, as long as they work as intended and allow both professionals and consumers alike to do what they need to, specs aren't always important.
Learn More: How to Speed up Your Mac in Less than 15 Minutes
Will you be upgrading this year? What do you plan to do with your new ultra-powerful Mac? Let us know in the comments below.
Featured Photo © Manaemedia | Dreamstime.com – New Silver MacBook Air Photo