iPhone 6 Battery Case With Stand and SIM Card Box
Possibly the most feature-packed case we've ever seen began a crowdsourcing campaign today at Indiegogo.com. The iStand 6, created by Chinese technology company Esorun, is an Mfi-certified case for the iPhone 6 with an impressive list of features.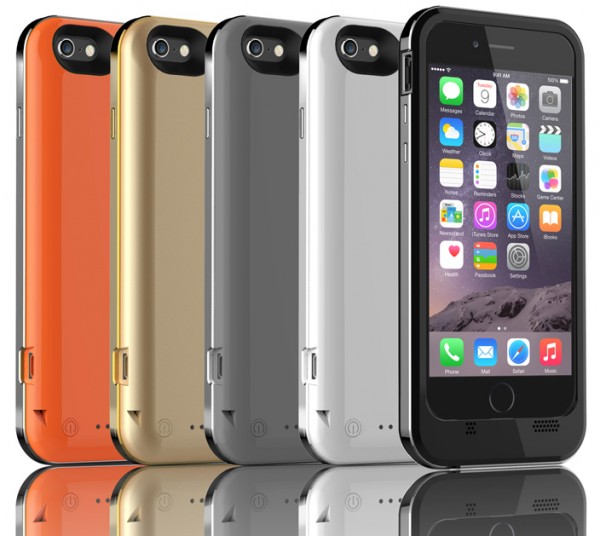 The iStand 6, available in a variety of colors, is reasonably low-profile considering its wide array of features. Made from impact-resistant material, the iStand 6 will offer solid protection for your phone. The case also includes a built-in 3500mAh battery, which may reportedly triple the already impressive battery life of the iPhone 6. The case also features an adjustable stand, which will prove very useful for business applications (or even just talking on Facetime). Lastly, for iPhone users who travel internationally and have to frequently swap out SIM cards, the iStand 6 features a small storage box to store and protect different SIM cards you may need to carry with you.
The crowdsourcing campaign offers several different options, the cheapest of which will get you an iStand 6 shipped for only $50. Esorun estimates that the stand will be completed and available for purchase by March of 2015.
Read Next: Standout iPhone 6 and 6 Plus cases of 2014