Watch Apple's 'Silo' — First Full Episode Here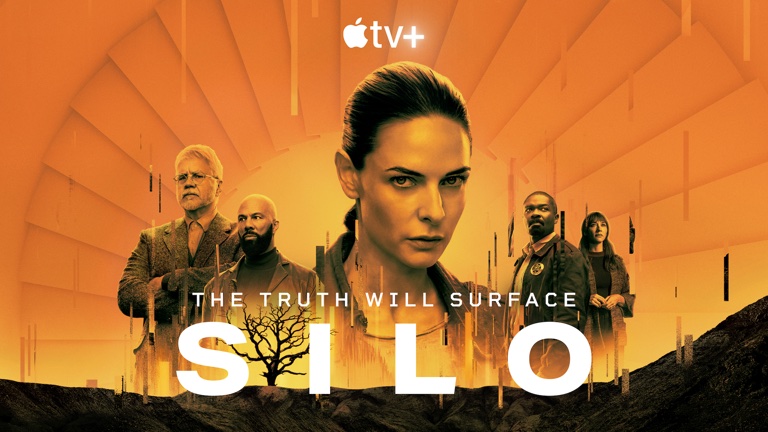 Apple is trying something new to attract more viewers to Apple TV+. Today on Twitter, the Cupertino company released the full first episode of the popular series Silo. And if you scroll down, you can now watch it here.
Silo, based on Hugh Howey's novel "Wool," is a highly reviewed shows on Apple TV+. Since its debut, Silo has quickly gained popularity on Apple TV+ and has garnered praise from both fans and critics.
The story revolves around Juliette, who plays the role of a "sheriff" in an underground silo. The show primarily focuses on her attempts to uncover the secrets within the silo and the events happening on the surface.
If you're already a fan of Silo, don't miss the 10th episode and season finale, scheduled to premiere on Friday, June 30.
We should also point out that you can get a free 7-day trial of Apple TV+, which of course could allow you to watch the whole season for free. However, seeing the first episode here gives you a chance to evaluate whether sighing up is something you want to do.