iOS 16.4 'Release Candidate' Is Out with New Features Not Seen Previously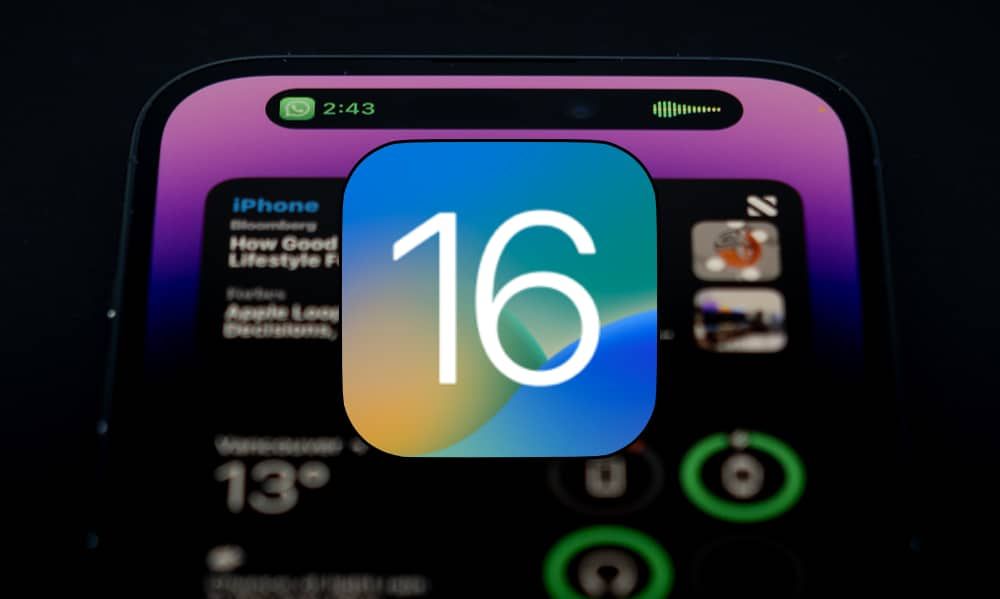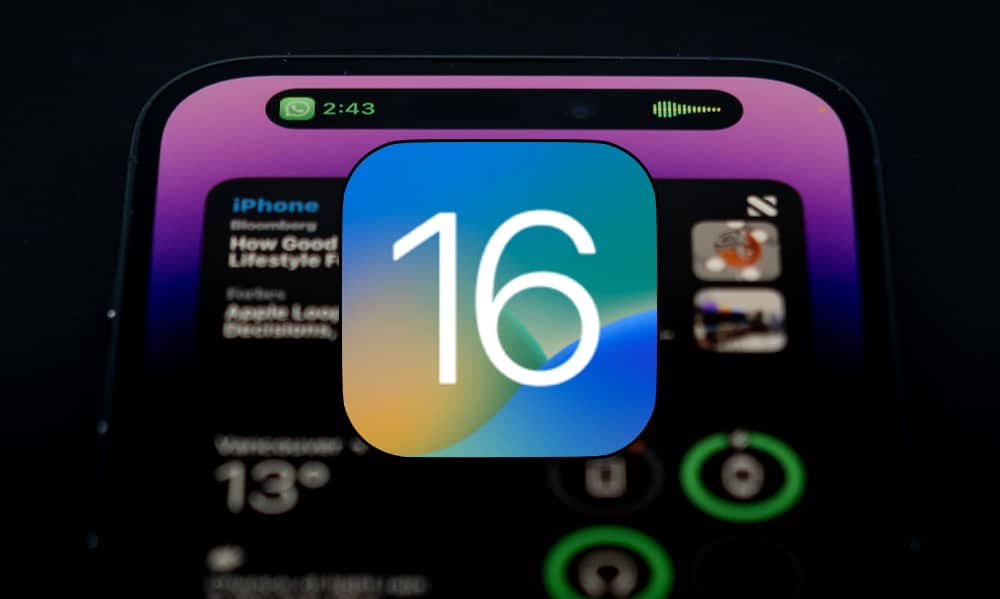 Apple just seeded the iOS 16.4 'Release Candidate' to developers and public beta testers. A Release Candidate is a pre–release version of Apple's iOS software. It is the last version of the software before it is released to the public, and it's usually made available 1–2 weeks before the official release. This gives developers time to test the software and address any issues before the official public release.
As usual, Apple has quietly slipped new features into today's Release Candidate, so let's take a quick look at what's new.
Cellular Call Voice Isolation
The iOS 16.4 Release Candidate brings the iOS voice isolation feature to cellular calls. Apple's release notes for iOS 16.4 RC say the feature cuts down on background noise, significantly improving the microphone quality on cellular calls.
Apple says Voice Isolation "prioritizes your voice and blocks out ambient noise around you," making phone calls clearer, which will allow both cellular call participants to better hear each other.
Voice Isolation has been available for VoIP calls on FaceTime, WhatsApp, and other apps since the release of iOS 15 and macOS Monterey. Today's iOS 16.4 RC marks the first time the feature has been available for cellular phone calls.
On FaceTime calls, the Voice Isolation feature is turned on by activating Control Center, tapping on Mic Mode, and tapping the Voice Isolation option. Activation during cellular calls is likely made using a similar method.
Duplicate Images Detections in iCloud Shared Library
The iOS 16.4 RC update also brings duplicate image detection to the iCloud Shared Photo Library.
iOS 16, Apple brought a duplicate detection function to the Photos app. When the Photos app detects duplicate images, it displays a "Duplicates" folder in the "Utilities" album section. In this area, users can choose to merge their duplicate images, cutting down on the space used by the images.
Apple says that after installing iOS 16.4, users can detect duplicate photos and videos in an iCloud Shared Photo Library.
Code Has References to New AirPods and AirPods Case
The iOS 16.4 release candidate code appears to contain references to a new set of AirPods that could be on the way in the near future. Shared on Twitter by user Aaron, the RC code includes references to an AirPod model number of A3048 and an AirPods case model number of A2968.
Exclusive: iOS 16.4 references new AirPods with the model number A3048 and a new AirPods case with the model number A2968

— Aaron (@aaronp613) March 21, 2023
So far, we haven't seen any rumors about new AirPods being on the way (Apple last refreshed its wireless earbuds in 2021), so it's a bit soon to expect an updated model.
However, the mention could refer to a minor update, such as the much-expected USB-C charging port replacing the traditional Lightning connector on the charging case. Apple will soon begin replacing its Lightning connector-based devices and accessories with USB-C connectors, due to new regulations in the European Union.
iOS 16.4 RC Release Notes
Apple's full release notes for the update are below. This update includes the following enhancements and bug fixes:
21 new emoji including animals, hand gestures, and objects are now available in emoji keyboard
Notifications for web apps added to the Home Screen
Voice Isolation for cellular calls prioritizes your voice and blocks out ambient noise around you
Duplicates album in Photos expands support to detect duplicate photos and videos in an iCloud Shared Photo Library
VoiceOver support for maps in the Weather app
Accessibility setting to automatically dim video when flashes of light or strobe effects are detected
Fixes an issue where Ask to Buy requests from children may fail to appear on the parent's device
Addresses issues where Matter-compatible thermostats could become unresponsive when paired to Apple Home
Crash Detection optimizations on iPhone 14 and iPhone 14 Pro models
This information first appeared on Mactrast.com