The Best Prices on Apple Devices this Weekend | $1,000 off the 27-inch iMac, Save on Refurbished iPhone 14 + More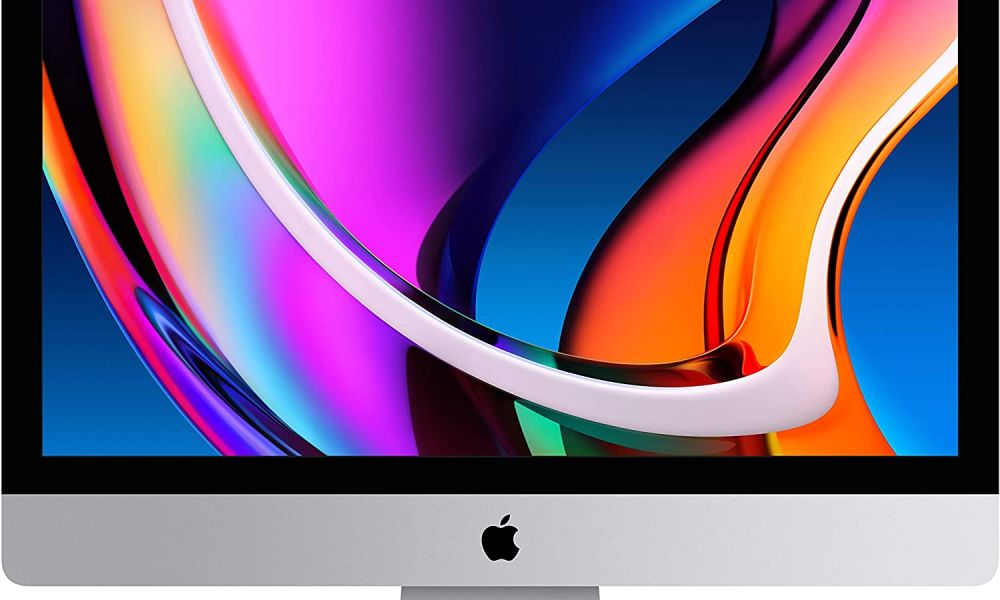 Happy Friday folks and welcome to another round of deals on Apple products. Every week we round up some of the best-priced Amazon listings to save you the hassle of searching yourself.
In addition to the usual savings on Mac, iPad, and Watch, we've also got a sweet deal on a renewed iPhone 14. More and more people are switching to iPhone and now you can experience why — and save 25% doing it.
Need a new iMac, but short on cash? Right now you can save 42% on a mid-2020, Intel iMac (renewed). That's almost $1,000 off!
Finally, if you're looking for a new display, you can save $150 on Apple's 27-inch 5K Studio Display.
So what are you waiting for? Keep reading to see this weekend's deals!
Please note: Prices and availability may change from time of writing. In order to display whole-dollar prices, any cents are omitted or rounded. MSRP is determined from the Amazon listing—if the listing does not list the discount, it will be determined based on other listings or Apple's website. Some products are renewed/refurbished. Please use your best judgement when purchasing products from Amazon or its affiliates.

Products may vary. Some products may be available in different colors, sizes, materials, and/or configurations at various price points. Photos are from Amazon and/or Apple unless otherwise specified.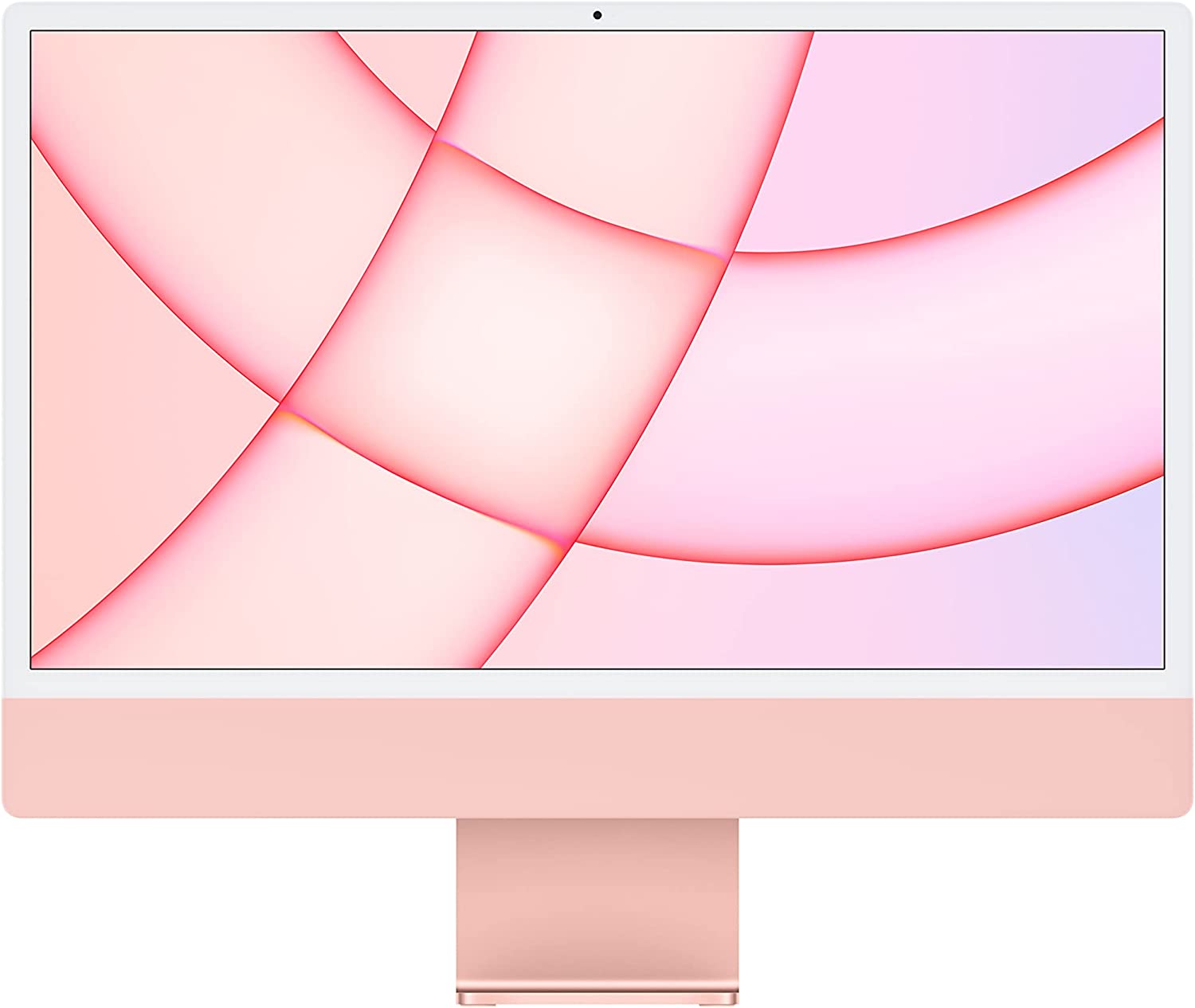 24-inch iMac (2021)
M1 Chip (8-Core CPU, 7-Core GPU); 8GB RAM, 256GB SSD – Pink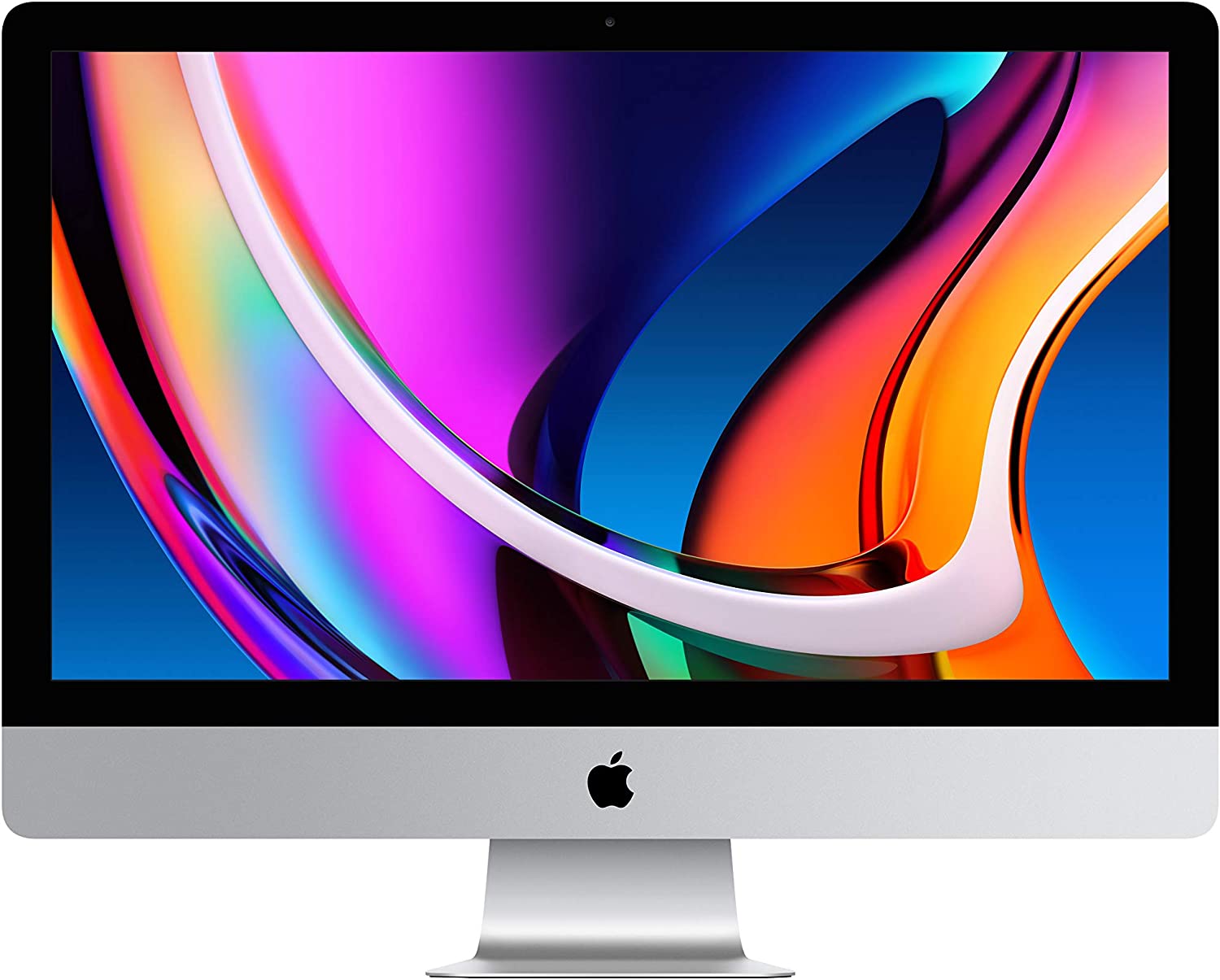 27-inch iMac (Mid-2020; Renewed)¹
8-Core 3.8GHz Intel Core i7; 8GB RAM, 512GB SSD; with 5K Retina Display
¹Please refer to the product listing to learn more about renewed/refurbished products.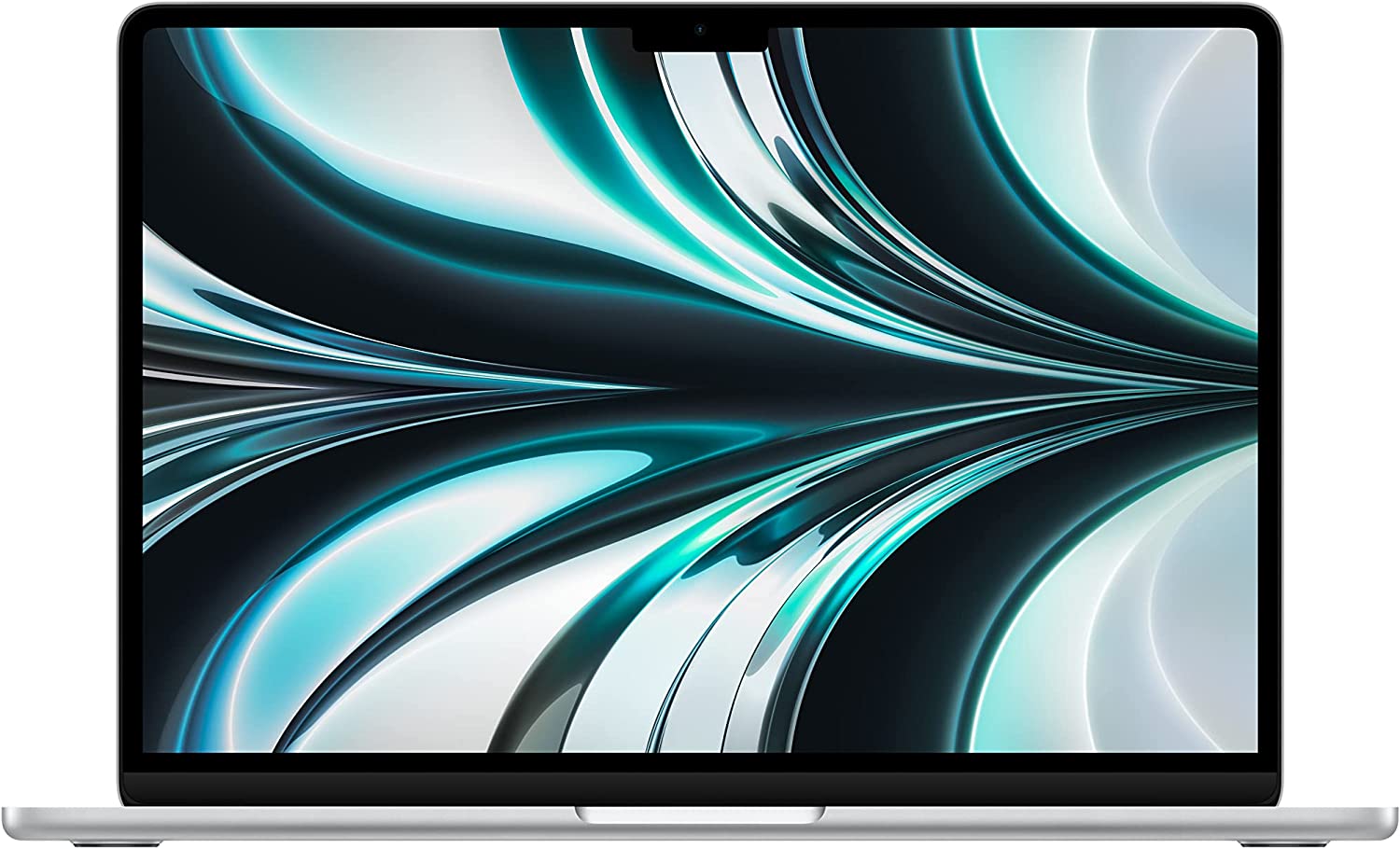 13.6-inch MacBook Air (2022)
M2 Chip; 8GB RAM, 512GB SSD – Silver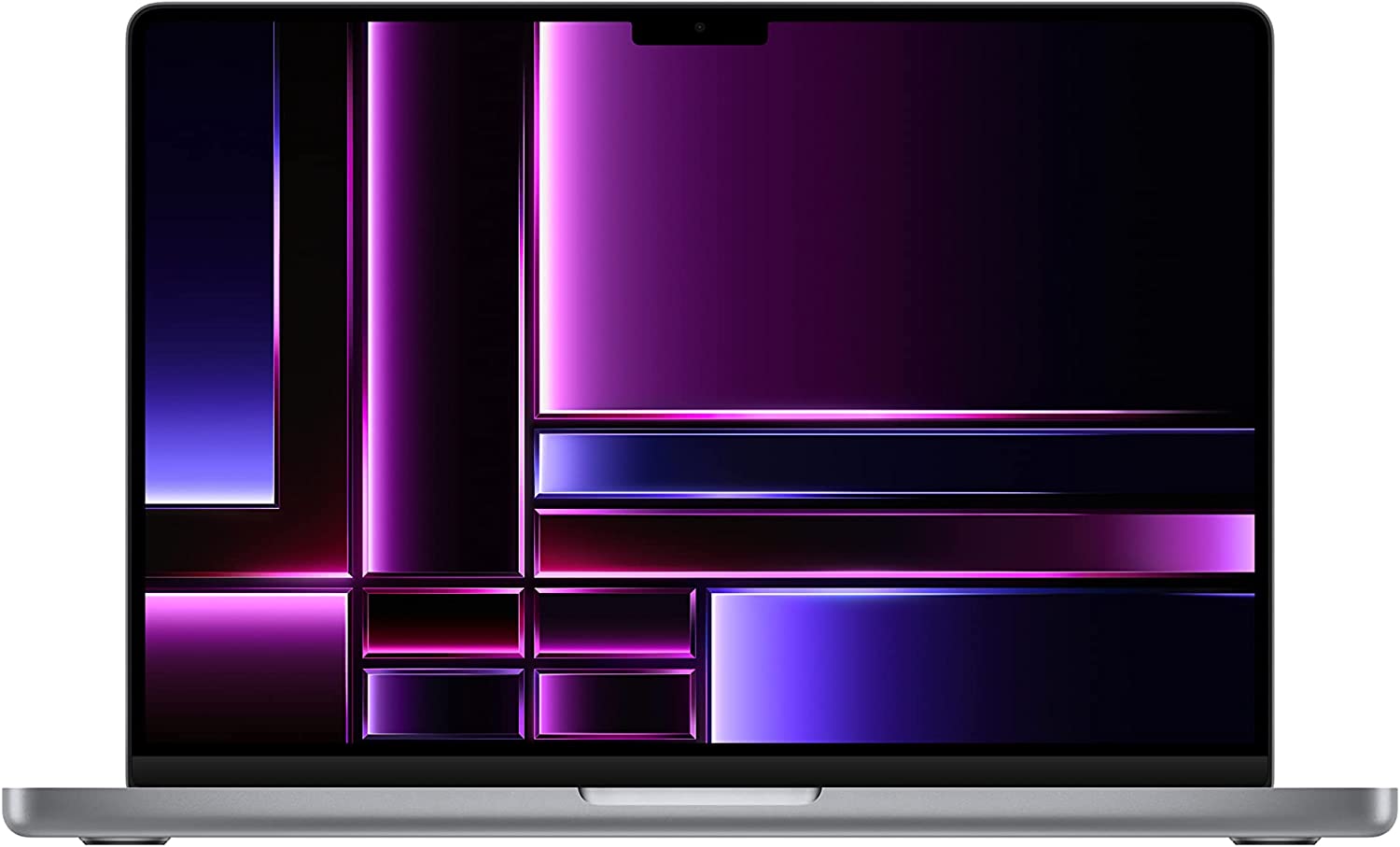 14-inch MacBook Pro (2023)
M2 Pro Chip (12-Core CPU, 19-Core GPU); 16GB RAM, 1TB SSD – Space Gray
Great Price on Cellular Apple Watch!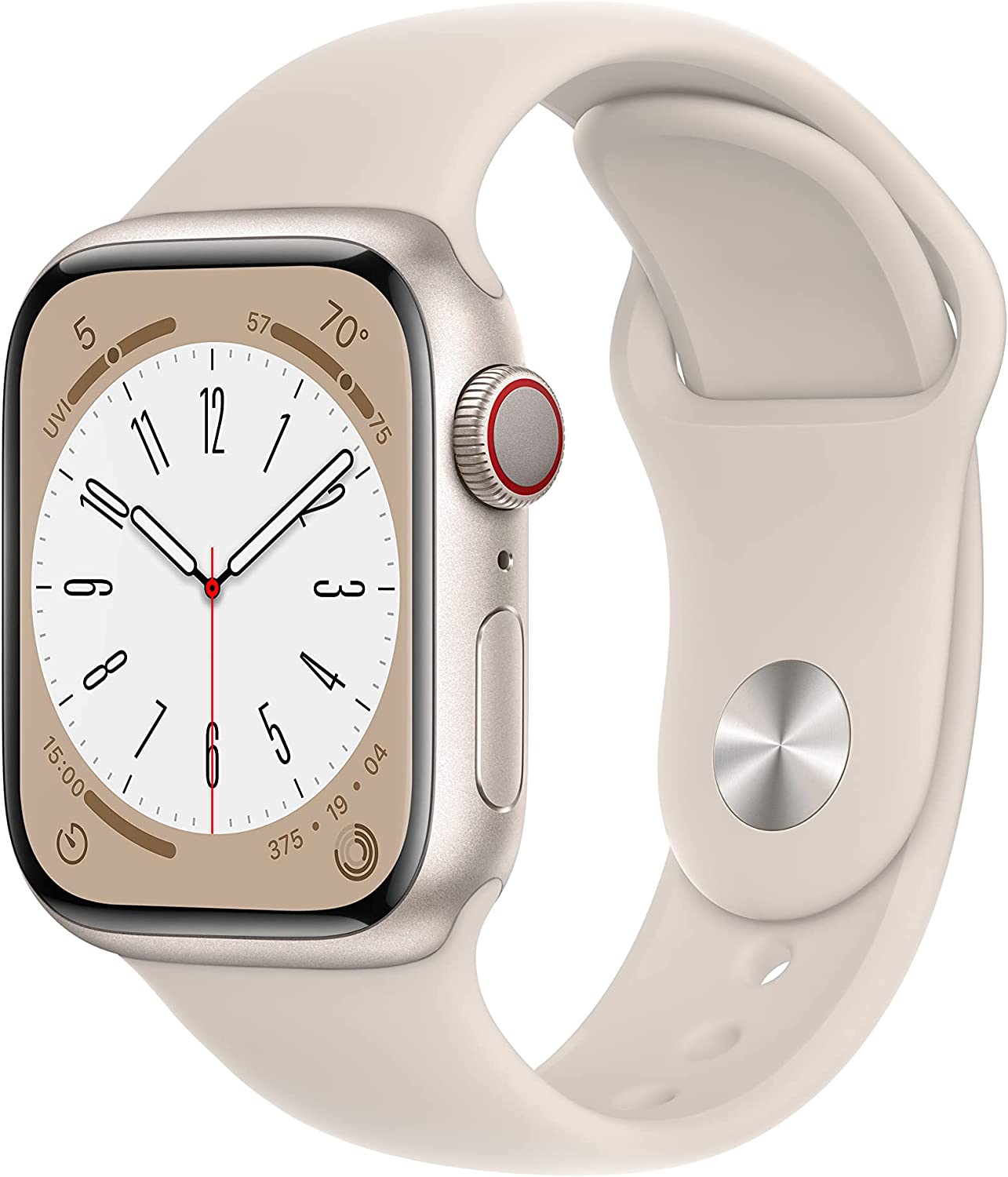 Apple Watch Series 8
41mm, Aluminum; GPS + Cellular; Sport Band – Starlight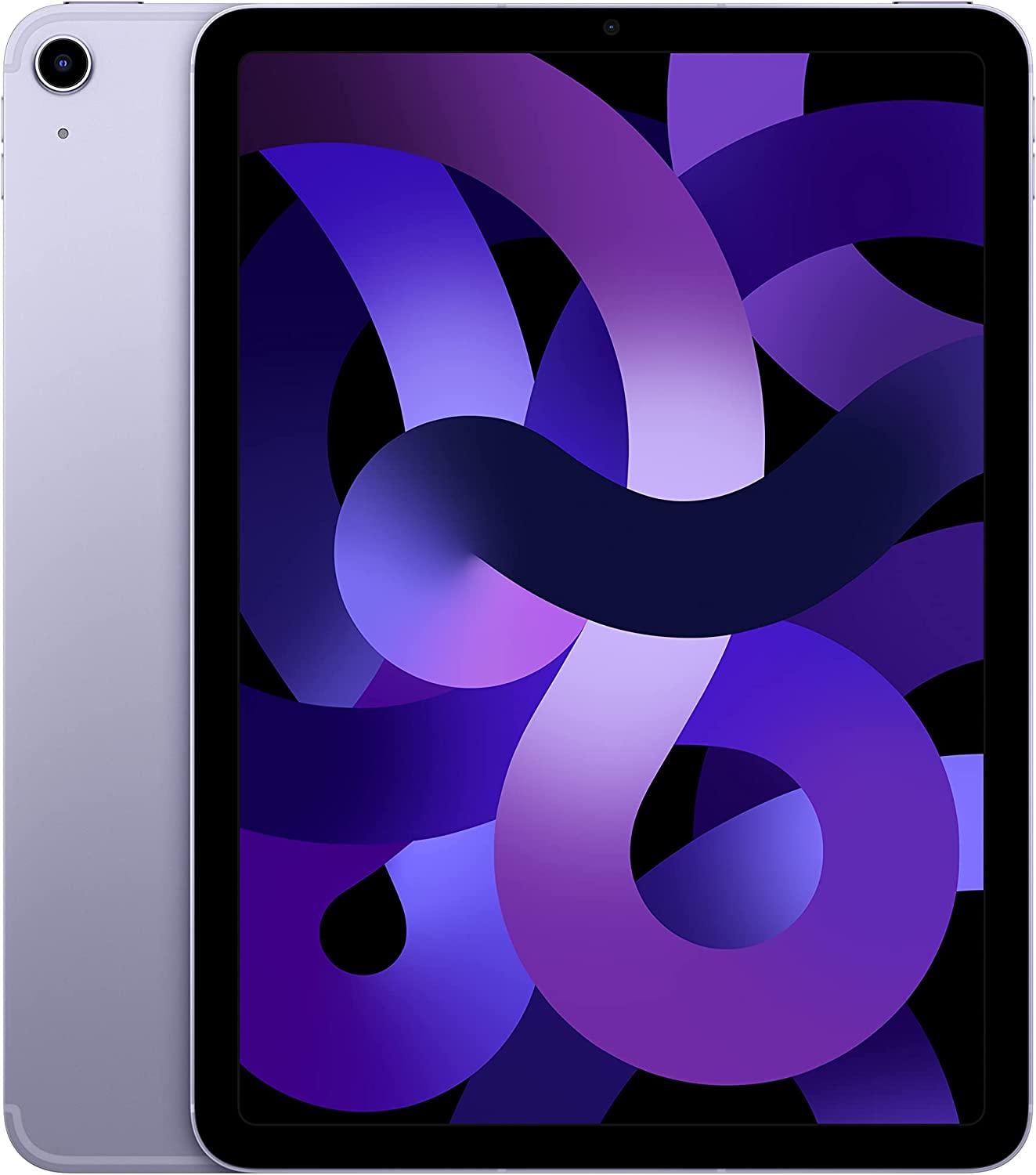 iPad Air
5th Generation; 64GB, Wi-Fi + Cellular – Purple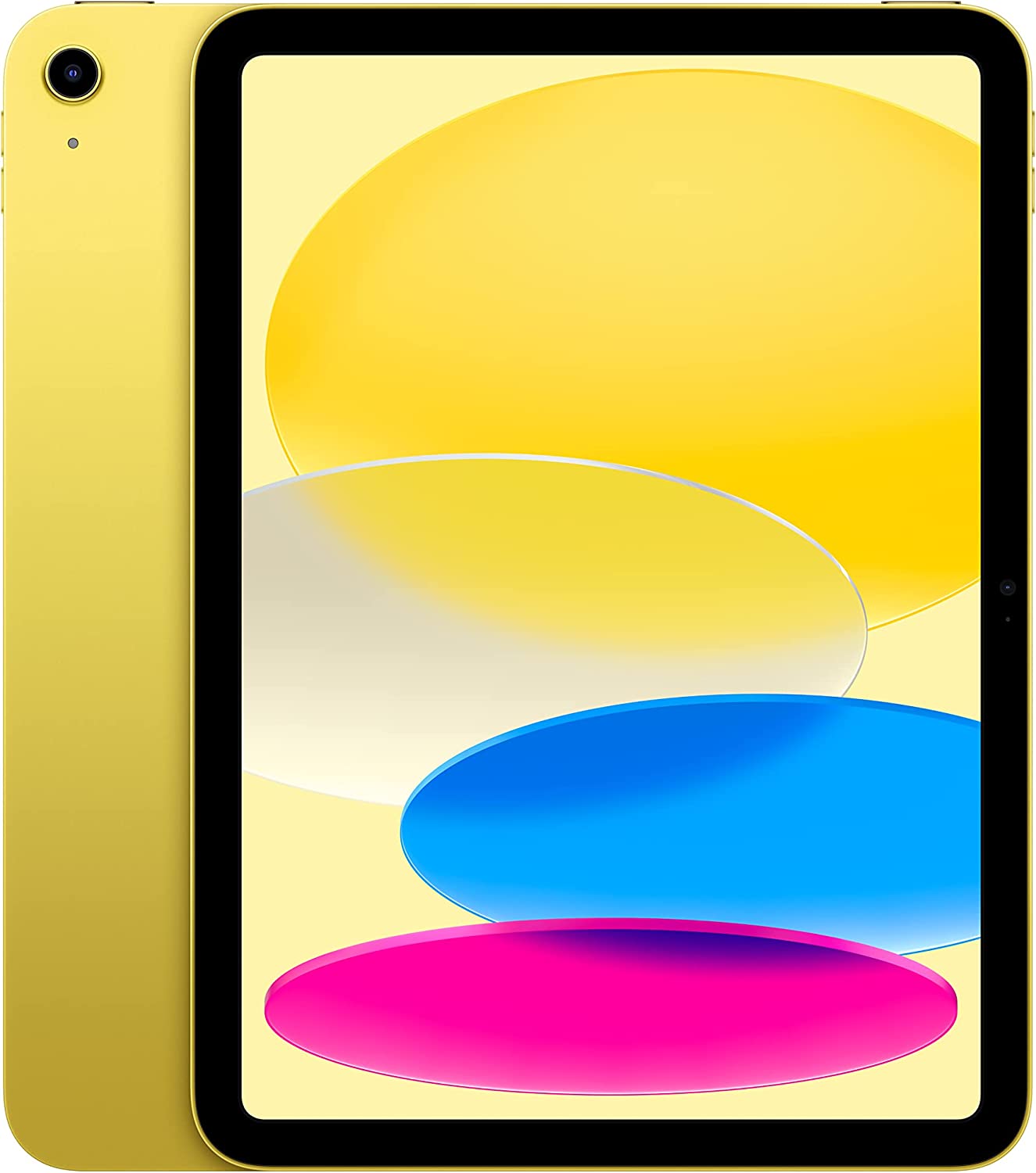 iPad
10th Generation; 64GB, Wi-Fi 6 – Yellow
Save 25% on an iPhone 14!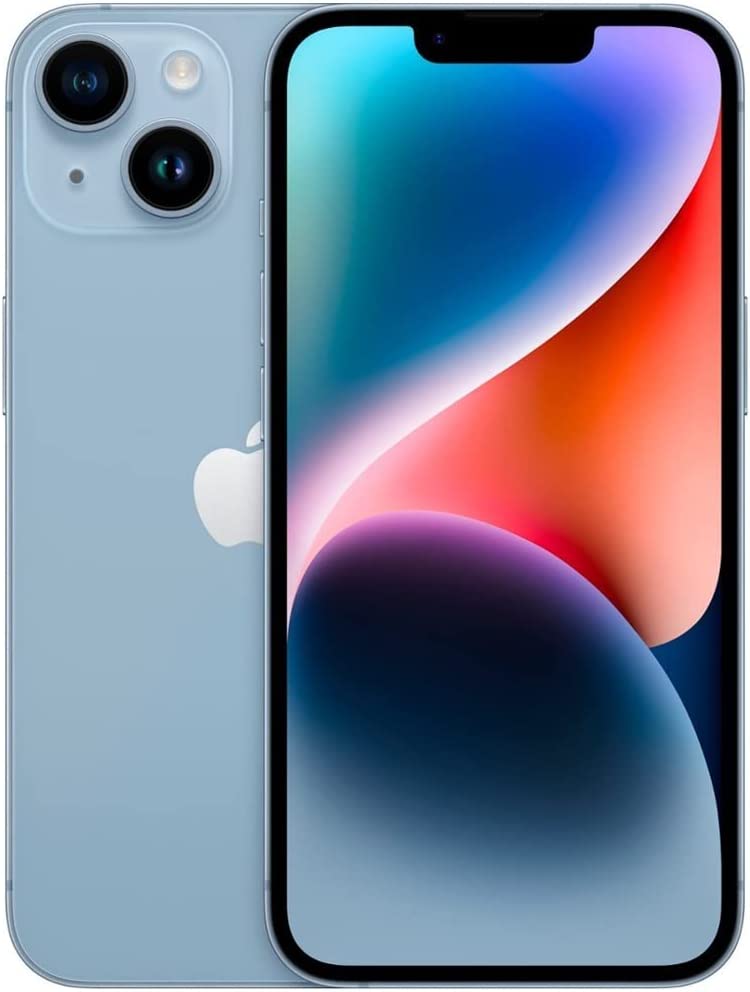 Apple iPhone 14 (Renewed)¹
512GB, Unlocked – Blue
¹Please refer to the product listing to learn more about renewed/refurbished products.
Save $150 on this Immersive 5K Wonder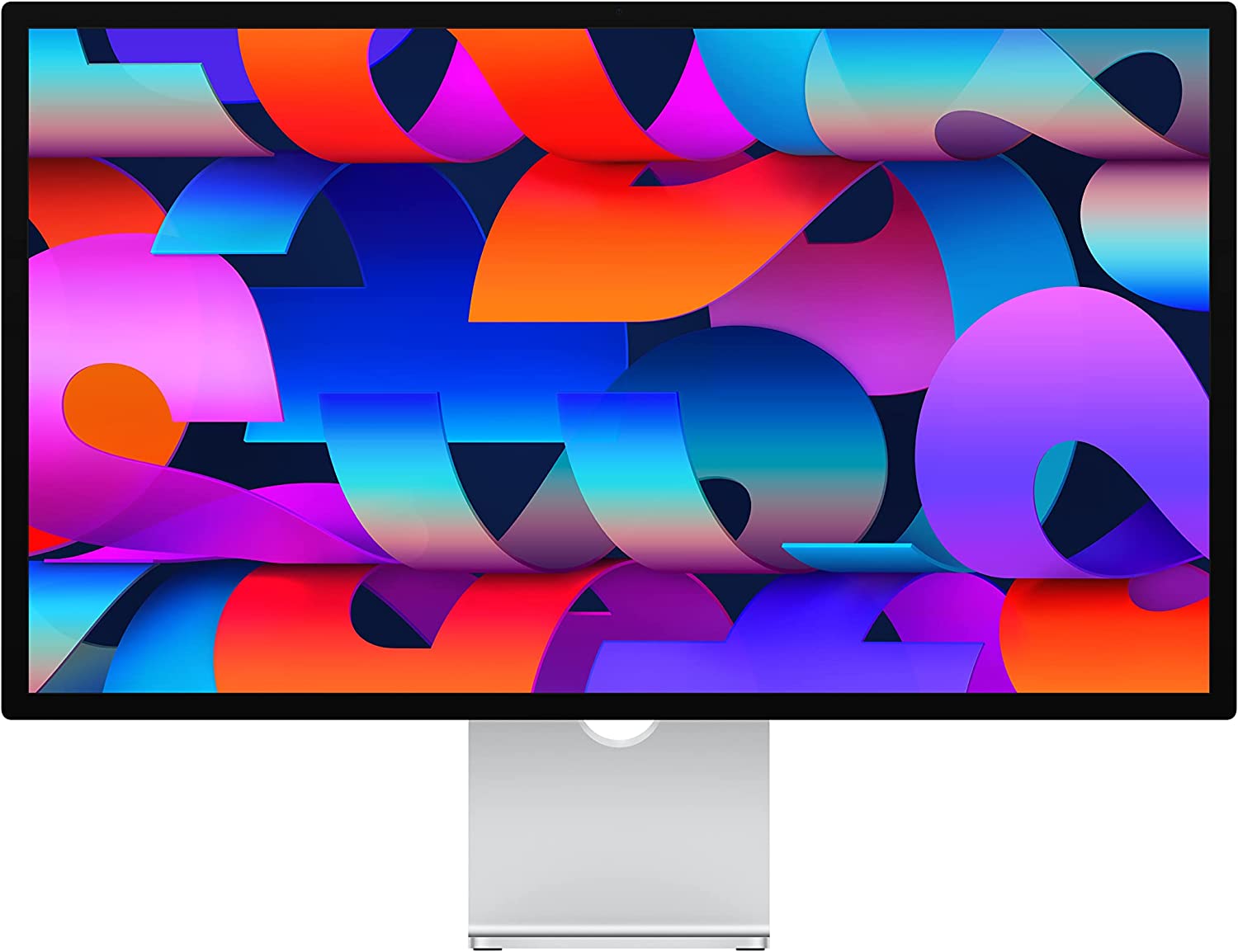 Apple Studio Display
27-inch, 5K; Standard Glass and Tilt-Adjustable Stand
We may earn a commission from affiliate links. Continue Below.