Smaller, Faster, More Efficient Processors Being Manufactured for Apple
By
Apple's new processor, the A9, is reportedly now being manufactured. The A9 is said to be smaller, faster, and uses less energy than the A8, its predecessor. While this processor upgrade is par for the course for Apple, there is one surprising caveat about it – the chip is being made by Samsung.
Although Apple and Samsung have had a bit of a strained relationship in the past, Samsung "won" the rights to manufacture Apple's next generation of chips several months ago. Reports state that Samsung has just recently begun the manufacturing process in one of their plants in Austin, TX.
According to reports, the A9 should be using 14 nanometre FinFET technology, said to use 35% less power while boosting power output by 20%. The chips are also 6 nanometres smaller than the previous chips, leaving more room in the body of the phone (perhaps for a larger battery).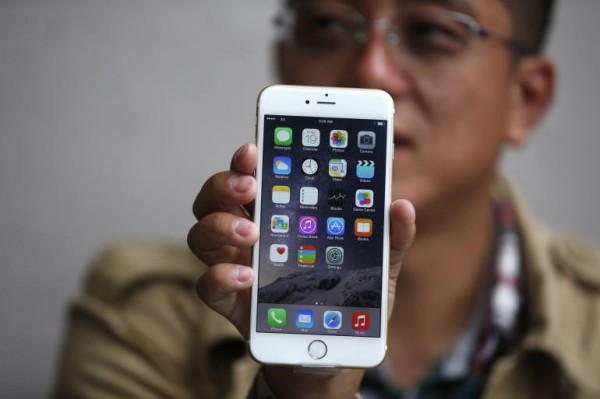 While Samsung's 14 nanometre chip isn't exclusive to Apple, reports of them being manufactured so early could possibly point to an iPhone 6S or iPhone 7 release in the spring of next year, featuring the A9 processor. Apple, of course, has yet to comment on the release of the next phone, but keep glued to iDropNews for the latest info.
Read Next: Apple Pay Partners With Orlando Magic