Ultra Savings on Apple Watch Ultra and More Great Friday Apple Deals!
Find great discounts and deals on Apple Watch Ultra, MacBook Pro, and more. Get 30% off an M1 MacBook Pro, 39% off an Apple Watch Milanese Band, or a 2nd-gen Apple Pencil for just $85! Get 'em before they're gone!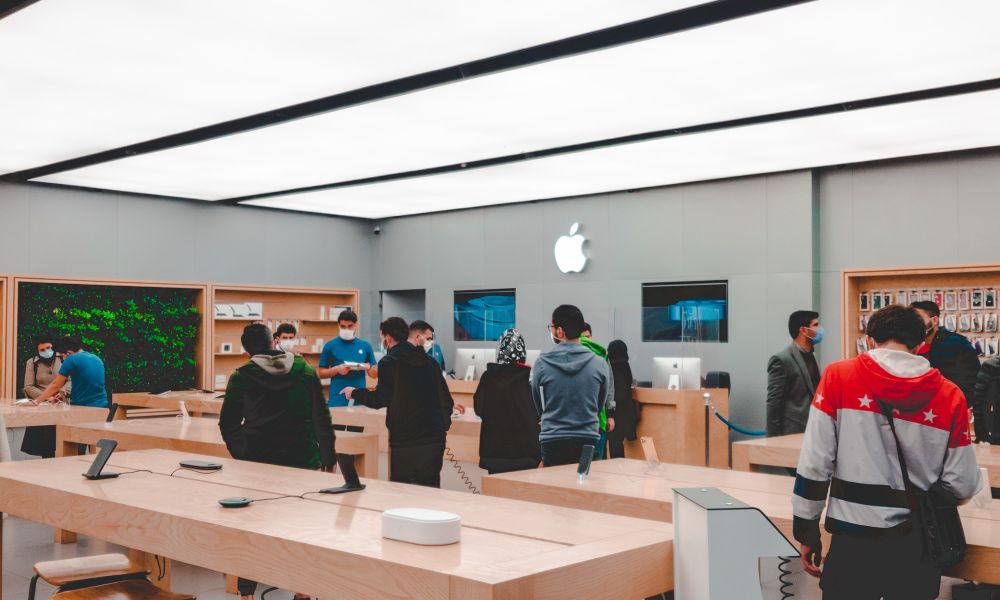 The rugged, titanium encased, go-anywhere do-anything Apple Watch Ultra is close to $100 off this Friday on Amazon! With its vibrant, yellow Ocean Band you'll steal the show this summer.
Every week we've been sifting through Amazon listings to find you the best deals on Apple devices; and this week is chock-full of jaw-dropping discounts you'll want to snag before time runs out!
Without further ado, let's take a look at the best Apple deals this Friday—including an Apple-refurbished iPhone deal that saves you almost $300!
Please note: Prices and availability may change from time of writing. In order to display whole-dollar prices, any cents are omitted or rounded. MSRP is determined from the Amazon listing—if the listing does not list the discount, it will be determined based on other listings or Apple's website. Some products are renewed/refurbished. Please use your best judgement when purchasing products from Amazon or its affiliates.

Products may vary. Some products may be available in different colors, sizes, materials, and/or configurations at various price points. Photos are from Amazon and/or Apple unless otherwise specified.
But First, Check Out These Great MacBook Deals!
Need a new notebook computer? Get 30% Off MacBook Pro and $200 Off MacBook Air!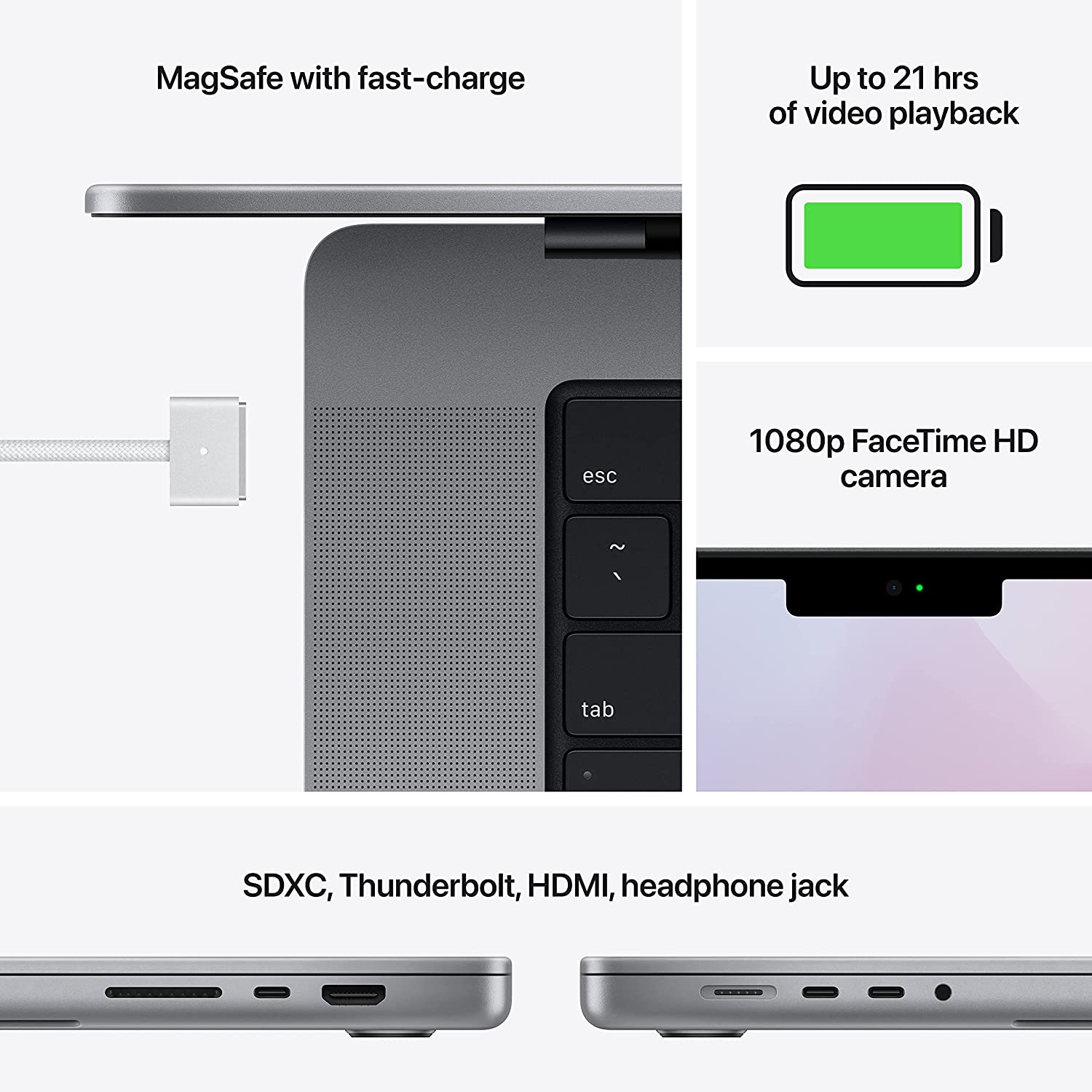 16-inch MacBook Pro
M1 Pro Chip (10-Core CPU, 16-Core GPU); 16GB RAM, 1TB SSD – Space Gray
13-inch MacBook Air
M1 Chip; 8GB RAM, 256GB SSD – Silver
Rare Deal on Apple Watch Ultra!
Save almost $100 on Apple's Most Hardcore Watch. Act Quick Before It's Gone!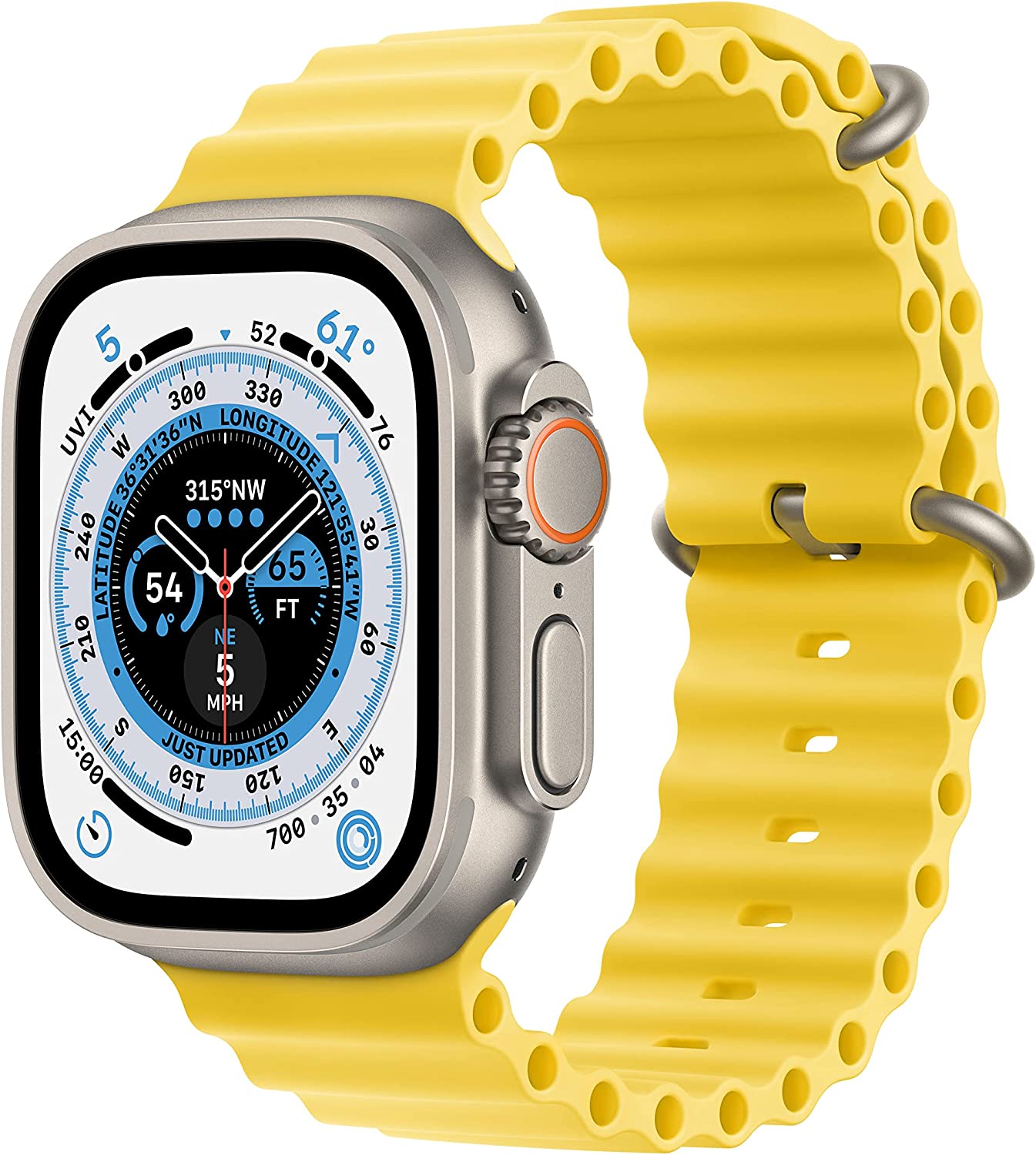 Apple Watch Ultra
GPS + Cellular; 49mm, GPS; Yellow Ocean Band – Titanium Case
The latest Apple TV with HDMI 2.1 4K-support, 64GB storage, Thread wireless, Bluetooth, Wi-Fi 6, and gigabit Ethernet. Powered by an A15 Bionic Chip!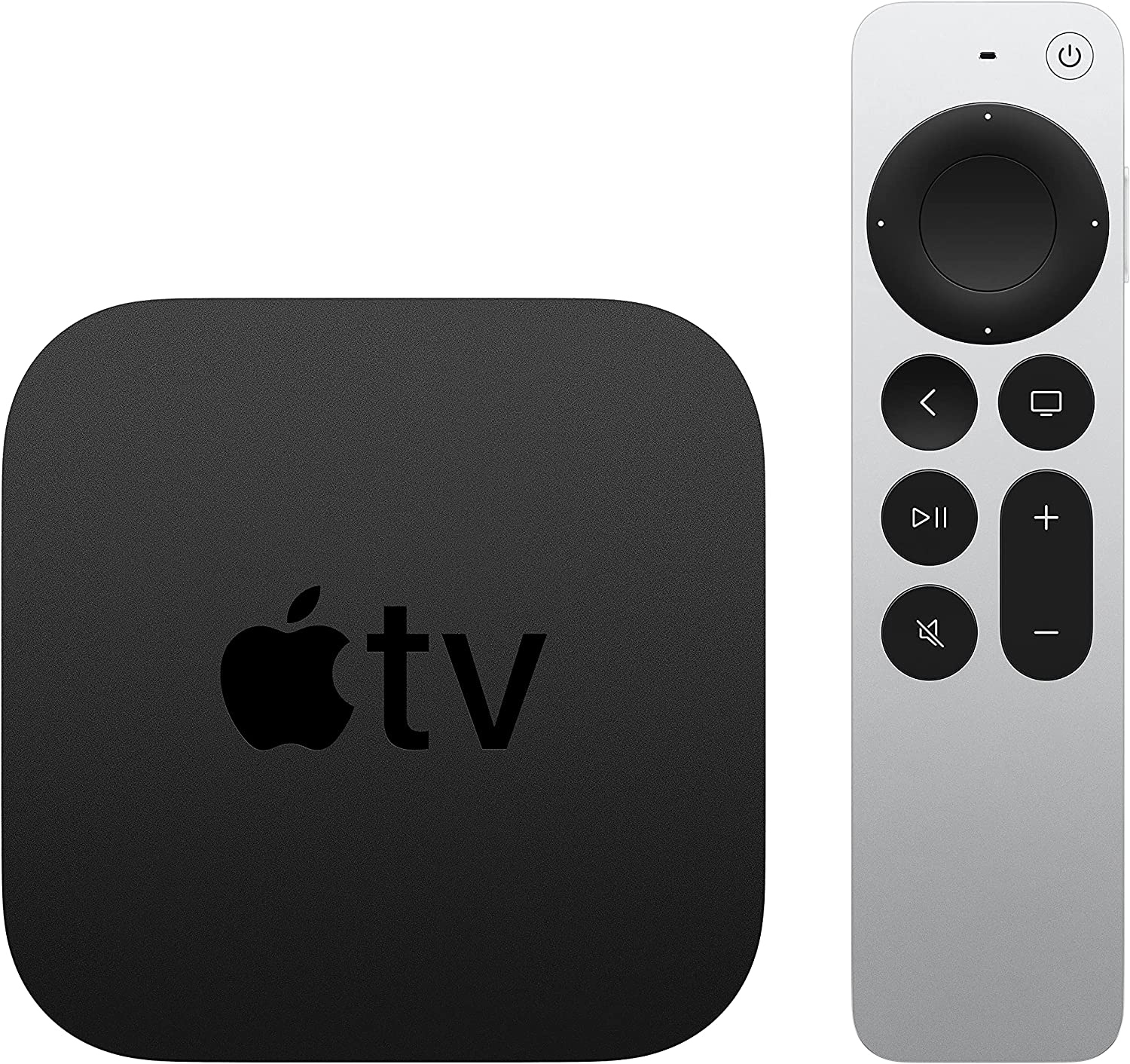 Apple TV 4K
2nd Generation; 64GB Storage; New Siri Remote
Save Up to $100 on Apple iPad!
Do You Have an iPad? Do You Want to Upgrade? Go mini, regular, or Pro for up to 20% off!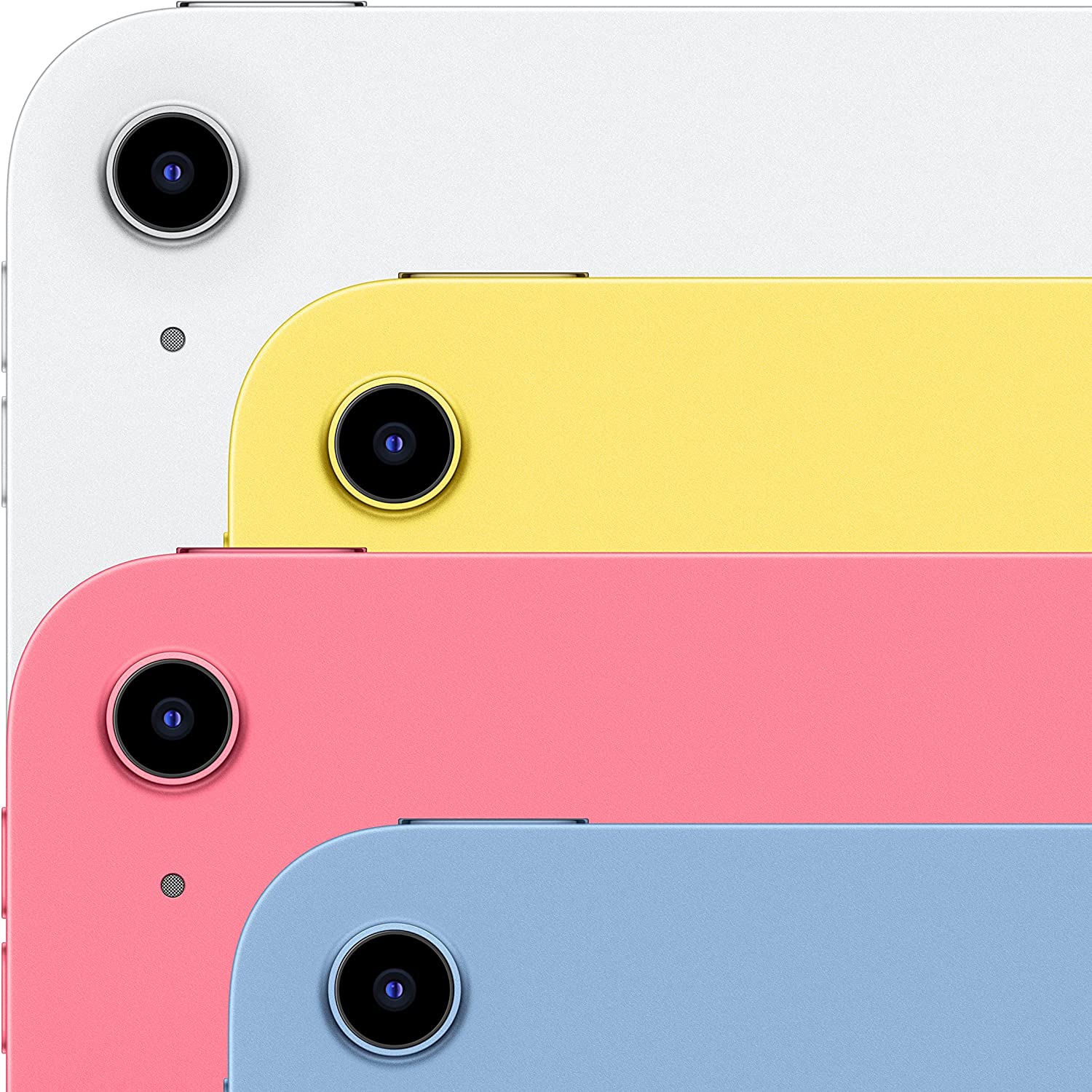 iPad
10th Generation; 64GB, Wi-Fi 6 – Blue, Pink, or Yellow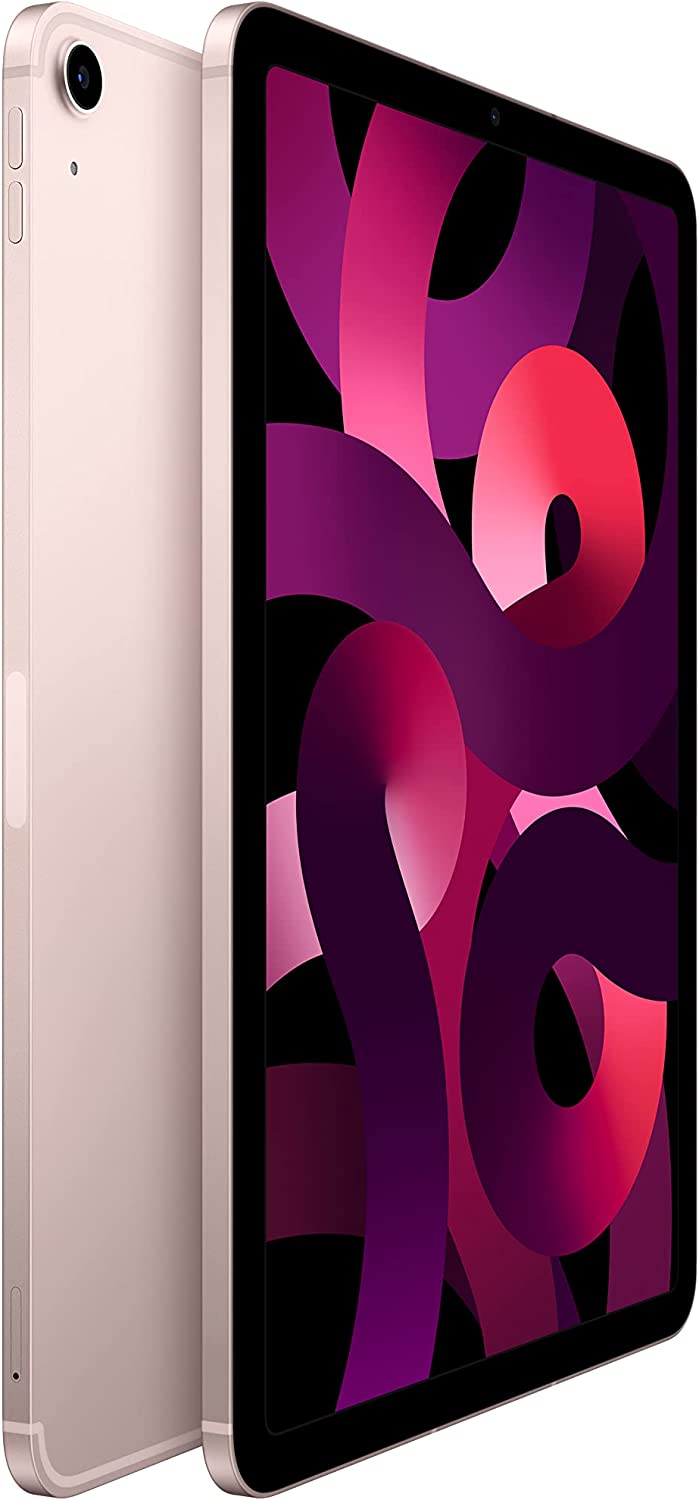 iPad Air
5th Generation; 256GB, Wi-Fi 6 – Pink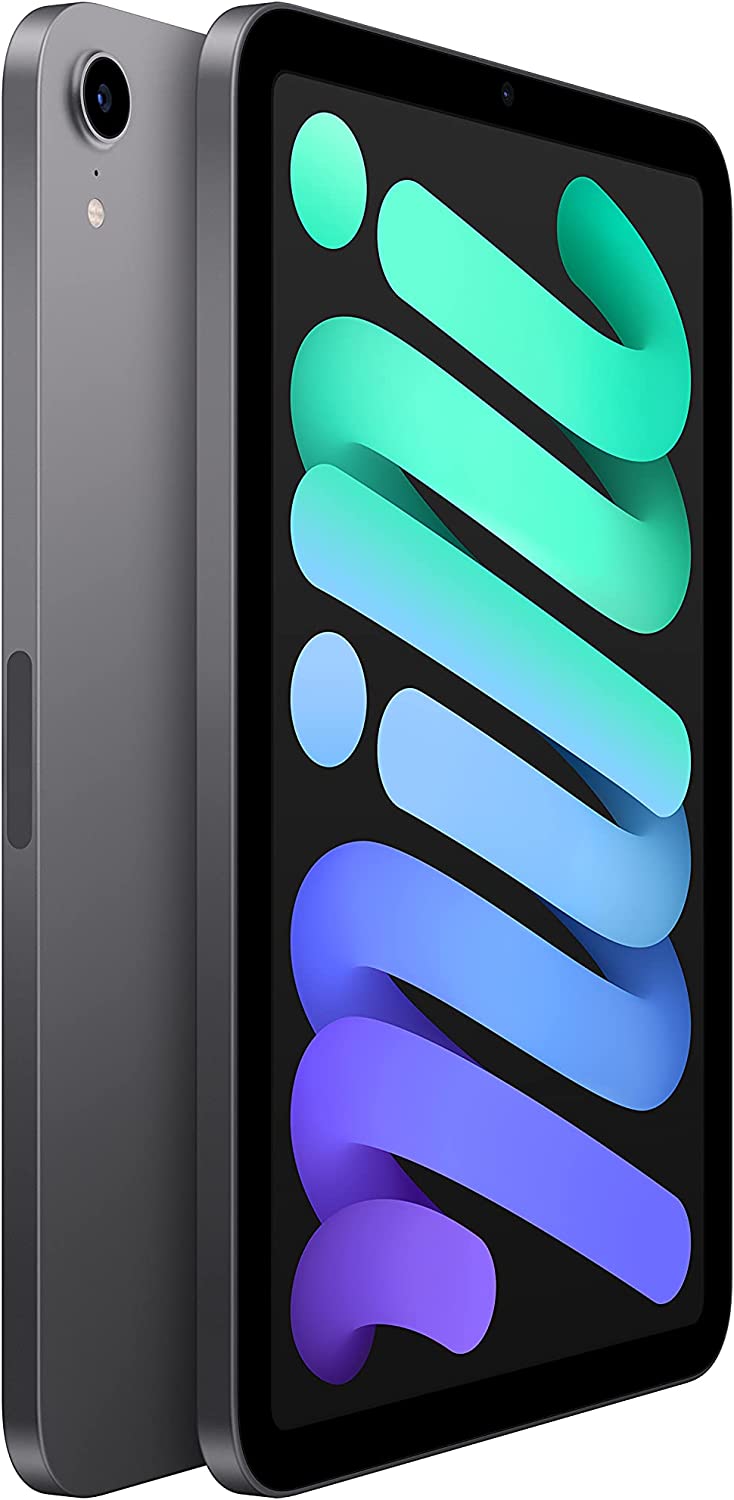 iPad mini
6th Generation; 64GB, Wi-Fi 6 – Space Gray, Purple, or Starlight
Careful: HOT! These Apple Accessory Deals Are Straight Fire!
? ? ?
Lowest Price on Apple Pencil 2, 19% off this weird charger, and a Milanese Loop Band for Apple Watch.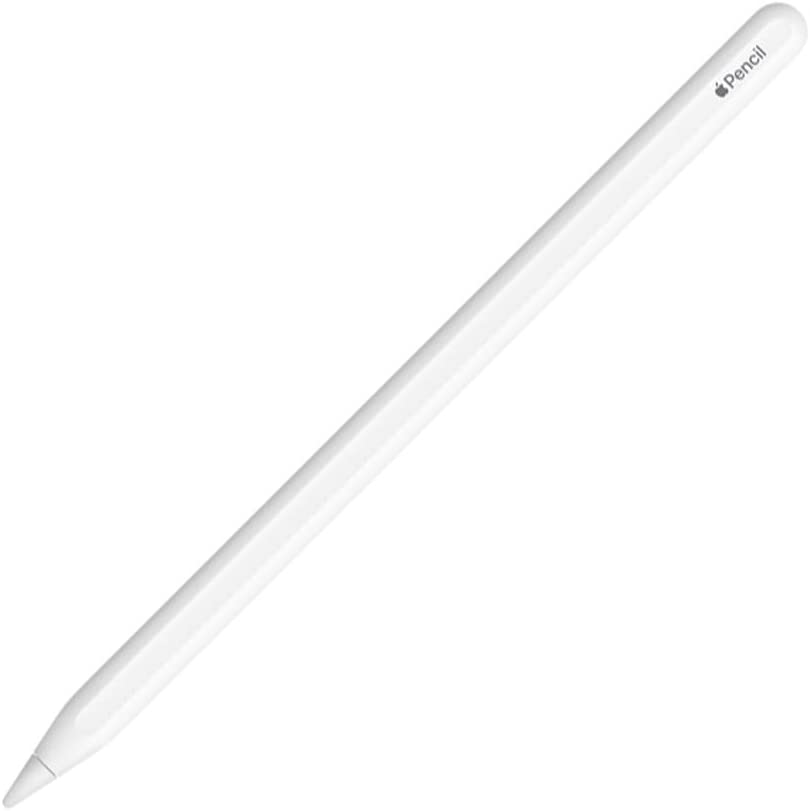 Apple Pencil
2nd Generation; MagSafe, Wireless Charging
Works with iPad Pro 12.9-inch (3rd, 4th, 5th, and 6th generation); iPad Pro 11-inch (1st, 2nd, 3rd, and 4th generation); iPad Air (4th and 5th generation); and iPad mini (6th generation).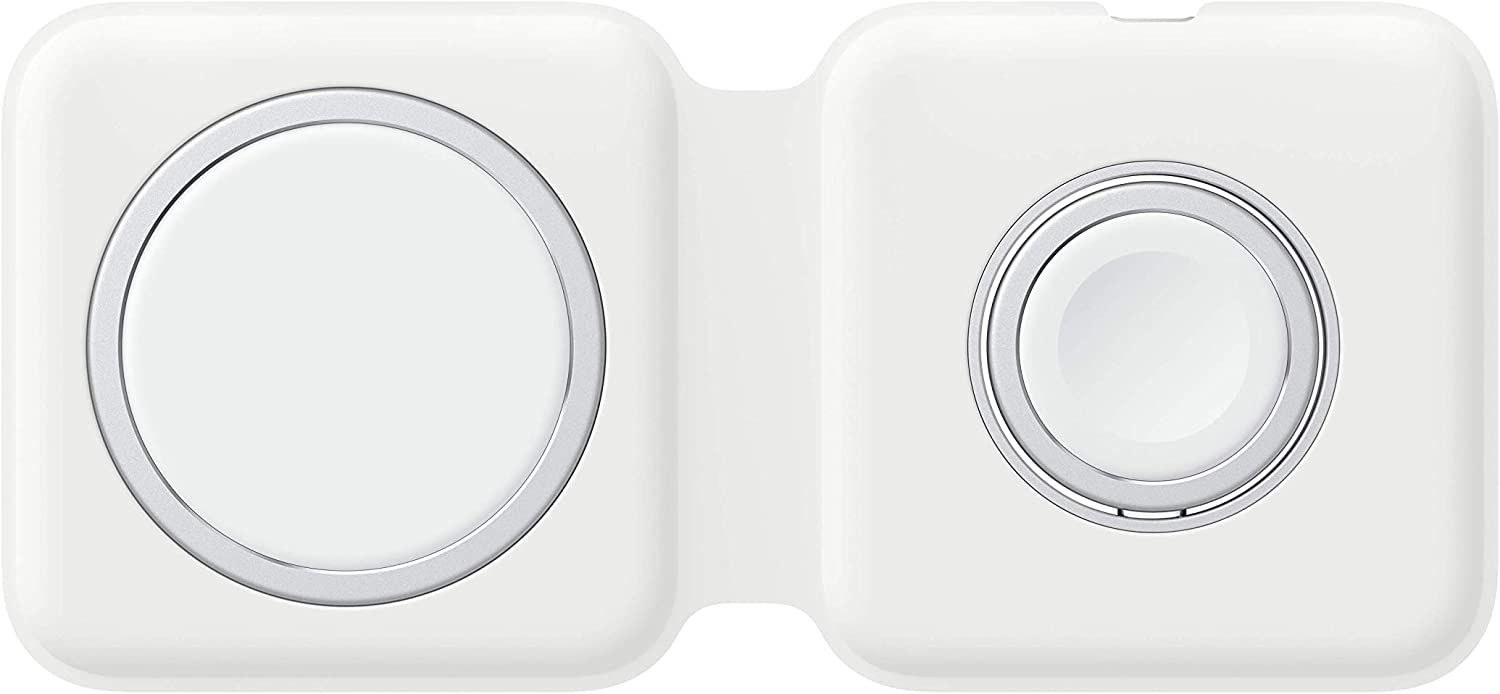 MagSafe Duo
Wireless, Magnetic Charger; Portable (Folds Flat)
This unique accessory charges an Apple Watch and a supported iPhone—or wireless charging AirPods case—at the same time!

Apple Watch Band – Milanese Loop
Woven Metal Mesh Band – Gold (40mm or 44mm) or Space Black (40mm)
Save almost $300 on an unlocked iPhone 12 Pro Max with 512GB storage.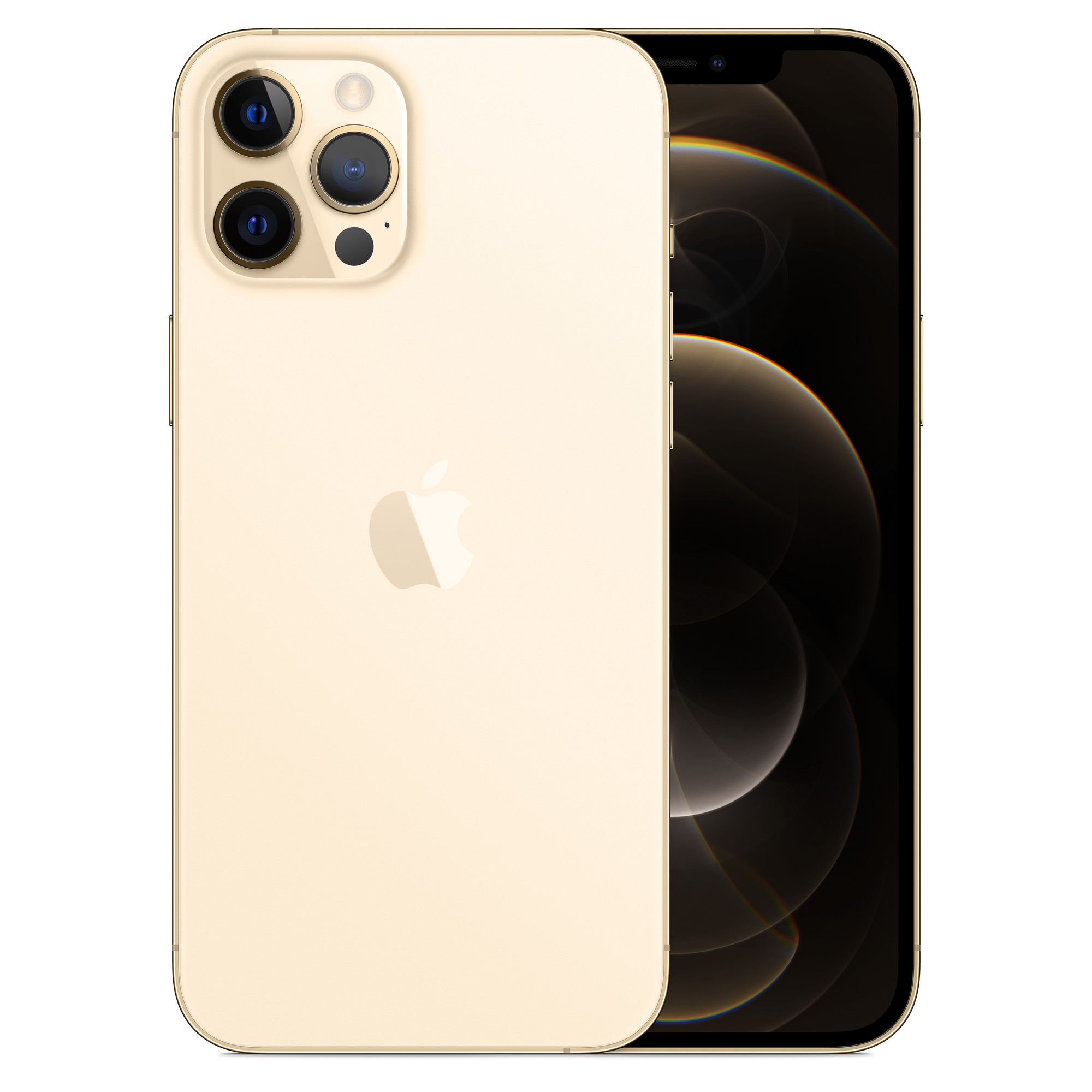 Refurbished¹ iPhone 12 Pro Max
512GB, Unlocked – Multiple Colors Available
¹Please refer to the product listing to learn more about renewed/refurbished products. Apple-certified refurbished products are backed by a one-year warranty and the Apple Certified Refurbished promise.