iPhone Emergency SOS via Satellite Saves Stranded California Hiker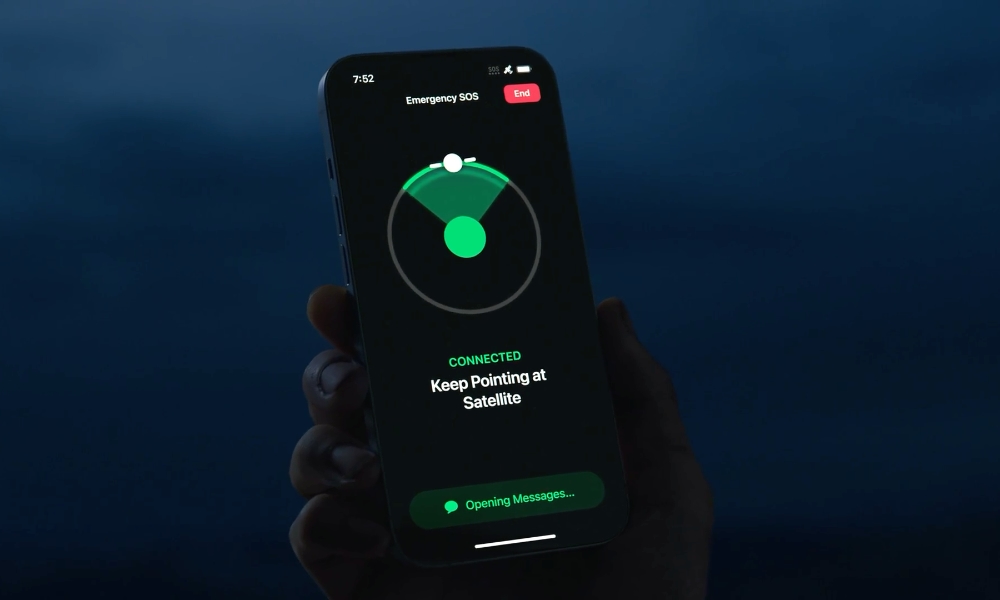 Many people say their phone is a life-changer, but in the case of California hiker Juana Reyes and her iPhone, that was actually true.
Following an unexpected injury on a hiking trail, Reyes used Apple's new Emergency SOS via Satellite feature to call for help. She was quickly and safely removed from her remote location and able to seek medical help for her injuries.
It all started when Reyes and some friends decided to spend the day hiking in the Los Angeles National Forest. During the climb, Reyes stumbled and fell. She immediately felt pain in her foot and ankle and was unable to stand and could not make it back down to the trailhead.
All I can remember was yelling, 'My foot,' and trying to get up, but I couldn't. The pain was just so unbearable.Juana Reyes to NBC 7 San Diego
Stranded on the trail, Reyes knew she needed help. The group she was with tried calling 911, but there was no cellular service in the remote location. Reyes then used her iPhone 14, which was equipped with Apple's new emergency satellite SOS feature.
How Emergency SOS via Satellite Works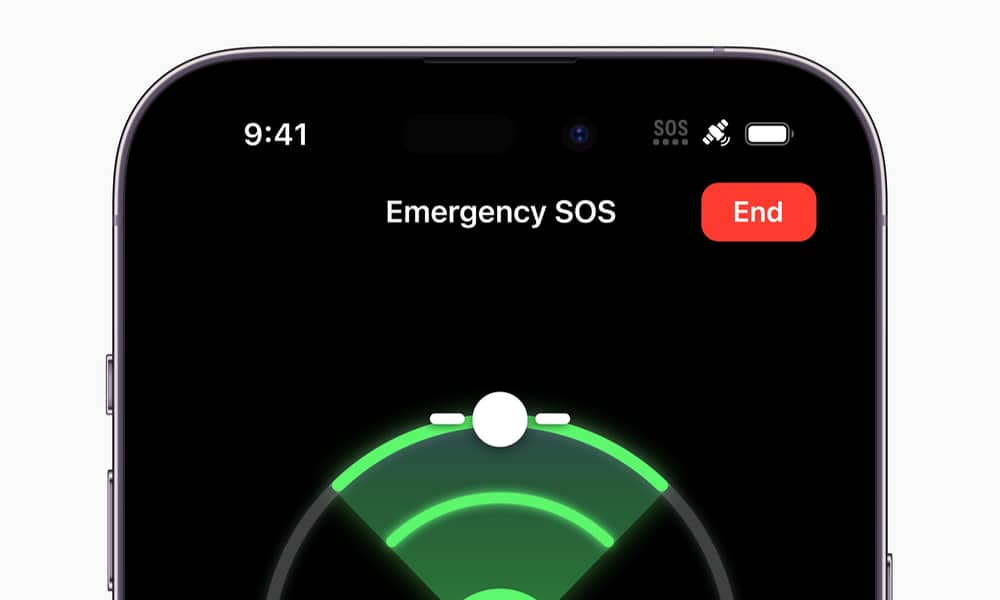 Available on the iPhone 14 and iPhone 14 Pro, Apple's new SOS feature uses a satellite connection to reach out for help in situations where there's no cellular or Wi-Fi service available. This switchover happens seamlessly. All someone has to do is reach out to emergency services via text or phone, and the iPhone does the rest. The satellite-equipped iPhone will try to send a message or make a phone call using a nearby cellular or Wi-Fi network. It then automatically switches to a satellite connection if those networks are unavailable.
The satellite connection requires an unobstructed view of the sky and is slower than your typical Wi-Fi or cellular service. It may take over a minute for a message to send if you are under a canopy of trees. The reliability of the connection is highly dependent on your local environment; if you're stranded in a dense forest or a deep ravine, you or your companions may have to move your phone to a more open area.
Despite its shortcomings, Apple's satellite SOS was a lifesaver for Reyes. She successfully communicated with Los Angeles County Sheriff's Search and Rescue Team. They knew her location and the extent of her injuries. The Los Angeles County Fire Department Air Operations Section eventually hoisted her out of the forest via helicopter. Once out of the woods, she was brought to a local hospital for treatment.
This isn't the first iPhone SOS call Los Angeles County has received. According to Mike Leum of the Los Angeles County Sheriff's Search and Rescue Team, the SAR team has received three rescue calls since Apple's satellite SOS service launched in November 2022.