iPhone 15 Pro to Attract New Demand Due to New A17 Bionic Chip
iPhone 15 lineup could benefit from heavy "replacement demand" among owners of older iPhones.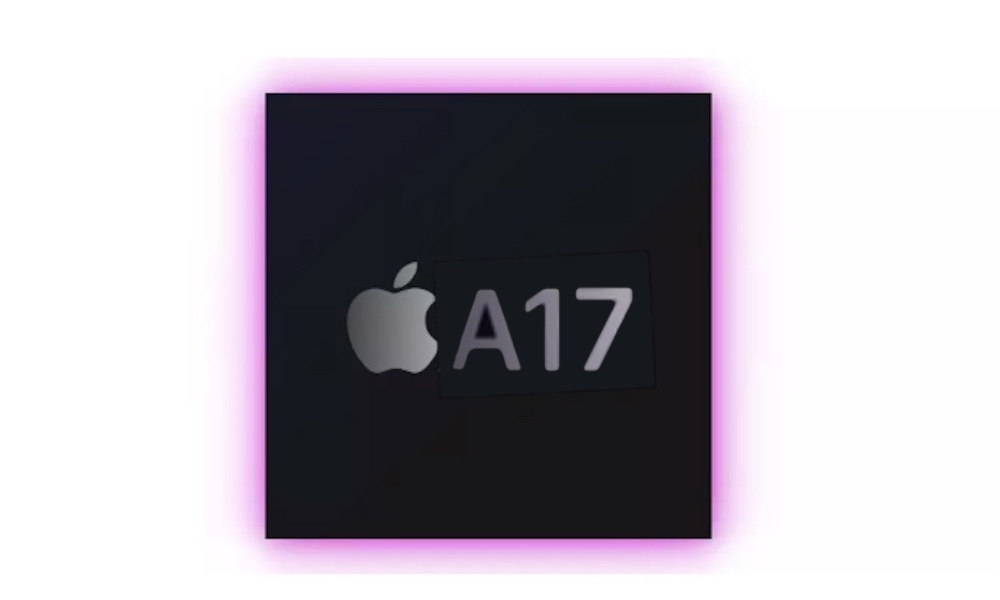 Apple's upcoming iPhone 15 Pro lineup could benefit from heavy "replacement demand" among owners of older iPhones. The expected upgrade frenzy could be spurred by the significant improvements in the upcoming iPhone's A17 processor, which will be the first iPhone chip created using TSMC's first-generation 3-nanometer fabrication process.
An industry report from DigiTimes says suppliers in Apple's iPhone supply chain have told it that TSMC's N3E (3nm enhanced) technology has allowed for a significantly upgraded chip.
The report says the Taiwanese chipmaker's N3E (3nm enhanced) technology enables significant upgrades in the new iPhone 15 series, and suppliers are readying themselves for significantly higher demand for the 2023 iPhone lineup.
Apple is expected to make use of TSMC's 3nm technology for its A17 Bionic chip, which will power the iPhone 15 Pro and iPhone 15 Pro Max models. (While Apple's iPhone 15 Pro and Pro Max will use the faster A17 chips, the lower-priced iPhone 15 and iPhone 15 Plus handsets will use the A16 chip that currently powers the iPhone 14 Pro and iPhone 14 Pro Max.
TSMC's first-gen 3nm process (N3) reportedly brings a 35% power efficiency improvement, along with an impressive performance boost, over TSMC's 5nm N4 fabrication process, which was used to manufacture the A16 Bionic chip powering Apple's iPhone 14 Pro and iPhone 14 Pro Max devices.
Apple has reportedly locked other smartphone makers out of chips using the N3E fabrication process, as it has secured 100% of the initial production runs of the first-gen 3nm fabrication technology. It appears that rival smartphone makers, including Samsung, are biding their time until the fabrication prices come down. (2023 is expected to be a downtime for the Android market, thanks to the current global economic issues.
Apple traditionally unveils its new iPhone lineups sometime in September, and the iPhone 15 lineup should be no exception. The new phones are expected to sport a USB-C port, as Apple will soon be required to replace the current Lightning port with USB-C, thanks to new regulations that will soon go into effect in the European Union.
The iPhone 15 is expected to boast more RAM, be powered by an A17 Bionic chip, and feature WiFi 6E connectivity. We also expect to see some minor iPhone 15 Pro? chassis design updates, including a deeper curve to the handset's edges. Apple is also reported to be using a titanium material for the chassis in place of stainless steel.
The iPhone's glass back will continue to be a part of the iPhone 15's design, to allow for wireless charging and other MagSafe features, as reported by Mactrast.
As for the camera capabilities of the iPhone 15 lineup, some reports have indicated that an improved LiDAR scanner manufactured by Sony will be more power efficient, allowing for longer battery life or improved performance at the same level of power as used by current iPhones. The improvements could also enhance current camera features while also enabling certain other camera features, including Night mode and autofocus, as well as improving augmented reality capabilities.