iOS 9.3 Officially Released with Night Shift and New 3D Touch Options
Apple's "Let Us Loop You In" event, which took place earlier today in Cupertino, California, saw the introduction of several new Apple Watch bands, the brand new 4-inch iPhone SE, and the new 9.7-inch iPad Pro. With the addition of several new pieces of hardware to the Apple family, however, one important announcement may fly under the radar – the official release of iOS 9.3.
After several months of beta testing, iOS 9.3 is finally here. While the update isn't a massive overhaul by any means, it does introduce several new features that iPhone and iPad users will certainly find useful. The incremental update adds the Night Shift feature, subject of a fair amount of buzz on the internet the past couple of months, as well as several new 3D Touch options, and other features in Apple's native apps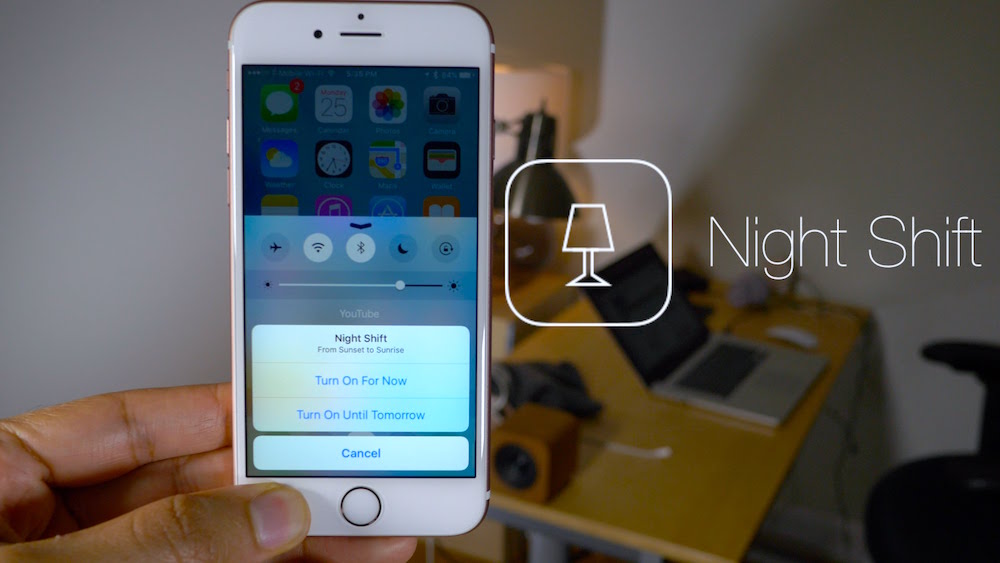 Users of iOS 9.3 will allegedly be able to sleep easier with the new Night Shift feature. Based on several studies that show that the blue light often emitted from smartphones and tablets that many of us stare at before bed are likely harming our ability to sleep soundly, Night Shift adjusts the color temperature of your phone or tablet's display based on the time of day. The feature displays a warmer color profile on your device when it's dark out, which will hopefully help users fall asleep more easily, even after checking their Facebook feeds right before they close their eyes for the night.
iOS 9.3 also introduces new 3D Touch shortcuts for the Weather, Settings, Compass, Health, Stocks, and Store apps, eliminating the needs for several taps and swipes for often-used selections within each app. The Notes app now features password-protection, allowing you to store sensitive information on your phone without worrying about prying eyes.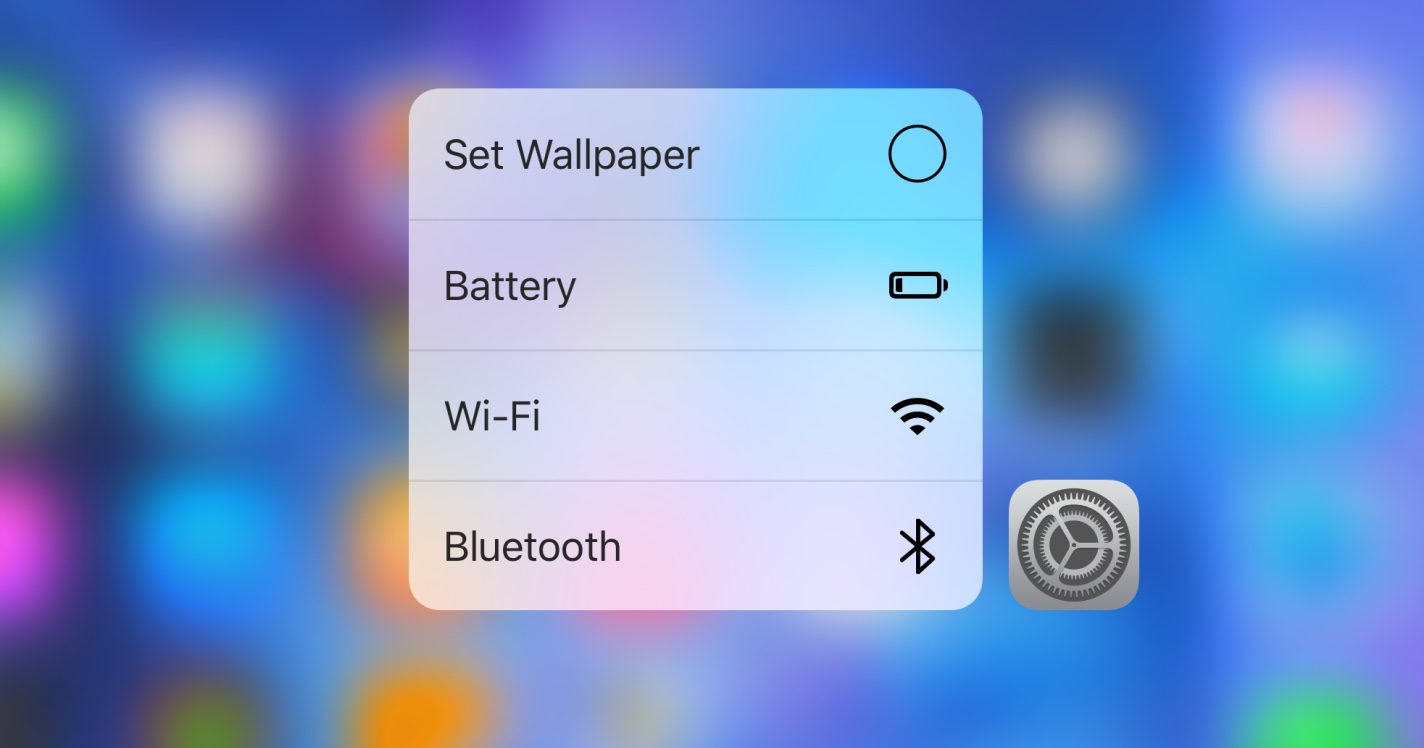 The beginnings of true multi-user support are present in iOS 9.3, as well – schools can now create multiple users on a single iPad or iPhone, allowing each student to have their own apps and files available on their own individual account. The News app adds several new features, with more personalized suggestions in the "For You" section, and the Health app now integrates with the Apple Watch, and improves its ability to integrate with several third-party apps. Finally, CarPlay has been updated, suggesting new music based on what you already listen to, and adding a new "Nearby" feature in the Maps app.
iOS 9.3 is available now for anyone with an iPhone 4s or newer, an iPad Air or newer, and the fifth and sixth-generation iPod Touch. You can install the update by navigating to Settings > General > Software Update, or you can install the update by connecting your device to iTunes. As always, it is recommended that you backup your device before installing a new operating system.
Learn More: Apple's Newest iPad Pro Touts Revolutionary 'True Tone' Display