First Public Rapid Security Response Updates Now Available for iOS 16.4.1, iPadOS 16.4.1, and macOS 13.3.1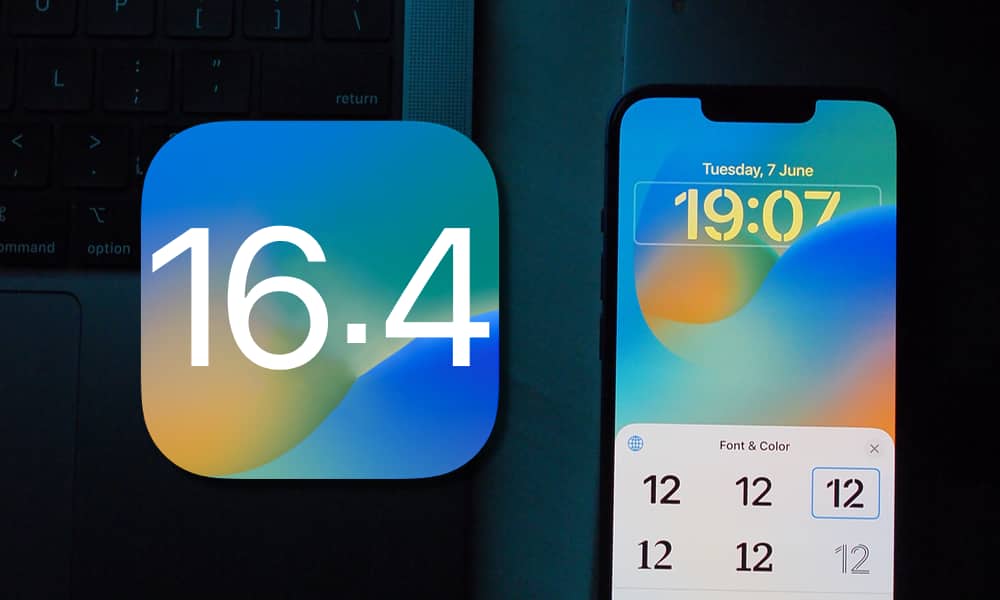 Apple today released the first-ever Rapid Security Response (RSR) updates to the public for iPhone and iPad users that have iOS 16.4.1 and iPadOS 16.4.1 installed on their devices and those users running macOS 13.3.1 on their Mac laptop or desktop computer.
Rapid Security Response updates are designed to allow Apple to quickly push out security fixes to iPhones, iPads, and Mac computers without requiring a full-blown iOS, iPadOS, or macOS release.
iOS Security Response 16.4.1 can be quickly installed via the traditional Software Update mechanism, found in the iPhone or iPad Settings app. The update requires just a few minutes to download and install the update. A quick restart is then performed to complete the installation process. The macOS update process is similar and can be installed via the Software Update feature in the System Settings menu.
Once users have installed the iPhone Rapid Security Response update, tapping on the version in the "About" section of Settings will display information about the current iOS or iPadOS version, along with the version of the Rapid Security Response update that's been installed.
The Rapid Security Response feature has been in beta testing since last year; it first debuted alongside the launch of iOS 16, iPadOS 16, and macOS Ventura in the fall. However, until today's releases, these updates were only made available to users running developer or public betas of iOS 16 point releases for testing to determine that the feature was working properly before a public release.
The Rapid Security Response updates will only be available to users that have the latest versions of iOS, iPadOS, and macOS installed on their devices.
As noted on Twitter, the Rapid Security Response updates aren't being made available for installation to all users right away; instead, they're being released on a rolling basis over the next 48 hours, so you may not immediately see the update on your iPhone, iPad, or Mac.
How to Remove Rapid Security Response on Your iPhone or iPad
By default, iOS and iPadOS Rapid Security Responses are installed automatically. However, Apple does offer a method to remove them.
Remove a Rapid Security Response from your iPhone or iPad by following these steps:
Go to Settings > General > About.
Select iOS Version.
Choose Remove Security Response.
The Rapid Security Response can be reinstalled later, or users can simply wait for the security update to be installed as part of a standard software update.
How to Remove Rapid Security Response on Your Mac
The Rapid Security Response feature can also be disabled on your Mac computer by following these steps:
Click the Apple symbol in the upper left-hand corner of the Mac's menu bar and then click System Settings… from the pull-down menu.
Click the General menu option in the left-hand sidebar.
Click Software Update from the "General" menu.
Click the encircled i which can be found next to Automatic Updates.
Click the toggle switch found next to Install Security Responses and system files to disable the RSR feature.