Disney World to Begin Accepting Apple Pay This Week
By
More and more retailers, banks, and entertainment locales are beginning to accept Apple Pay as a form of payment. Just last week, we reported that the Amway Center, home of the NBA's Orlando Magic, began accepting Apple Pay at their concession stands and retail shops. Just last month Disney's retail stores also began accepting Apple Pay in anticipation of the holiday rush. This week, on Christmas Eve, Disney World is following suit.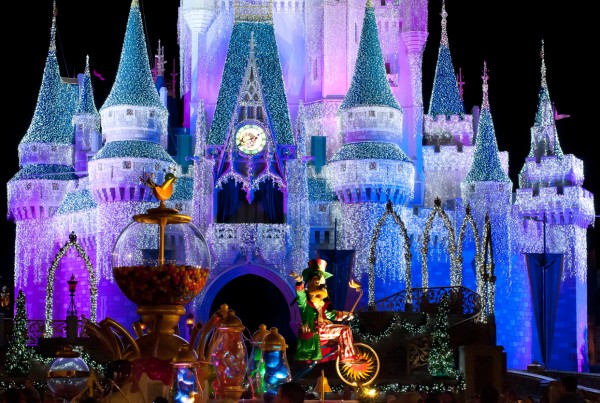 Walt Disney's popular Florida resort announced that iPhone 6 and 6 Plus users will be able to buy tickets at the ticket booth, toys and memorabilia at the majority of their stores, and food and drinks at their quick service bars and restaurants with the rapidly growing Apple Pay service. Locations that use portable payment terminals, such as the sit down restaurants at the resort, will begin accepting the service shortly.
While initially, Apple Pay will only be accepted at Disney's Florida resort location, the company has announced that they have plans to accept Apple Pay at Disneyland in California in 2015, as well. With over 17 million customers annually, Disney World accepting Apple Pay is a great way to cap off the year for the increasingly popular service.
Read Next: Smaller, Faster, More Efficient Processors Being Manufactured for Apple