Apple Watch Oddly Criticized For "Doing Too Much"
Seems as though the competition in the wearables market is a little too close for comfort. FitBit CEO James Park recently tried to downplay Apple's trendy wearable, telling The Telegraph that "[it's] a great product and Apple's a great company, but it's a product that probably does too much." Which seems like a bit of a ridiculous statement, especially considering how popular the Apple Watch has been among consumers.
Apple and FitBit have a bit of history together, considering that Apple Watch is striving for the top wearable position while FitBit is trying to hold steady. FitBit just released new installments of their fitness tracker with models called the FitBit Blaze and the FitBit Alta.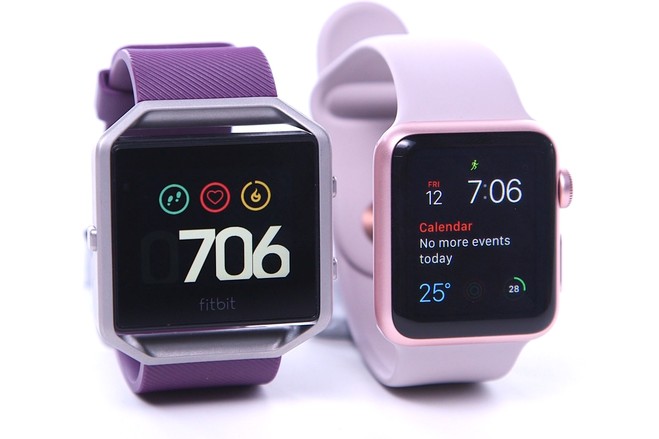 Photo: Wall Street Journal
But Apple has also been focusing on their device, debuting a webpage for Apple Watch customization on top of receiving a new patent for modular smart bands. Rumor has it that we'll also be seeing the Apple Watch 2 model released sometime later this year, with potential features like a front-facing camera and a larger battery to boot.
But to say that the Apple Watch has "too much" going on is absurd. What Apple has done with the Apple Watch is bring health and notifications to users in a discreet yet stylish way. And to think that Apple has just entered the wearables market, whereas FitBit has been in existence since 2007. Therefore, it's impressive that Apple has climbed to the number two wearable spot in just under a year of being introduced.
The Apple Watch also has some standout features that make it both appealing and innovative in its own right. Beyond the clever interface and digital crown, the Apple Watch has functions like Time Lapse (a gorgeous wallpaper function for the watch face), Time Travel, Nightstand Mode, and more.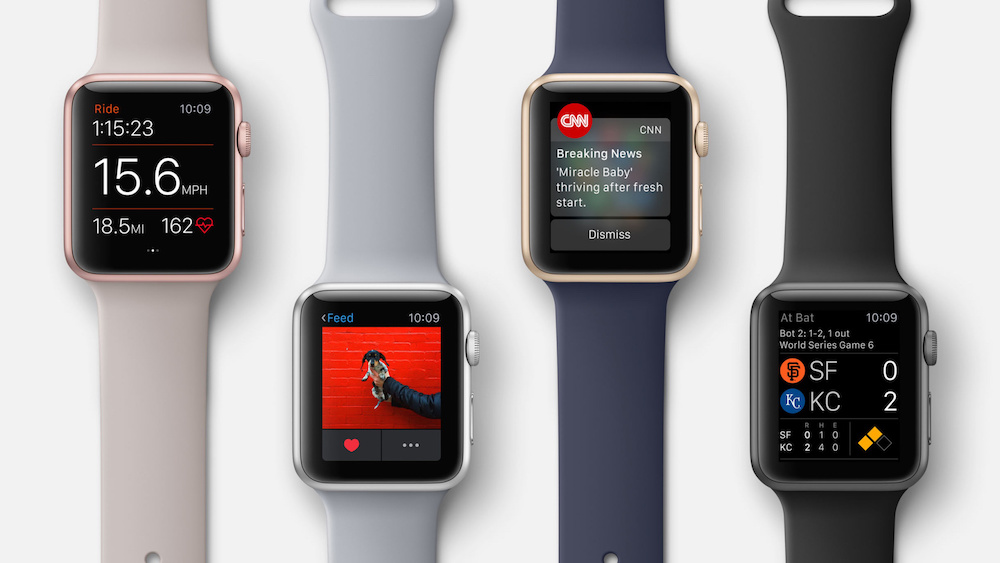 Park did make a good point about the wearable market, though: "I think the biggest problem with the category today is they do so many things and it hasn't been really clearly communicated to people why they should need one of these devices." Early adopters of wearable devices said that they liked them, but didn't see a reason to have one. Apple is tackling this issue by stressing the health benefits of the device on top of obvious productivity benefits. Plus Apple reduced the price of the gadget last month to make it more affordable and thus, more appealing to consumers of all walks of life.
Learn More: Apple Watch 2 Rumor Guide – What We Expect from Apple's Next Wearable
Do you think the Apple Watch has "too many features" or do you think that a ludicrous statement? Let us know in the comments below.