Apple Slapped With $2 Billion Lawsuit Over Apple Watch
Apple is a magnet for lawsuits, but few are more ridiculous than this one – the company has been slapped with a $2 billion lawsuit by a woman who claims that Apple stole the idea for the Apple Watch from her. Two Billion!
Daisy Washington-Gross, from Detroit, says that she "was the first to put in for a patent for a computer wrist watch" she said in the suit, which was filed on Friday. According to the suit, Apple infringed on her patent (pending) for a "Detachable Beeper Disc Digital Gym Shoe Computer Watch." What does she think she deserves you ask? A fairly hefty $2 billion.
According to analysts in a report for Forbes, Apple has sold almost 6 million units of the Apple Watch, with most of those costing between $299 and $749, so ironically enough its possible that Apple hasn't even made $2 billion from the device, especially when you factor in expenses for designing and manufacturing the watch.
Washington-Gross says that she never had a chance to create her device before Apple's came out, and that no one from Apple contacted her about the patent. "They gave me no respect or anything, to call me," said Washington-Gross. "They just took action to create the watch."
Let's be real here – chances are Washington-Gross acting as a patent troll, or someone who files patents for vague inventions with the goal of suing any companies that infringe on those patents and making money from them. While we can't confirm or deny the reasons for her actions, we do know this isn't the first time she's tried to make big on a corporation's success. In 2000, Washington-Gross filed a lawsuit against shoemaker Reebok, saying that she was the first to file a patent for the "Beeper Disc Digital Detachable Gym Shoe, Disc Digital with Time/Step Sensor Scanner Devices, Micro-Chips." The lawsuit was thrown out of court in 2001, falling in Reebok's favor, however Washington-Gross has tried to reopen it this year.
Of course, this isn't even the first time Apple has had to deal with an Apple Watch-related lawsuit. Valencell, which is a developer of biometric sensors, slapped the company with a lawsuit back in January of this year, saying that Apple had violated partnership agreements. According to Valencell, Apple had expressed interest in using its biometric sensors dating back to 2013, making Valencell think that Apple was interested in licensing Valencell's technology. Valencell then demonstrated its tech to Apple, however the company says that Apple solicited this technical information under the pretense of a licensing agreement, despite never intending to actually use the tech.
Basically, Valencell is claiming Apple stole its technology, with the thinking being that it would be cheaper for Apple to simply make its own tech and risk a lawsuit than license Valencell's technology. Valencell has filed a similar lawsuit against Fitbit.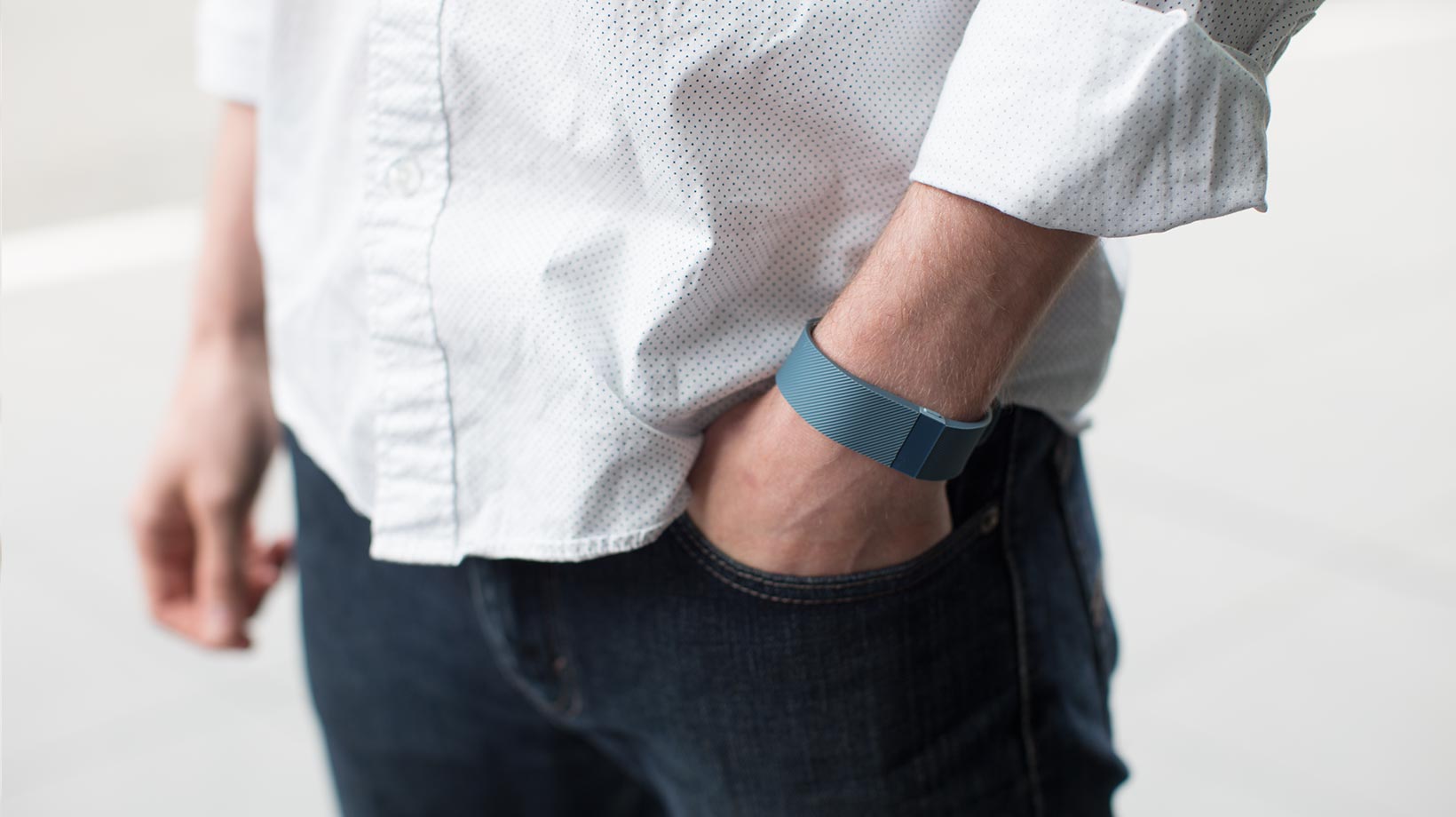 "Apple did not have an intention of licensing Valencell's PerformTek Technology. Instead, Apple's interaction with Valencell was fueled by a business decision that the benefits of infringing upon Valencell's patented technology outweigh the risk of being caught and ultimately forced to pay damages. This practice is consistent with the statement by Apple CEO Steve Jobs that Apple has 'always been shameless about stealing great ideas,'" said Valencell in a statement.
Perhaps most famous of Apple's legal battles have been against Samsung. These legal issues have been long and drawn out, starting back in 2011, when Apple first sued Samsung. Samsung then counter-sued Apple, and the two companies went head to head in lawsuits across 19 countries. In the end Samsung was found guilty of infringing on Apple's patents, however it remains to be seen whether or not Samsung will have to pay up or how much it will have to pay. It's also possible that there could be a sales ban of some of Samsung's devices. Apple has also gone up against a number of other Android device manufacturers.
It remains to be seen whether or not Washington-Gross' claims have any weight behind them, however it's most likely that her claims will be thrown out of court at some point over the next year or so.
Learn More: The Truth Is Finally Revealed – Here's Why We Must Turn On Airplane Mode Before a Flight
What do you think about the lawsuit at hand? Should the plaintiff be entitled to $2 billion? Let us know in the comments below.
Featured photo © Frank Gärtner | Dreamstime.com