Apple Shifts Some iPhone 14 Production to Brazil, Wistron Pulls Out of iPhone Assembly in India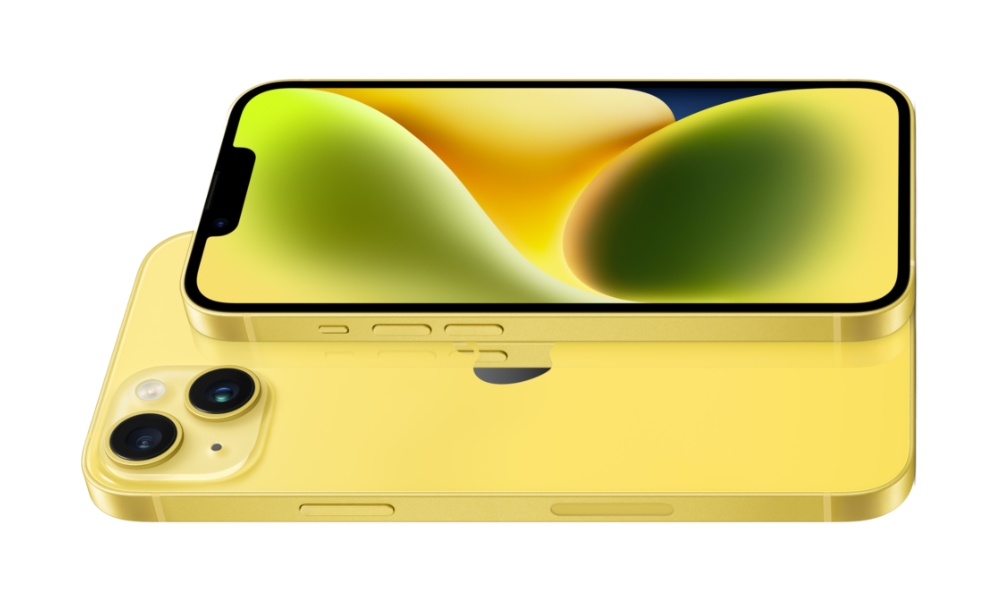 While China is still handling most of Apple's iPhone production and will likely continue doing so in the near future, Apple has been making moves to shift at least a share of its iPhone production to other countries, such as Brazil.
Brazilian blog MacMagazine reports that one of its readers recently purchased a blue 128GB Phone model in Brazil and saw an "Assembled in Brazil" tag on the device's box. This indicated that the handset had been assembled in Foxconn Brazil's São Paulo plant. The device's Part Number ended with "BR/A," also indicating that the handset had been assembled in the country. (iPhones made in China and sold in Brazil sport part numbers that end in "BZ/A" or "BE/A.")
It appears that the Brazil plant is currently assembling only the base iPhone 14, as no Pro or Plus models have been found carrying the "BR/A" identifier.
Apple has previously assembled both iPhone 13 and iPhone SE models in Brazil, as it's more economical for both Apple and its customers to assemble in the country since Brazil imposes heavy taxes on imported goods, including many Apple products.
By assembling the iPhone 14 in Brazil, Apple benefits from a significant reduction in taxes on those products. That means that while a 128GB iPhone 14 previously cost R$7,599 ($1,520) in Brazil, the same iPhone is now available for around R$5,000 ($1,000) at local retailers.
Assembling iPhones in Brazil and other countries is also beneficial to Apple, as it helps reduce the Cupertino firm's dependence on its Chinese assembly operations. Apple has been working to move its assembly operations away from China for some time due to political disputes and strict local COVID policies in the country.
Apple hopes to kick off iPhone 15 assembly in China and India simultaneously this year.
Wistron Pulling Out of Indian iPhone Assembly Operations
In other iPhone assembly-related news, Hindu BusinessLine has been told by its sources that Apple iPhone SE assembly partner Wistron is preparing to pull most of its India-based manufacturing from the country over the next year or so.
While Wistron has spent more than 15 years in its role as an India-based Apple assembly partner, the Taiwanese company is packing up and moving on.
The publication says its sources tell it that Wistron will be pulling out of most of its India operations. The company is expected to contact the National Company Law Tribunal and the Registrar of Companies to begin the dissolution of its operations within a year.
Tat Electronics will reportedly take control of Wistron's Karnataka iPhone production facility, which is the firm's main Indian facility.
Wistron's iPhone operations in India have proven problematic for the company. In 2020, Wistron employees rioted due to having their pay shorted, an incident that resulted in the company being put on probation by Apple.
Hindu BusinessLine's sources say that Wistron will begin pulling out of the country as soon as Tat Electronics has taken over its iPhone assembly operations. However, Wistron is expected to wait for more Mobile PLI subsidy payments from the Indian government before pulling out completely. The subsidy payments are intended to encourage production in India.
Wistron currently employs more than 12,000 people in the country. The majority of Wistron's employees are expected to continue working for Tat once it takes over.