Apple Rolls Out iOS 16.3.1 – Here's What's New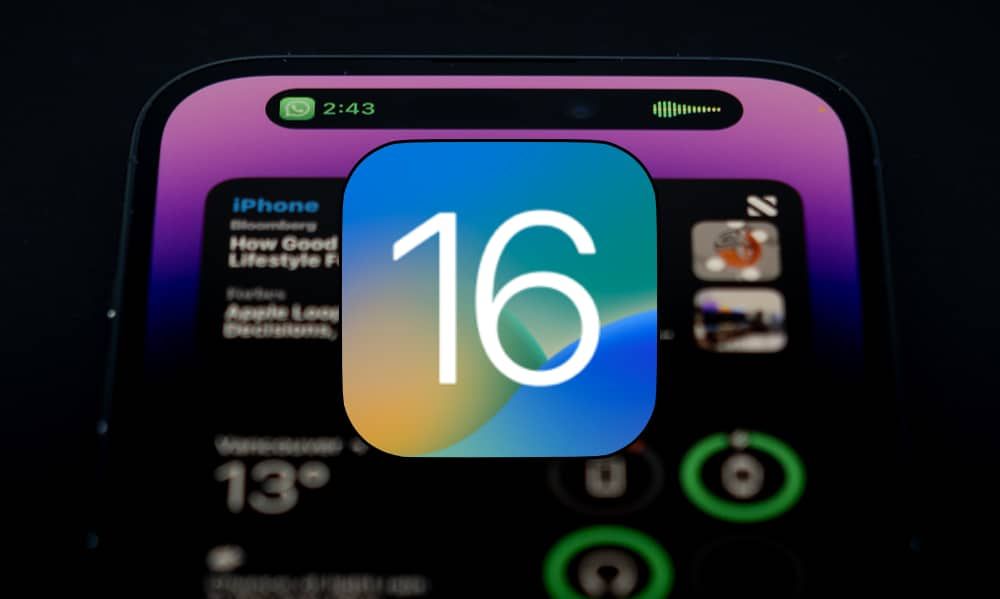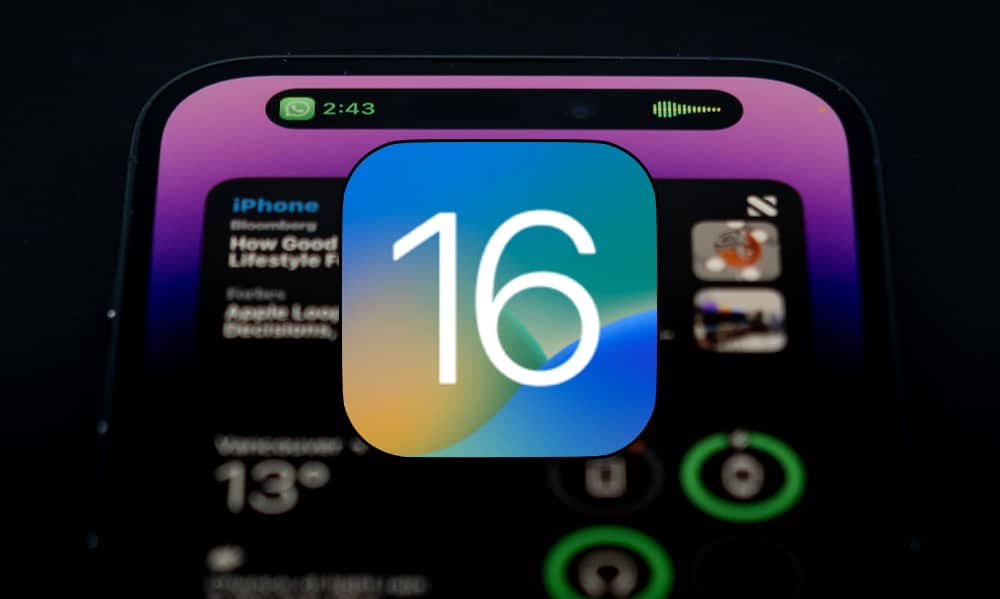 Apple is rolling out a series of relatively minor point release updates for the iPhone, iPad, Apple Watch, Apple TV, and HomePod, polishing things up in the previous release and fixing several small bugs folks were running into.
iPhone and iPad users are getting iOS/iPadOS 16.3.1, while the Apple TV and HomePod updates are 16.3.2 for tvOS and the HomePod software. The watchOS update is 9.3.1, and Apple has also released a macOS Venture 13.2.1 beta update that will likely get a wider release in the next week or so.
What's Changed?
In addition to the general mention of "important bug fixes and security updates," the release notes for iOS 16.3.1 list the following specific issues that have been addressed:
iCloud settings may be unresponsive or incorrectly display if apps are using iCloud
Siri requests for Find My may not work
Crash Detection optimizations on iPhone 14 and iPhone 14 Pro models
Most of these fixes relate to things we've heard reported often since iOS 16.3 arrived last month. For example, a number of folks have experienced problems enabling iCloud backups on the iPhone and iPad. Some folks were able to work around this by turning on two-factor authentication, but this doesn't appear to have consistently fixed the problem, and there were no error messages indicating that this was a new requirement.
Crash Detection Optimizations
It would appear that Apple is also still working hard to tweak how the Crash Detection feature works in the 2022 iPhone 14 and Apple Watch models.
While the Crash Detection feature does an admirable job of detecting a vehicular crash and summoning help — the Wall Street Journal demonstrated this by totaling a few cars last fall — it's also proven to be far too susceptible to false positives.
For example, not long after the new iPhone models went on sale, one woman found her iPhone 14 Pro summoning help for a "severe car crash" while merely riding a roller coaster. Granted, she was being "hoisted 109 feet in the air and whipped around at over 50 mph" at the time, but it was still enough for an emergency response team to be dispatched to the coaster looking for a crash that never happened. This wasn't an isolated incident, as 911 call centers near theme parks across the U.S. have reported encountering an increase in crash-detection calls since the iPhone 14 models went on sale.
It's not just happening at theme parks. The Colorado Sun reported in late December that dispatchers near several popular ski resorts "fielded 71 automated crash notifications from skiers' iPhones and Apple watches" in a single weekend. Each of those calls required emergency services to follow up on the report to determine if there was a real emergency, tying up valuable resources on what ultimately turned out to be wild goose chases.
However, dispatchers can't afford to ignore a single one of these calls. Despite getting 20 automated iPhone 14 crash detection calls per day that usually turn out to be nothing, dispatchers at the Vail Police Department did encounter one incident where two users' phones simultaneously reported a legitimate car crash.
iOS 16.3.1 and watchOS 9.3.1 aren't the first attempts by Apple to tweak the Crash Detection algorithms to address these false alarms. The November release of iOS 16.1.2 contained a similar note about "Crash Detection optimizations," likely in response to the roller coaster incidents, but did nothing to address what was happening at ski resorts. Hopefully, this latest update fixes that aspect of the Crash Detection feature.
Siri Gets More Responsive on the HomePod
Apple's HomePods got some love in this latest update as well, with a fix for a bug that was making it frustrating for many folks trying to control HomeKit accessories by voice.
The problem affected the original HomePod, HomePod mini, and Apple's new second-generation HomePod. Generally, it resulted in Siri getting hung up when asking to control accessories such as lights, plugs, and door locks.
Typically, the first request would fail with Siri either stalling with messages like "on it" or "working on that," after which it would just give up and fail outright. Making the same request a second time generally worked fine without almost no delay.
The HomePod 16.3.2 update should install automatically behind the scenes, but if you've been frustrated by this issue and want to make sure you get the update right away, you can check for it with a quick visit to the Home app on your iPhone or iPad.