Apple Is Killing off This App You Probably Forgot Existed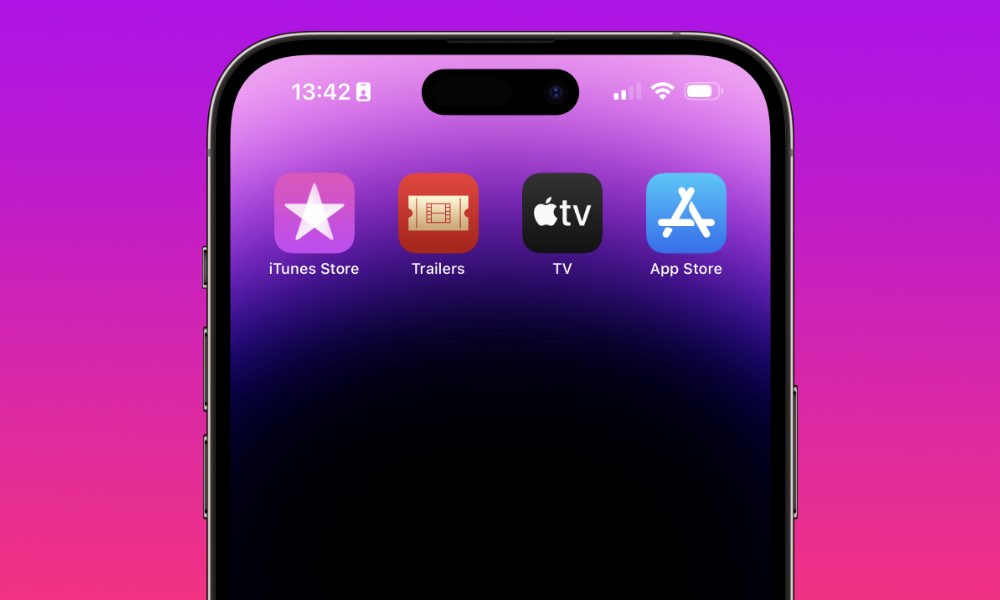 Apple is shuttering one of its lesser-known video apps on the App Store as it seeks to consolidate more of its content into its primary TV app.
Nearly twelve years ago, Apple unveiled iTunes Movie Trailers, a free iPhone and iPad app that allows users to access and view an exclusive collection of HD movie previews directly on their devices — an essential feature in an era when many trailers on websites wouldn't play properly in Apple's Safari browser due to its lack of Flash support.
As I wrote at the time, the iTunes Movie Trailers app also lets you see clips and featurettes for both major Hollywood films and independent cinema, along with high-res photos and even a year-long calendar of movie releases and where they'd be playing and when.
In its initial inception, you could even buy movie tickets directly in the app, although that didn't work with every theatre, and in some cases, it was later replaced with links to other ticketing apps such as Fandango as those became more popular on their own. In the early days, Apple TV support took the form of AirPlay to the big screen, although Apple later added a native Apple TV app.
Although iTunes Movie Trailers has been kicking around since 2011, it hasn't been updated since late 2017, and it only ever received 16 relatively minor updates in total, most of which have been "minor performance and stability improvements" to add support for newer iOS versions.
Ironically, it seems like iTunes Movie Trailers long ago became the very type of "abandonware" Apple wants to clean up from the App Store. Last year, Apple notified developers that it would purge apps that haven't been updated in three years and failed to "meet a minimal download threshold."
While its own movie trailers app clearly qualifies on the first point, it's hard to believe that the second hasn't also come into play, considering that most of us have forgotten it even exists. According to Apple, that threshold is apps that have "not been downloaded at all or extremely few times during a rolling 12-month period."
Alongside the app, Apple also still maintains a movie trailers website at https://trailers.apple.com/ that features a shockingly old-school layout that's reminiscent of the iTunes Store circa 2011 — around the same time that the iTunes Movie Trailers app launched.
However, as MacRumors recently discovered, both the trailers app and website now have a prominent banner advertising that "Apple TV app is the new home of iTunes Movie Trailers."
For most folks, tapping or clicking on that banner does nothing yet. Presumably, it will eventually redirect to the TV app, but the new trailer section hasn't appeared for everyone, especially those outside the US.
Some folks on Reddit have reported seeing a new trailers banner appear in the Store section of the TV app, but it seems to be hit-and-miss for now.
The consolidation of Movies and TV show trailers into the TV app isn't particularly surprising. If anything, it's amazing that it's taken Apple this long to do it. Apple launched the TV app in 2016 with the goal of making it the central hub for all streaming content. By the following year, iTunes Movie Trailers was dying on the table, yet it's taken Apple nearly five years to incorporate that into its main TV app. Of course, all we need to do is look at the design of its iTunes Movie Trailers website to understand how low-priority this particular initiative has been for Apple.
Still, iTunes Movie Trailers remains on the App Store for now, and it's a free download, so it might be worth grabbing it to take a peek at one of Apple's more obscure apps from yesteryear.