When Will the iPhone 15 Arrive in Stores?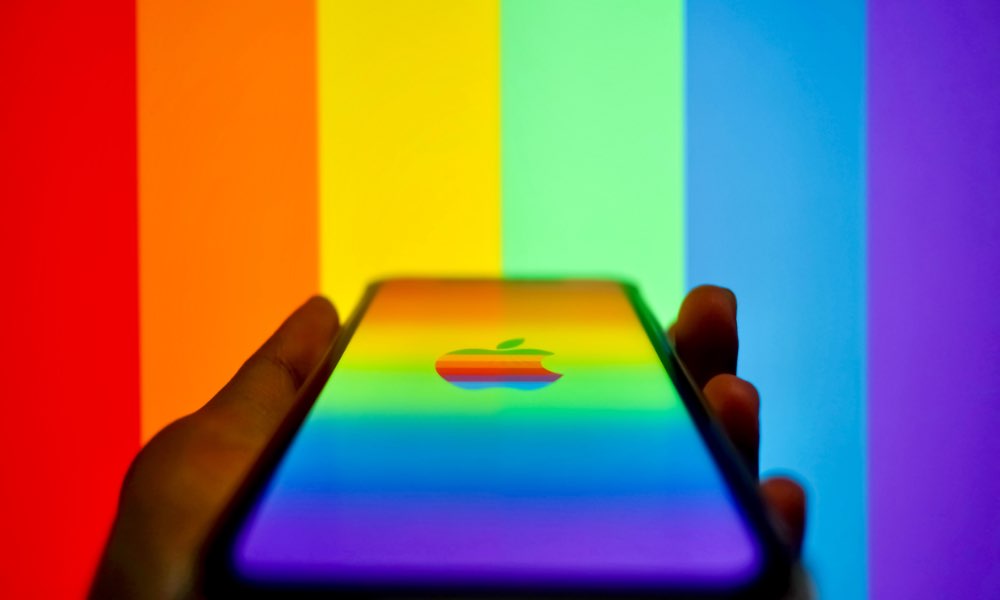 By now, we know that Apple is holding a special Wonderlust event next Tuesday, September 12, where it will almost certainly announce this year's iPhone 15 lineup. What's less clear, though, is when those new iPhone models will actually go on sale in retail stores and land in eager customers' hands.
Technically speaking, we don't even know with complete certainty that Apple will unveil its new iPhone lineup at next week's event. After all, it's merely sent out a vague announcement that it's holding an event — it hasn't even really hinted at what we can expect. We also don't even know for sure that it will be called the "iPhone 15."
Still, when the sun comes up every day, you kind of take it for granted. In 13 years of iPhone releases, Apple has always debuted its new iPhone lineup in the fall, and with only two exceptions, that's been done at a September event. In fact, Apple is so predictable in this regard that you can often narrow it down to the exact date of the event long before Apple sends out the formal invites.
Likewise, although Apple dabbled in off-year "S" models during most of the previous decade, it seems to have finally settled on a simple, sequentially-numbered naming convention for its new iPhone models in the 2020s. Hence, it's a very safe bet this year's lineup will be the iPhone 15, with the only real wildcard being whether Apple will choose to go with the traditional iPhone 15 Pro Max moniker for the largest flagship model or change things up by adopting "iPhone 15 Ultra."
Certainly, the latter is less of a mouthful. It also seems like it would fit comfortably alongside the similarly-sized iPhone 15 Plus, and if rumors are true, the premium 6.7-inch iPhone may be the only one to get a significantly improved periscope lens system. This would set it apart from the 6.1-inch iPhone 15 Pro in a way that calls for a more unique name.
When Will the iPhone 15 Go on Sale?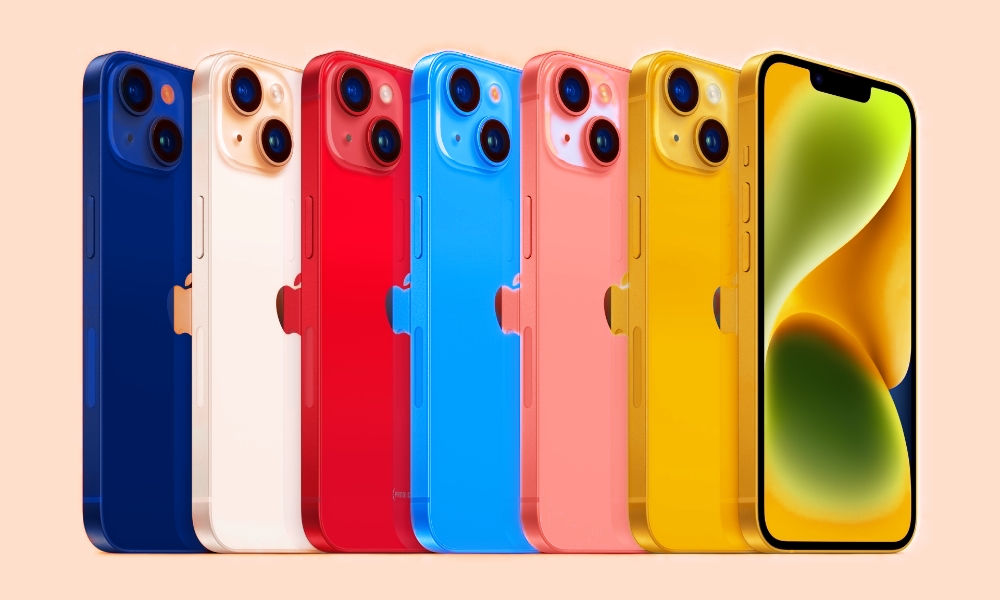 In the same way that Apple's fall iPhone events are predictable almost to the day, we can make some very safe assumptions about when the new iPhone models will be released to the public.
For this year's iPhone 15 lineup, that's likely to be Friday, September 22, a week after preorders open next Friday, September 15.
However, that doesn't mean every new iPhone 15 model will be available on those dates.
Whether Apple holds its event on a Tuesday or a Wednesday, it has nearly always opened preorders on the Friday immediately following that event. The sole exception to this was in 2015 when it opted to shift preorders to a Saturday out of respect for September 11, which landed on a Friday that year. This is one of the reasons why Apple sometimes holds its iPhone events on Wednesdays; the other is to avoid the Tuesday immediately following Labor Day.
Even when Apple held its iPhone event in October — the 2011 iPhone 4S and the 2020 iPhone 12 lineup — preorders or at least some models opened on the following Friday. That said, Apple doesn't always open up preorders for all of its iPhone models at the same time, and the iPhone 12 is one of the best examples of that; the two 6.1-inch models, the iPhone 12 and iPhone 12 Pro, went up for preorder right away while the 5.4-inch iPhone 12 mini and 6.7-inch iPhone 12 Pro Max were delayed another three weeks, pushing them into November. The same happened with the iPhone X in 2017 and the iPhone XR in 2019.
Year
Model
Event
Pre-orders
Launch
2011
iPhone 4S
Tue Oct 4
Fri Oct 7
Fri Oct 14
2012
iPhone 5
Wed Sep 12
Fri Sep 14
Fri Sep 21
2013
iPhone 5s / 5c
Tue Sep 10
Fri Sep 13
Fri Sep 20
2014
iPhone 6 / 6 Plus
Tue Sep 9
Fri Sep 12
Fri Sep 19
2015
iPhone 6s / 6s Plus
Wed Sep 9
Sat Sep 12
Fri Sep 25
2016
iPhone 7 / 7 Plus
Wed Sep 7
Fri Sep 9
Fri Sep 16
2017
iPhone 8 / 8 Plus
Tue Sep 12
Fri Sep 15
Fri Sep 22
iPhone X
Tue Sep 12
Fri Oct 27
Fri Nov 3
2018
iPhone XS / XS Max
Wed Sep 12
Fri Sep 14
Fri Sep 21
2018
iPhone XR
Wed Sep 12
Fri Oct 19
Fri Oct 26
2019
iPhone 11 Lineup
Tue Sep 10
Fri Sep 13
Fri Sep 20
2020
iPhone 12
iPhone 12 Pro
Tue Oct 13
Fri Oct 16
Fri Oct 23
iPhone 12 mini
iPhone 12 Pro Max
Tue Oct 13
Fri Nov 6
Fri Nov 13
2021
iPhone 13 Lineup
Tue Sep 14
Fri Sep 17
Fri Sep 24
2022
iPhone 14
iPhone 14 Pro
iPhone 14 Pro Max
Wed Sep 7
Fri Sep 9
Fri Sep 16
iPhone 14 Plus
Wed Sep 7
Fri Sep 9
Fri Oct 7
Nevertheless, Apple has always had some new iPhone models available for preorder on the Friday following its event. Once preorders open, in-store availability and shipments to customers nearly always go out to arrive by the following Friday. Once again, 2015 was the outlier here: it took almost two weeks (13 days) from the Saturday preorders before the iPhone 6s and iPhone 6s arrived.
Apple also did an unusual thing with the iPhone 14 Plus last year, which was its first 6.7-inch standard iPhone model. While preorders opened alongside the other iPhone 14 models, those who opted to buy an iPhone 14 Plus had to wait four weeks before they could get their hands on one — it didn't arrive in stores until October.
There's a slight possibility Apple could do something similar this year. Rumors have suggested that the iPhone 15 Pro Max (iPhone 15 Ultra?) has been facing some production delays. These never appeared significant enough that Apple would delay opening preorders for the new model, but it could have pushed availability back, similar to last year's iPhone 14 Plus.
The good news is that more recent reports suggest these production problems have been resolved, and those models are back on track — at least with enough stock levels to handle initial preorder demand without making customers feel like they're entering a lottery. However, supplies may still be somewhat constrained in those initial weeks, so if you really want a shiny new iPhone 15 Ultra, you may want to set your alarm for preorder day and get your bid in as soon as possible.