Only These iPhone Models Support iOS 17 (Does Yours?)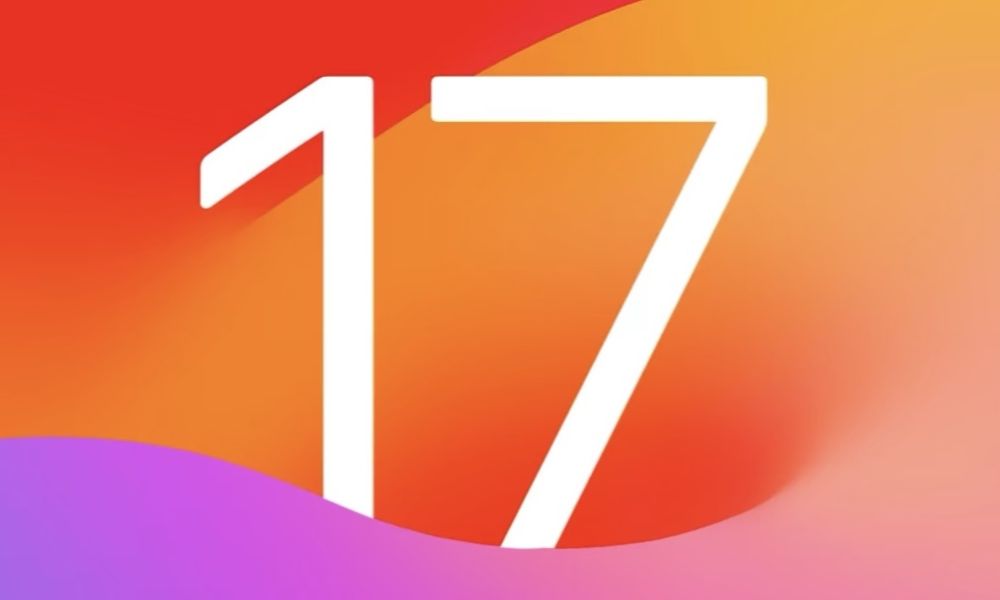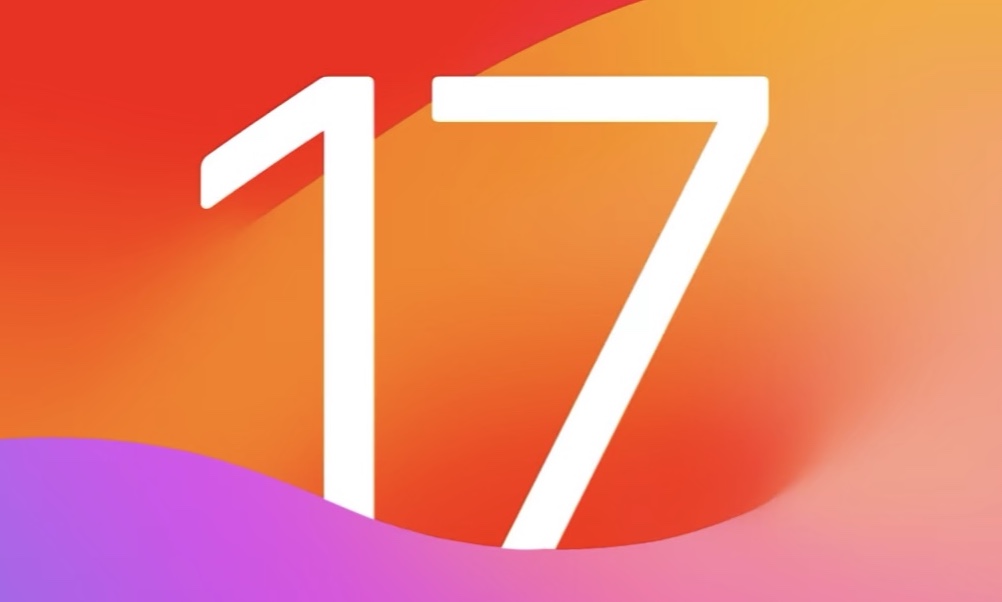 If you're carrying around one of these iPhones, you can download iOS 17 onto your device immediately.
iPhone 15
iPhone 15 Plus
iPhone 15 Pro and Pro Max
iPhone 14
iPhone 14 Plus
iPhone 14 Pro and Pro Max
iPhone 13 Pro and Pro Max
iPhone 13 and 13 mini
iPhone 12 Pro and Pro Max
iPhone 12 and 12 mini
iPhone 11 Pro and Pro Max
iPhone 11
iPhone XR
iPhone XS and XS Max
iPhone SE (2nd and 3rd gen)
iPhone Models That Didn't Make the Cut This Year (Are Unsupported)
Another words, we have three iPhone models that were able to run iOS 16 but are not able to upgrade to iOS 17.
iPhone X
iPhone 8
iPhone 8 Plus
Please note that all models older than iPhone 8 aren't eligible for the new iOS update either.
Were you surprised to find out that your iPhone can't get Apple's new update? Let us know in the comments.