How to Unlock Your Mac Using an iPhone or Apple Watch
Did you know you can use your iPhone or Apple Watch as an unlocking device for your Mac desktop or laptop computer? Many may be quick to rationalize that the concept is a bit, uhh, how should we say, "unconventional" — however, if we opt to secure our Macs with a password for added security, anyways, wouldn't it be pretty cool if we were able to expedite the process when we want to log back in after an extended period of inactivity?
Well sure, and fortunately, now you can — thanks to an app called MacID, which is available for both iOS and OS X, and allows you to unlock your Mac computer via an intuitive, Touch ID user interface.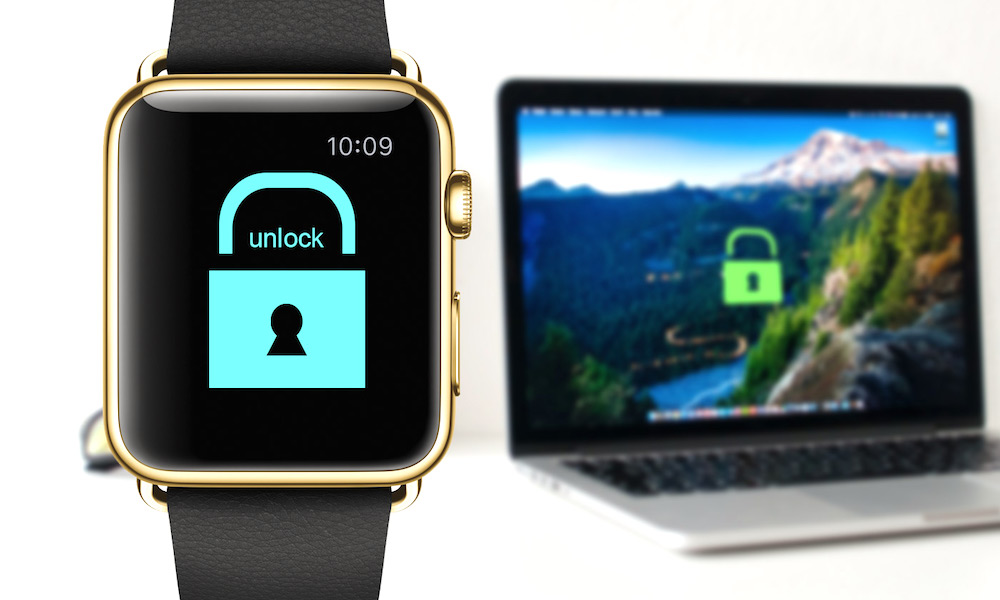 Okay, okay — we get it.. "But is it really THAT big of a deal to have to enter a password whenever I want to login to my Mac?" you might be thinking, and the answer is, of course it's not. Not for the average user, at least. However, for a small price this particular app makes the whole process so much simpler, and so much more expedient than ever before. Now, with MacID, you can unlock, lock, and even wake up your Mac using your iPhone or Apple Watch — so long as the devices are within the appropriate range of one another, of course.
So if you think that's cool, then check out our step-by-step walk-through on how to make it happen!
What You'll Need
How To Unlock Your Mac With MacID
1. Download and Install MacID on each of your Mac computers via the hyperlink "MacID for OS X" above.
2. Once installed on your Mac, purchase, install, and launch MacID on your iPhone or iPad and follow the on-screen instructions, accordingly. **Note: you'll be asked to enter the login passwords for each of your Mac computers during the initial setup process. You'll only have to do this once, however, unless you decide to change your Mac's password at a later time — at which point, you'll be asked to re-enter it into MacID.**
3. Now, to unlock your Mac with an iPhone or Apple Watch, simply wake your Mac up from sleep — and then your Apple Watch or iPhone should instantly issue the unlock request notification.
4. Alternatively, to lock your Mac remotely, simply launch the MacID app from your iPhone, iPad or Apple Watch, and then select the Mac and option you'd like to carry out. **Note: In addition, you can also wake up your Mac and unlock it remotely — so long as the computer isn't fully asleep, or the lid closed if you're using a Mac laptop.**
Pretty straightforward, right? And guess what? As if that wasn't enough, you can also do even more with MacID for iPhone — including play music from your iTunes library, or ping clipboard contents from one device to another using an app such as Copied.
Learn More: How to Speed up Your Mac in Less than 15 Minutes
What do you think about being able to unlock your Mac using your iPhone or Apple Watch? Let us know in the comments below.