How to protect your credit card information online
By
Since the Holidays are coming there is going to be a lot of online shopping. However, it's important not to fall victim to credit card fraud. With all of the high-profile breaches this year, it's good to be alert about using your card online. This week, we cover some tips that you can use to make sure your credit card information doesn't get stolen.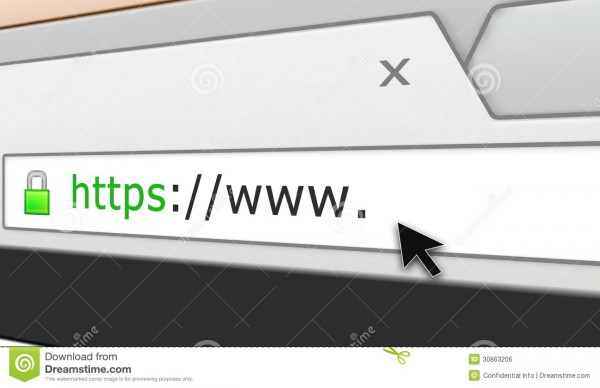 Only enter your credit card details on secure site
This may seem like a no-brainer, but it is important to make sure you are inputting your information on secure sites. This means look for an https connection in the URL, as well as a padlock or some other digital security certificate. This ensures that you are only entering your details on a site that encrypts the transaction end-to-end.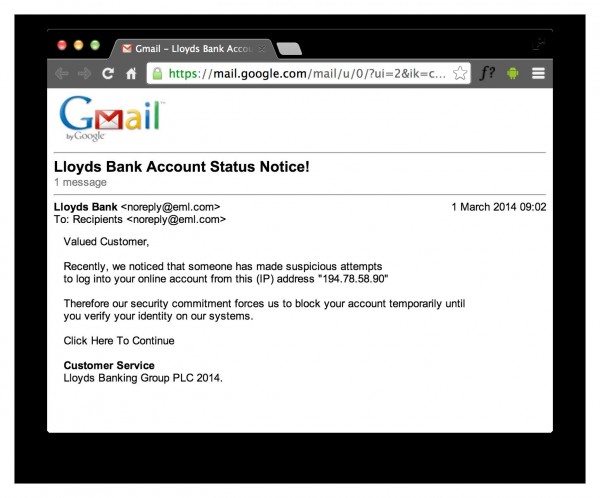 Watch statements for any unusual transactions
Another easy way to maintain your security is to monitor your transactions to detect fraud or unauthorized credit card use. Most banks have 24/7 systems to check for this, but is still important to keep an eye out and call your bank immediately if you see anything suspicious.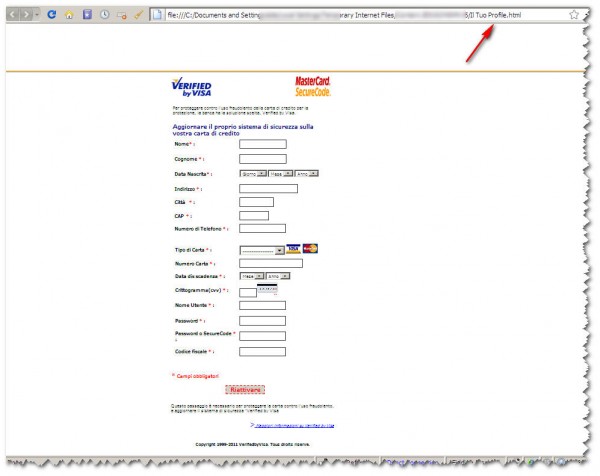 Turn on your credit card's added layer of security
Most credit cards have an additional layer of security that might be enabled by default. MasterCard has a product called SecureCode, which is a private code that you an input every time you make a transaction online. Visa has Verified by Visa which offers a personal message that greets you when you are making a transaction as well as a password to authorize a purchase. Also, check with your bank or credit institution to work out some other protections you have if for some reason your information is compromised.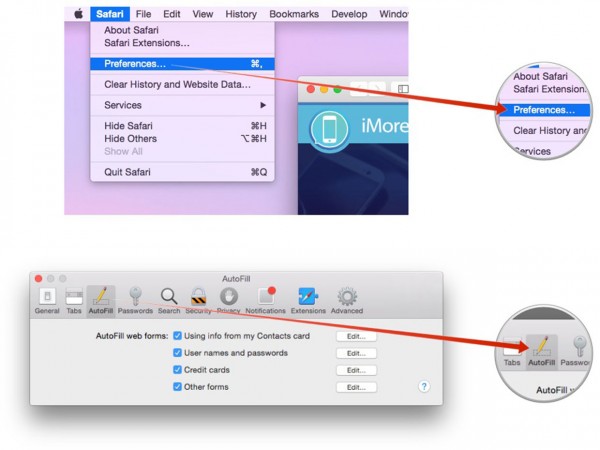 Check your browser settings
Turn off your browsers autocomplete settings to avoid it storing your credit card or personal information. For Chrome,  go to settings and select Show Advanced Settings. Under the Passwords and Forms section, click Manage Auto-fill settings. Delete any credit card information that is automatically stored, then uncheck unable auto-fill to fill in web forms.
For Firefox, click the menu button and choose Options. Find the Privacy panel and look for the History drop-down box. Here, choose Use customer settings for history. Then uncheck Remember search and form history.
In Safari, find preferences. Click on the AutoFill Tab and then uncheck the option to remember form data, including the credit card option.
Read Next: 5 Cool Features in the iMessage App