You're Not Making the Most of Your Camera's Settings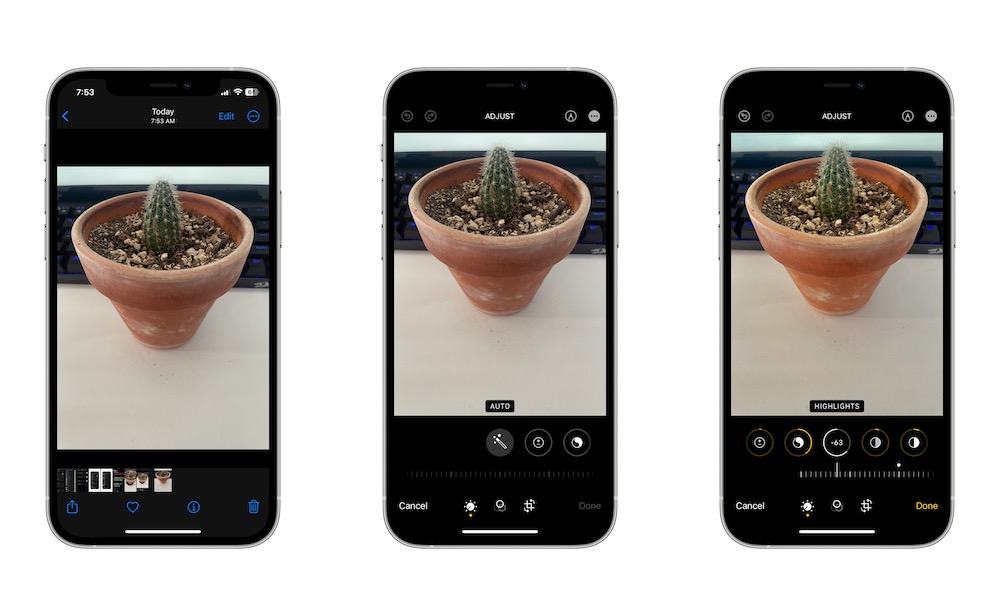 The camera app has a ton of settings you can try, even if you aren't a professional photographer. You can quickly change the exposure, change filters, and use live photos. There are a lot of things you can do to try to improve your photos. Although, you might not want to use too many filters.
Plus, you can also go to your Camera settings by going to Settings > Camera and changing everything you want to take higher-quality videos and photos.
There are a lot of customization features you can try before and after you take a picture, so play around with your iPhone's settings and figure out which are the best for you.