You Aren't Using Faster Shooting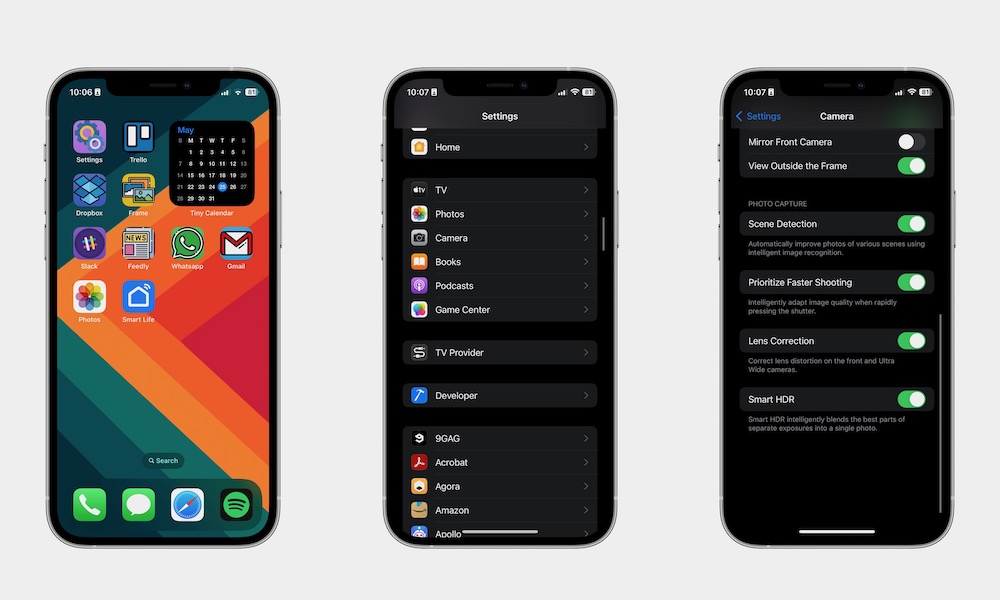 Being able to take the right picture at the right time is sometimes really important. What if you want to take a picture of a butterfly, but it flies away before you can take a decent shot?
Fortunately, your iPhone has a way of prioritizing faster shooting. This will allow you to take pictures more quickly, especially if you're taking multiple shots in rapid succession.
To use this feature, you need to follow these steps:
Open the Settings app.
Scroll down and select Camera.
Scroll down one more time and enable Prioritize Faster Shooting.
When this setting is enabled, your iPhone will adapt the image quality as needed to continue taking additional pictures more quickly, but they'll still look great.