These 7 iPhone Mistakes Could Be Preventing You from Taking Great Photos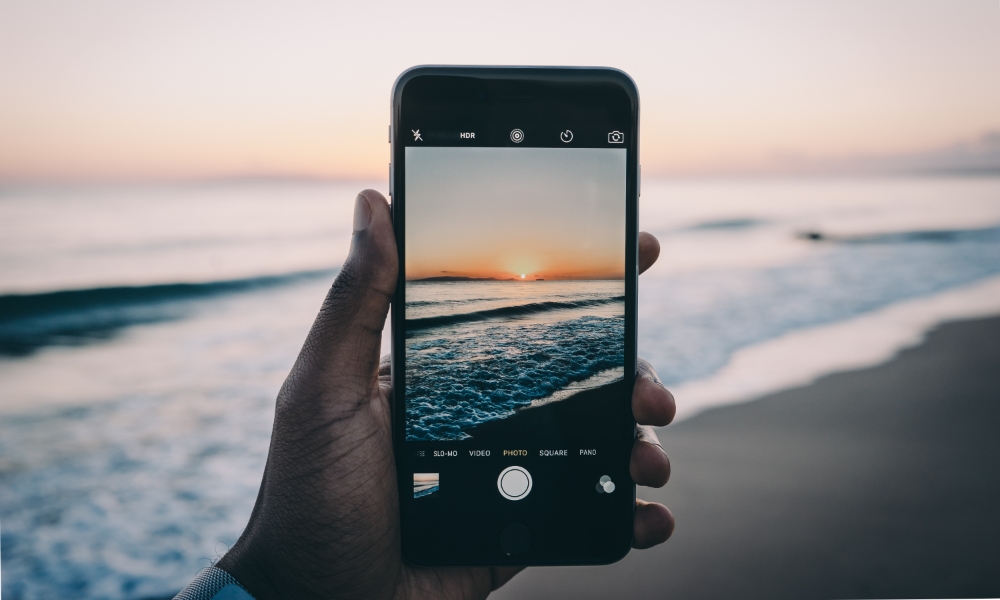 If there's one thing that the iPhone is known for — other than its steep price — is its great cameras. Hands down, the iPhone has always had some of the best cameras on any smartphone — and the best part is that Apple keeps making them better every year.
Now you can take pictures in low light, zoom in closer on your subjects, and even take macro pictures with the most recent iPhone Pro models.
Of course, none of that really matters if you're not taking the pictures properly. If you're like most people, there's a good chance you're making a few mistakes when you hit that shutter button.
Don't worry; it happens to everyone. While most of us aren't professional photographers, making a few small changes will make your photos look much better and more interesting. Whether you want to become a professional iPhone photographer or just want to take pictures that really pop, these tips will help you get started.