You Aren't Using Your iPhone's Grid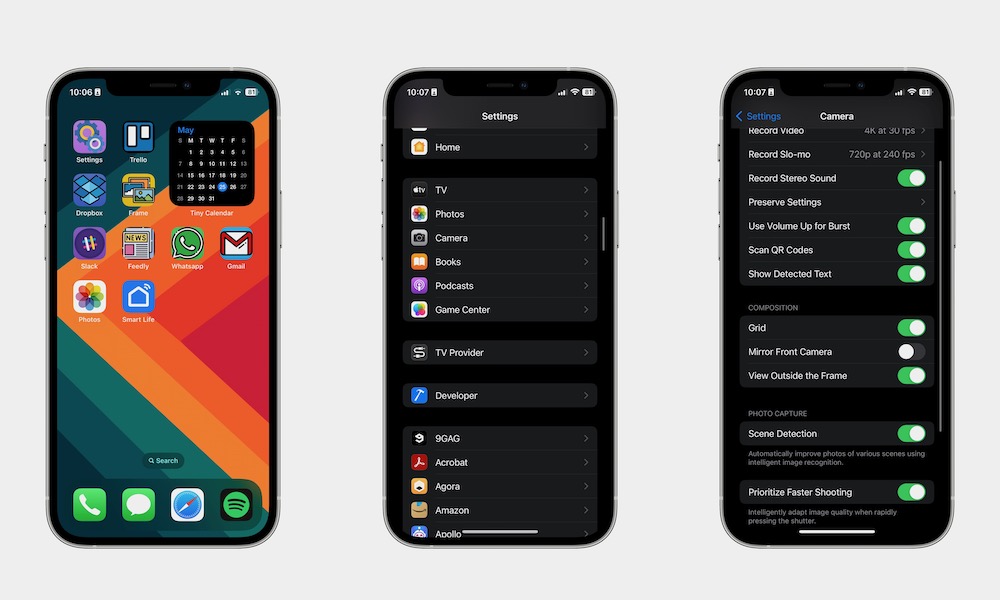 Your iPhone has a grid view for your camera, which can help you keep everything in the proper framing. That way, you can make objects stand out and know which objects aren't where they belong.
Here's how to enable your iPhone's Grid:
Open the Settings app.
Scroll down and select Camera.
Scroll down again and, under Composition, toggle Grid on.
Now, the next time you take a photo, you'll see a small grid on your camera. Don't worry, it won't appear in your final shot.