These Apple Deals Are Straight-Up Fire! So Shop Like It's 1999 and Click "Buy Now!"
Happiness is just a click away! Find great deals on iPad, Apple Watch, and more!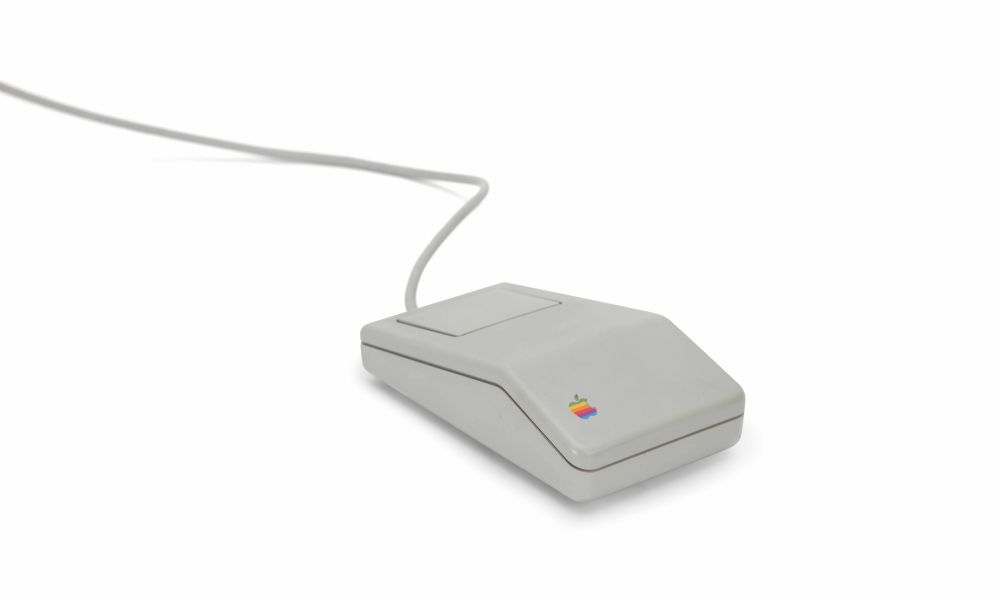 The 90s were filled to the brim with life-changing video games, terrible haircuts, and killer music. Webpages were somehow both magical and dull, Pixar showed us the future of animation, and scientists decided to get weird and clone a sheep.
But what does any of that have to do with Apple deals? Absolutely nothing; but thank Steve Apple made it through its hardest decade to bring us hits like iMac, iPod, and iPhone.
So… nostalgia aside, let's look at the weekend's best deals on this decade's latest Apple tech from your favorite 90s' shopping site: Amazon.com.
Please note: Prices and availability may change from time of writing. In order to display whole-dollar prices, any cents are omitted or rounded. MSRP is determined from the Amazon listing—if the listing does not list the discount, it will be determined based on other listings or Apple's website. Some products are renewed/refurbished. Please use your best judgement when purchasing products from Amazon or its affiliates.

Products may vary. Some products may be available in different colors, sizes, materials, and/or configurations at various price points. Photos are from Amazon and/or Apple unless otherwise specified.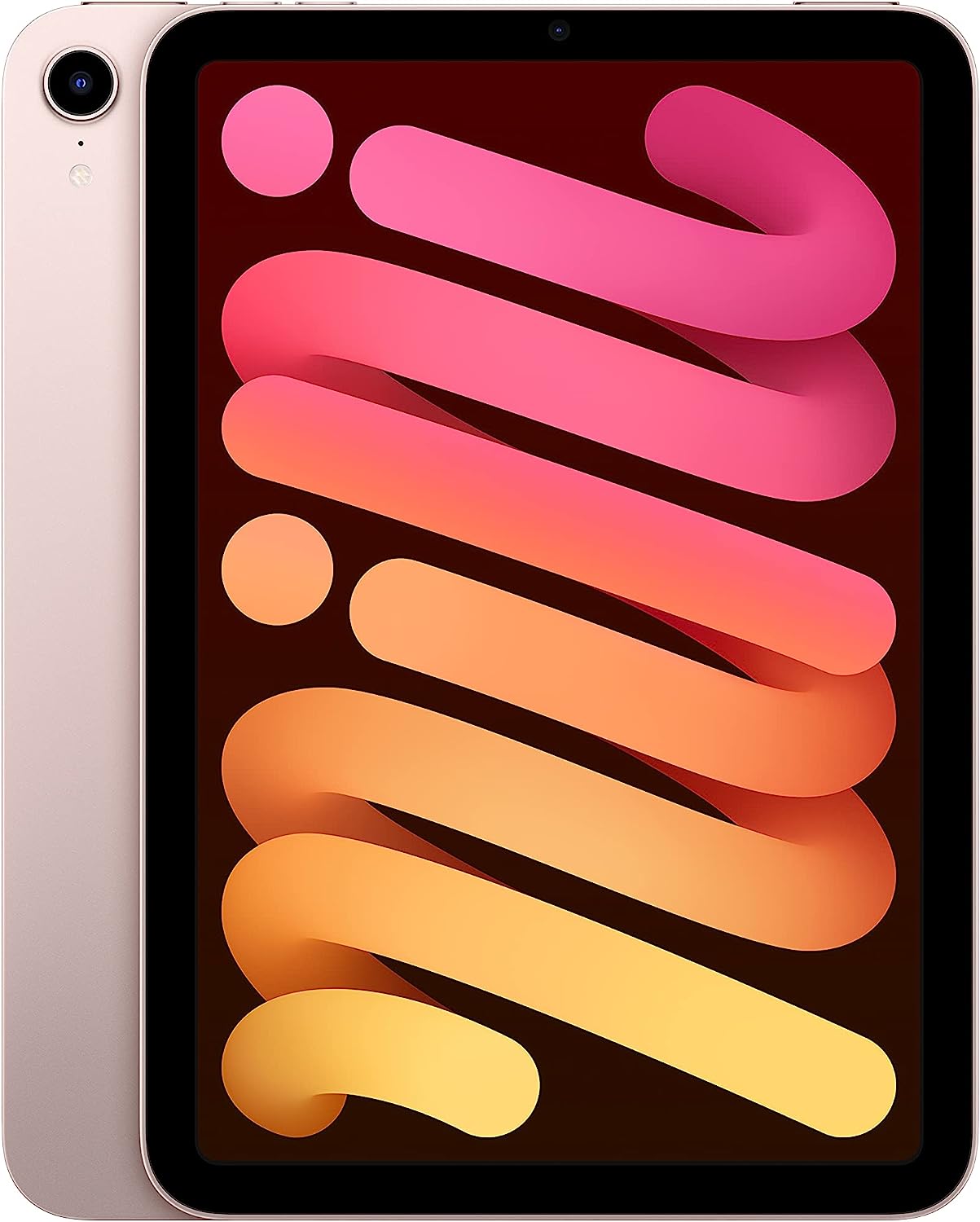 iPad mini
6th Generation; 64GB, Wi-Fi – Pink, Purple, Space Gray, or Starlight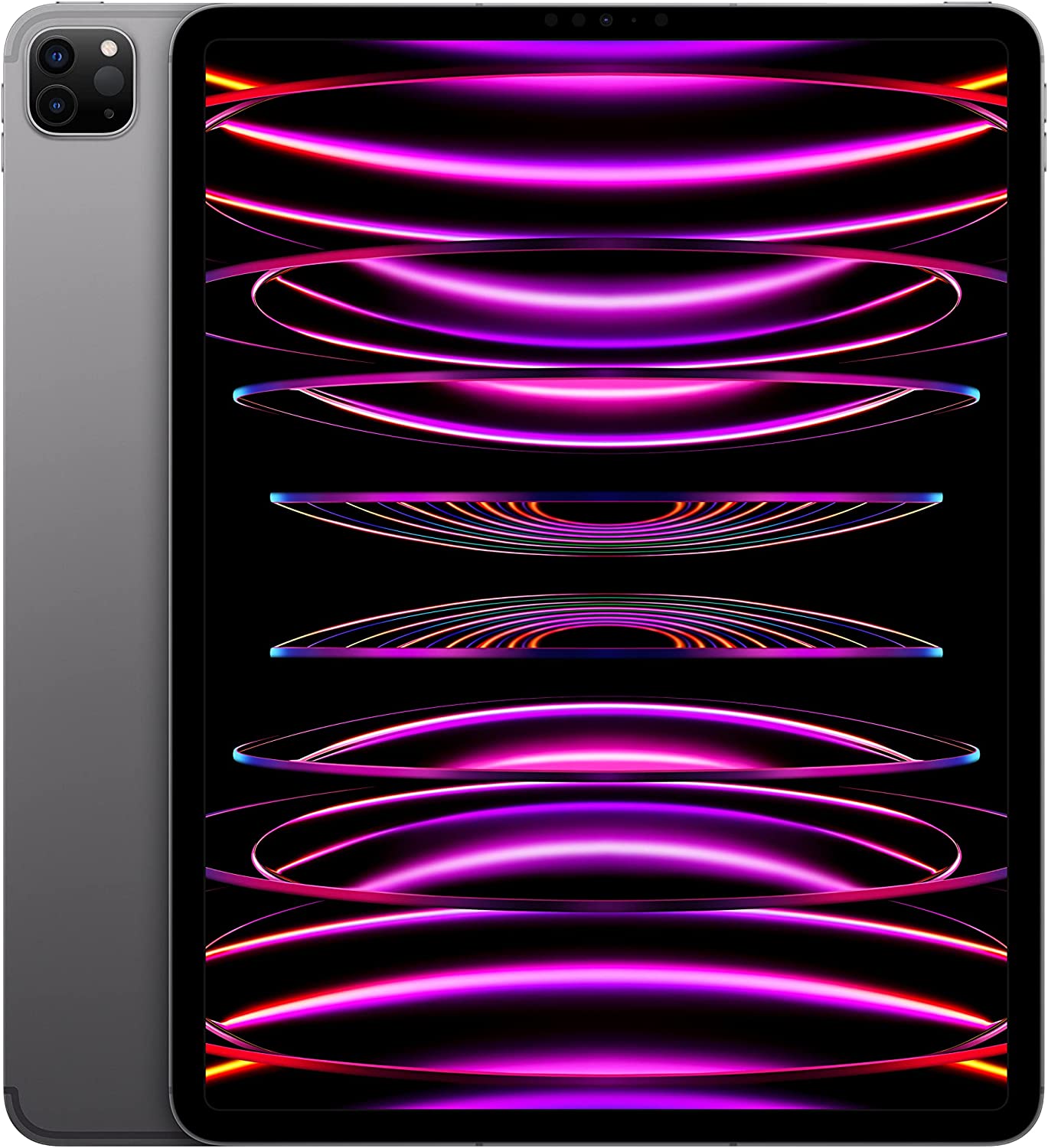 iPad Pro
12.9-inch, M2 Chip; 128GB, Wi-Fi + Cellular – Space Gray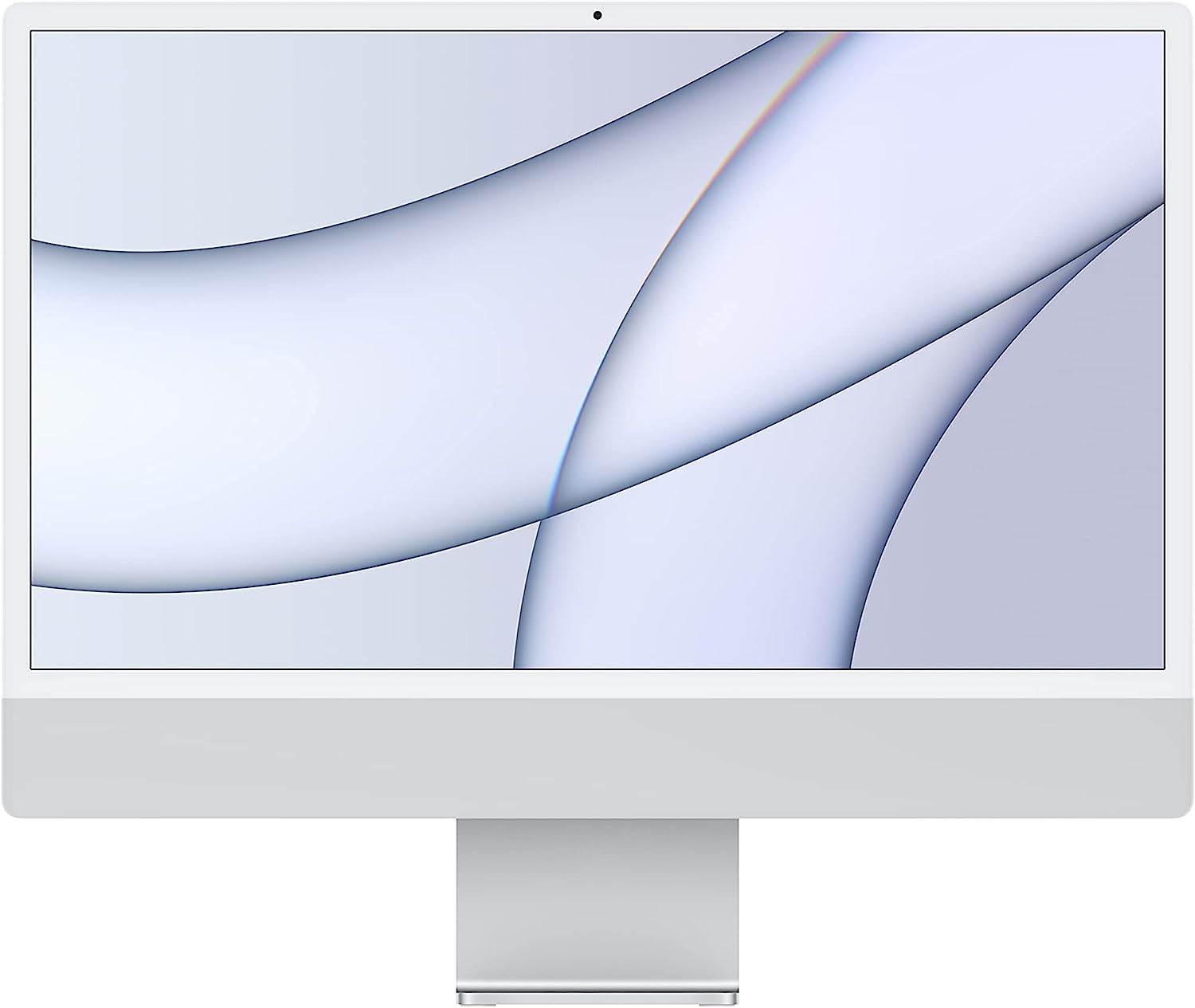 24-inch iMac (2021, Renewed¹)
M1 Chip (8-Core CPU, 8-Core GPU); 8GB RAM, 256GB SSD – Silver
¹Please refer to the product listing to learn more about renewed/refurbished products.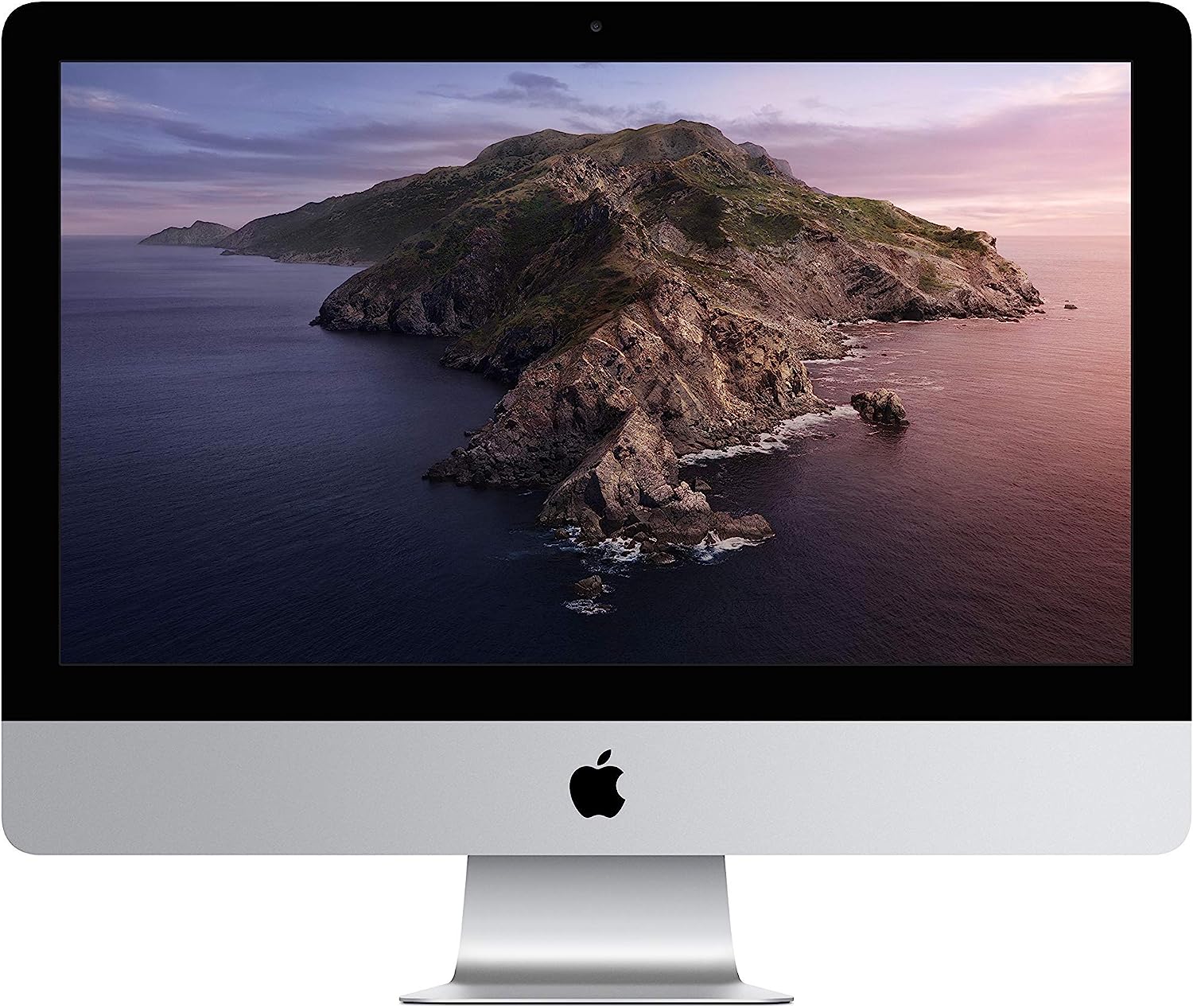 21.5-inch iMac (2019, Renewed¹)
Intel Core i3 (3.6 GHz, Quad-Core); 8GB RAM, 1TB SSD – Silver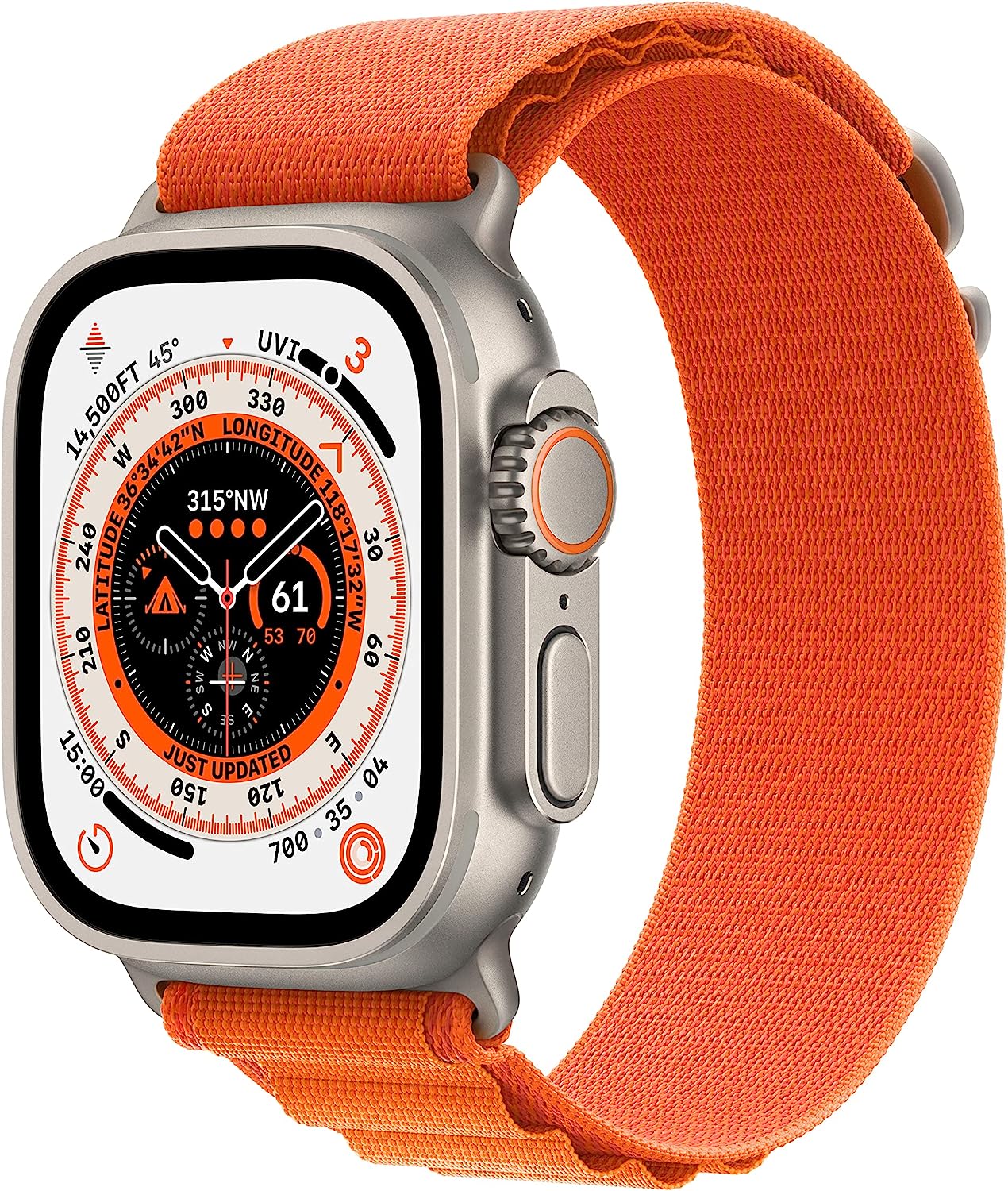 Apple Watch Ultra
49mm, GPS; with Orange Alpine Loop Band – Titanium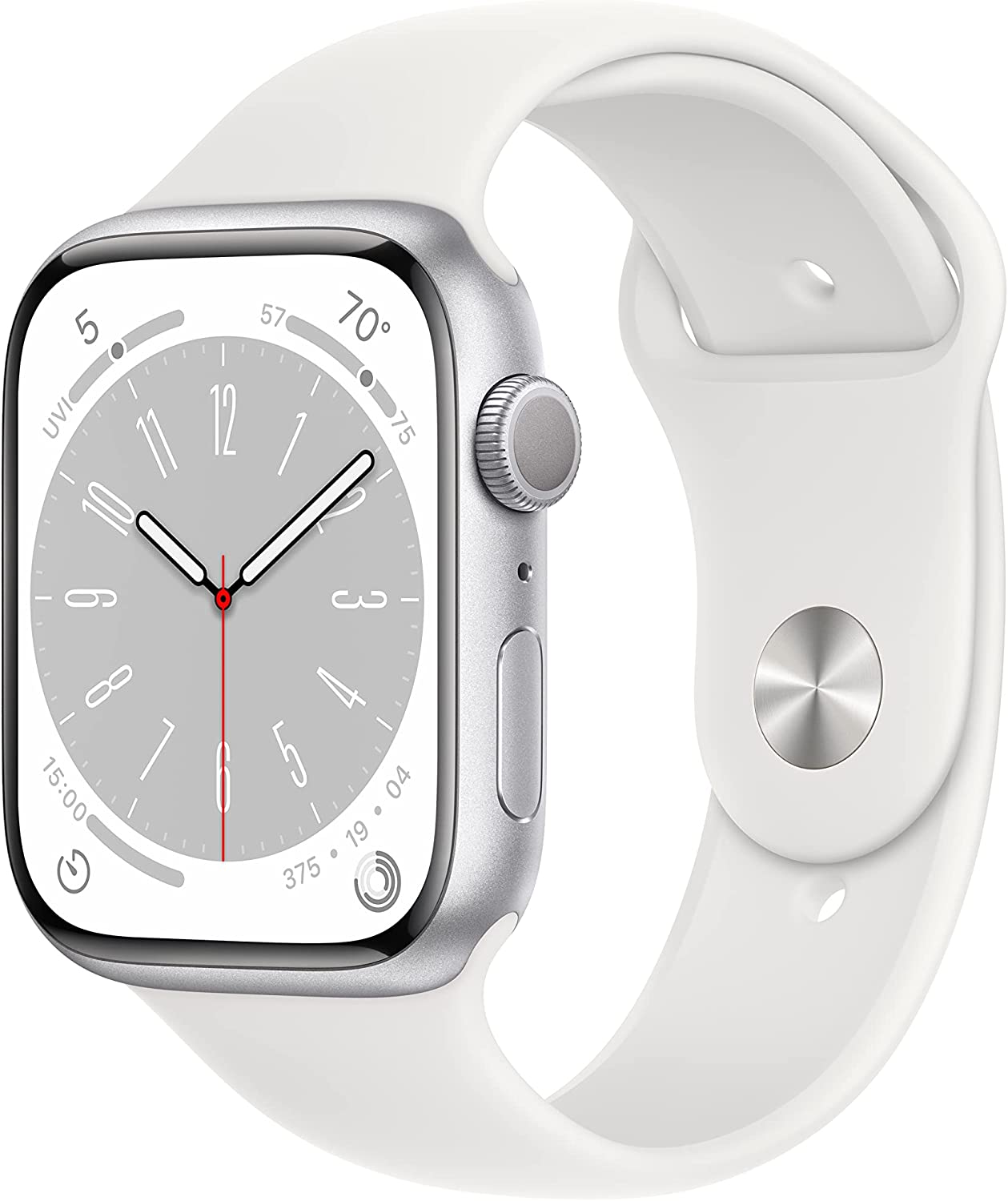 Apple Watch Series 8
45mm Sport (Aluminum Case), GPS; with White Sport Band – Silver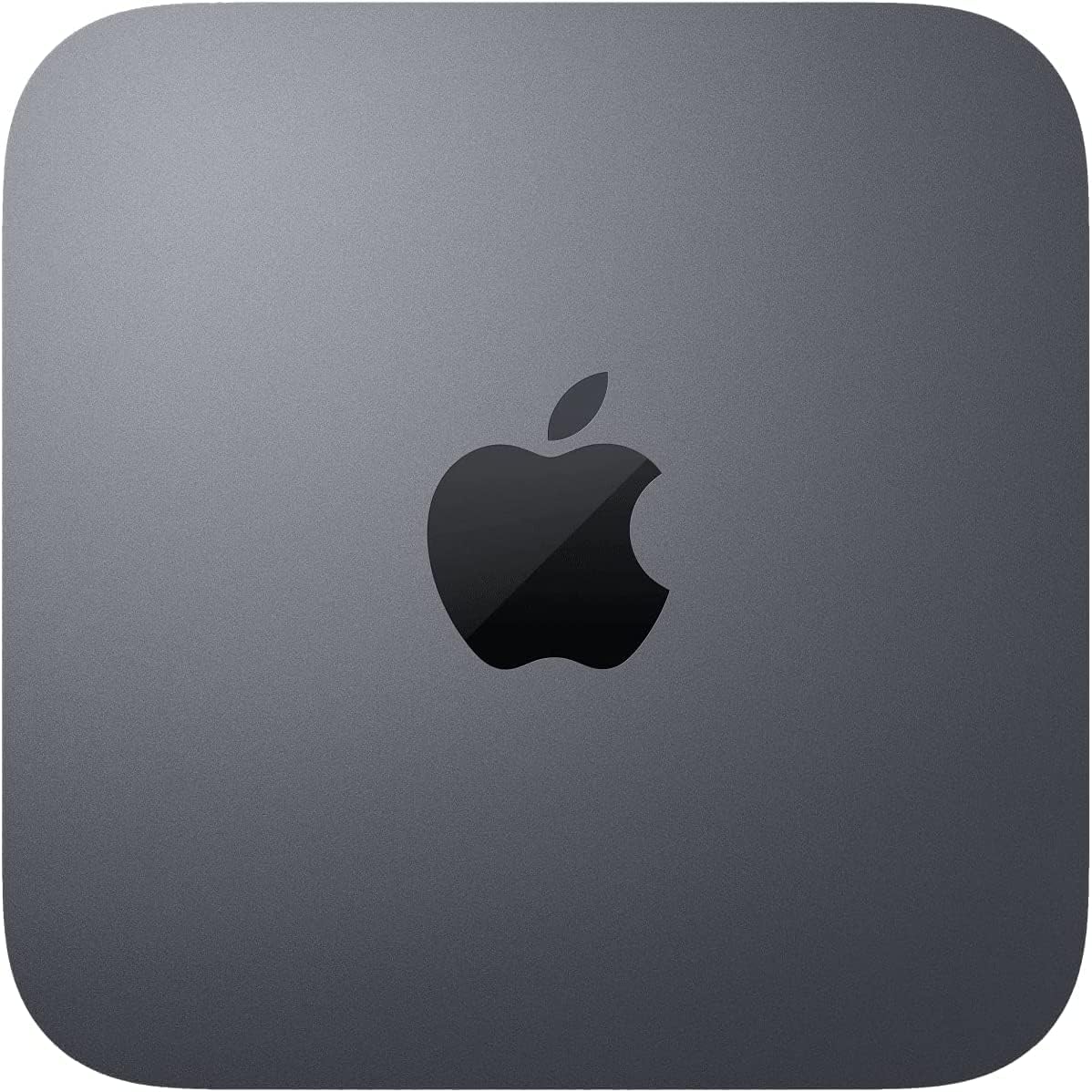 Mac mini (2018)
Intel Core i7 (3.2GHz); 32GB RAM, 128GB SSD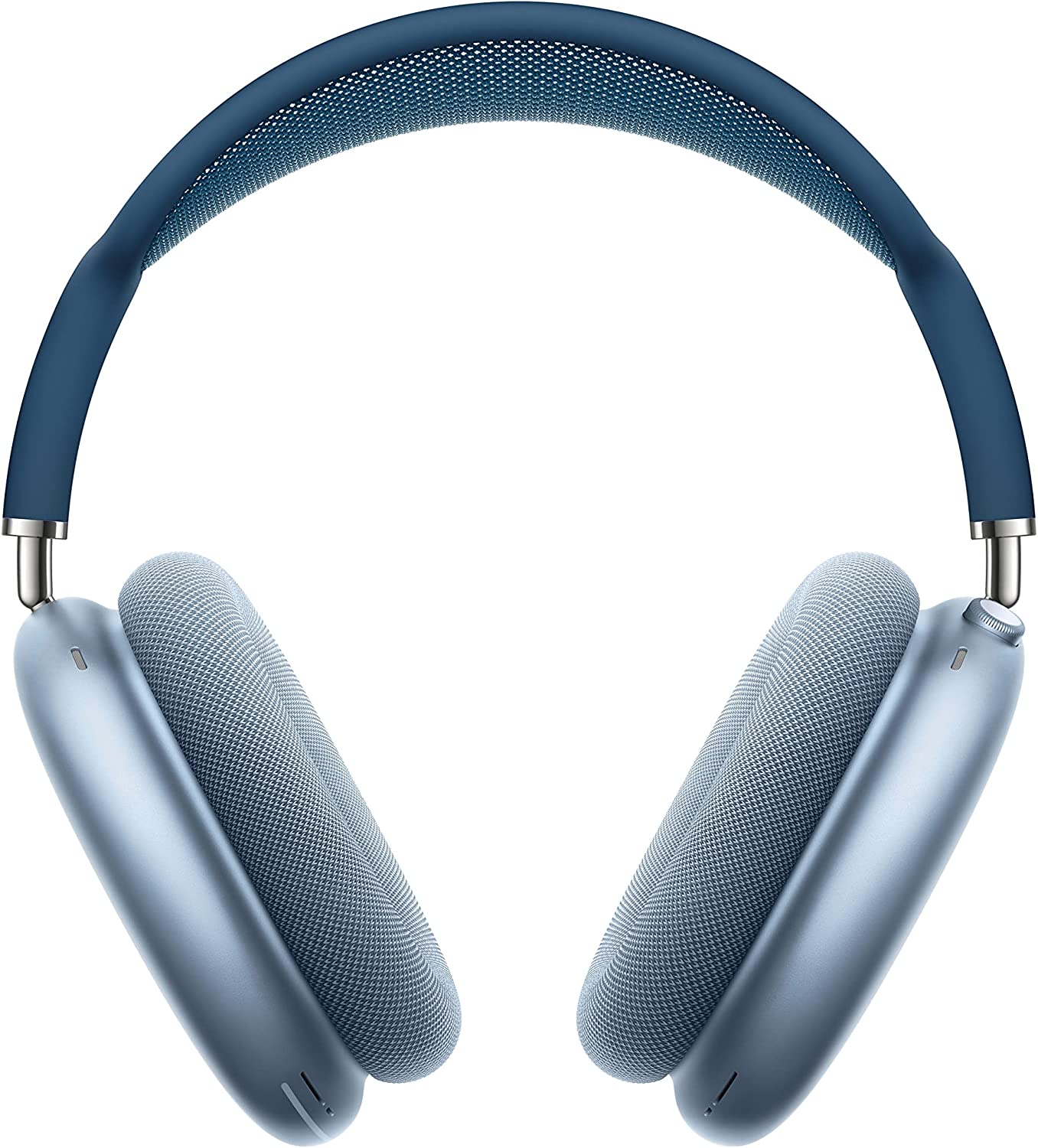 AirPods Max
Includes slim Smart Case – Blue, Pink, Green, Silver, or Space Gray