Most Used Feature: How to Find iPhone with Apple Watch
Apple Watch is very useful. Whether it is for simply checking the time or keeping track of your health and workouts, you know your Watch is right there when you need it.
Unfortunately, you might not be able to say the same about your iPhone. Since you can't strap your iPhone to your wrist, you might end up losing it from time to time. If you have little children in your household, it's almost certain that your iPhone gets lost in couch cushions frequently.
The good news is that your Apple Watch can help you find your iPhone in a matter of seconds. Here we'll show you two ways to use your Watch to locate your iPhone.
How to Ping Your iPhone With Your Apple Watch
In just a few taps, you can find your iPhone with nothing but your Apple Watch. All you need to do is follow these steps: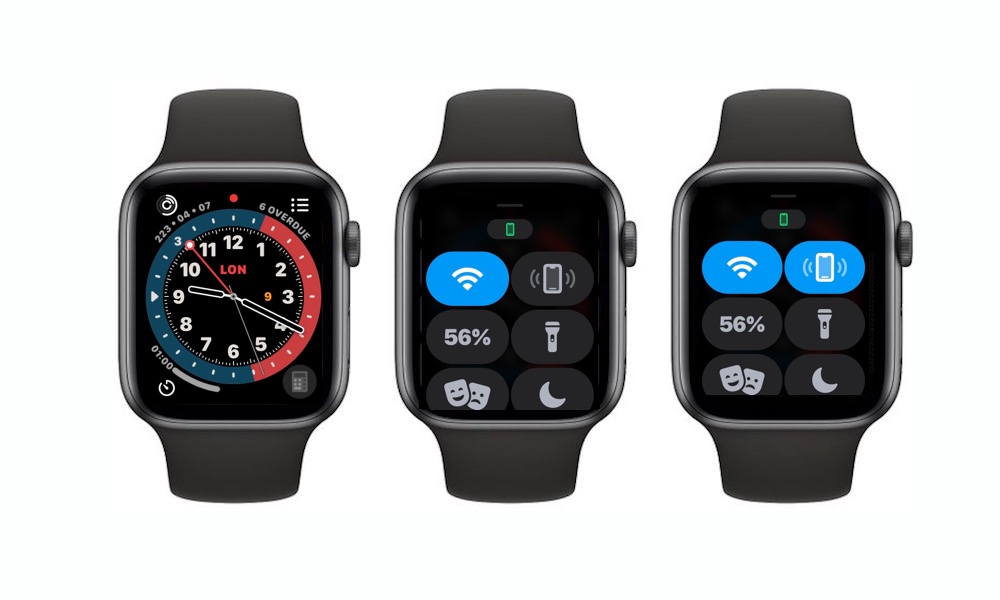 On your Apple Watch, swipe up to open the Control Center.
Tap the ping iPhone button. It's the only button with the icon of an iPhone.
Your iPhone will start to make a sound for a few seconds. Try locating it or tap the ping iPhone button again if you need to.
How to Make Your iPhone's Flash Light Up With Your Apple Watch
If you're still at a loss or it's dark where you are, your Apple Watch has another way to help you with your iPhone's flashlight. The steps are pretty similar; this is what you need to do:
Swipe up on your Apple Watch to open the Control Center.
Find the ping iPhone button, but this time long-press it for a couple of seconds.
And that's it! When you do this, your iPhone will automatically start making a sound, and the flashlight will turn on for a couple of seconds. If your iPhone is nearby, you'll surely find it.
Never Lose Your iPhone Again
Losing your iPhone can be annoying and even scary, but with the help of your Apple Watch, you'll find it in no time. If all that fails, you can still try to find your iPhone using Find My network (even if it's turned off or completely wiped).