iPhone 6 and 6 Plus Tips and Tricks
The larger iPhone 6 Plus display makes it easier to use some iPhone features, but this may not always be apparent to new iPhone users. This week, we show you how to use the iPhone 6 and 6 Plus better with this list of hidden tips and tricks.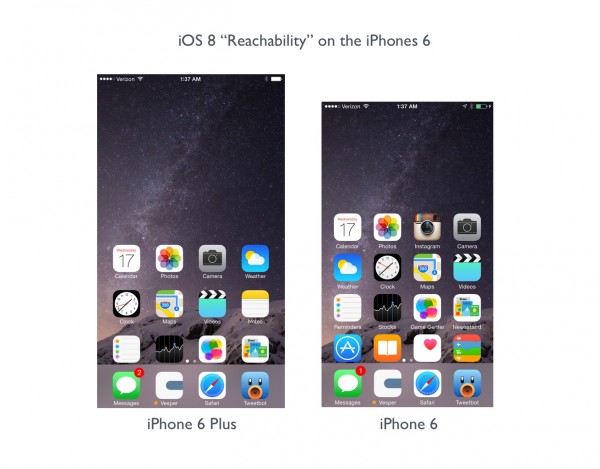 Use the iPhone 6 Plus one-handed
The iPhone 6 plus is a large device, which can make it difficult to use with one hand. However, there is a built-in tool to make using the iPhone 6 Plus easier when you can't use both hands. Simply double tap the home button to use Reachability. Just tap it like you would on the iPhone screen and this drops the iPhone 6 Plus screen so you can reach the upper corners with just one hand. You can also use this on the iPhone 6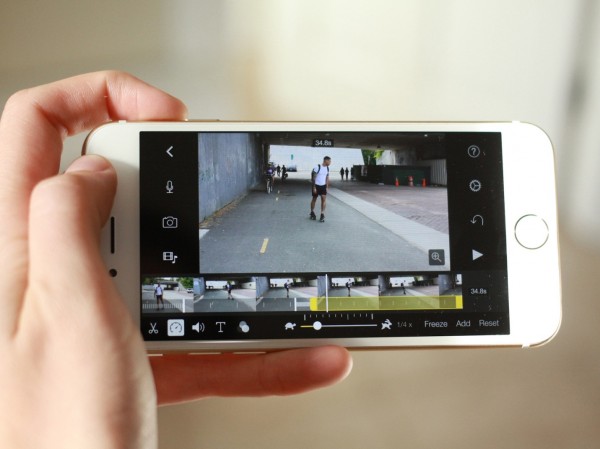 Slow Motion Video on the iPhone 6 Plus
You can shoot super-slow motion video on the iPhone 6 and 7 Plus as slow as 240 frames per second. To do this, open the "Camera app", slide until you see slow motion and make sure 240 FPS is in the upper right corner. After that, just record like you normally would and the video will include options to start and stop slow motion.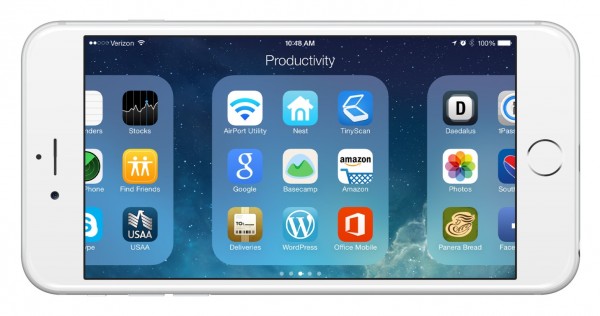 iPhone 6 Plus Landscape
On the home screen if you turn the iPhone6 Plus on the side you'll see the apps adjust to landscape. If you then open an app like the Calendar or notes in landscape, you can see more information on the screen, similar to the iPad. When you use the keyboard, you can see the new landscape keyboard for iPhone 6 Plus that has shortcuts and more punctuation options.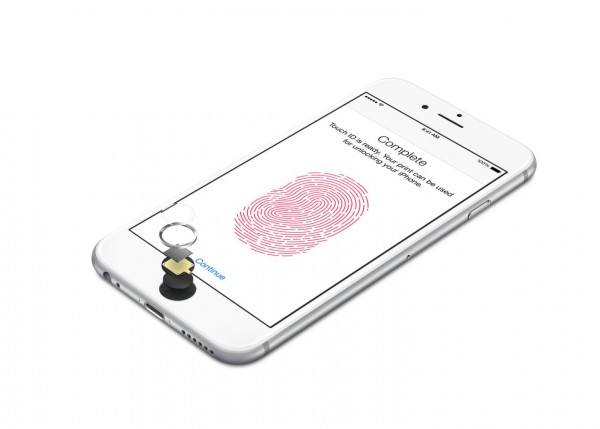 Touch ID for Passwords
Touch ID gives you the ability to unlock the iPhone 6 Plus and make purchases in iTunes, but now it can also let you log into websites you are browsing with apps such as 1Password or LastPass. This lets you create a secure password and simplifies using good passwords on your iPhone without the hassle of typing out long passwords.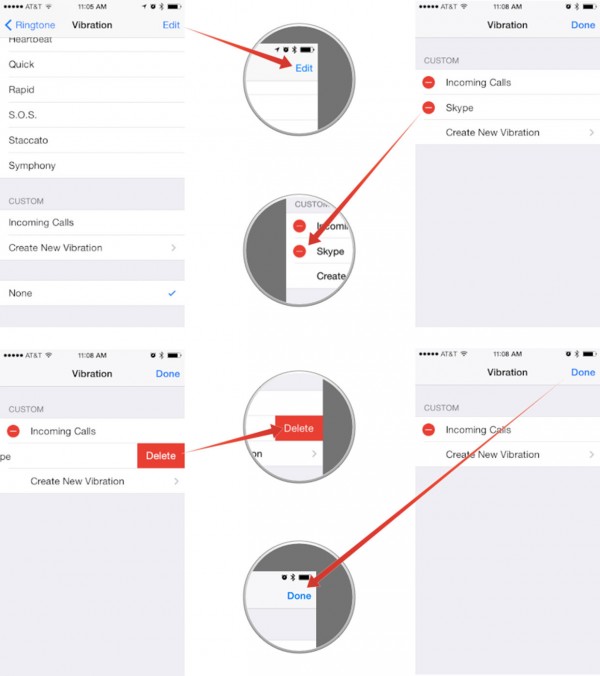 Change Vibration Alerts
Even if your iPhone is on a silent a call or text is loud enough to interrupt meetings and wake up someone sleeping nearby. To change the vibration alerts, just go to "Settings", "Sounds", click on "Ringtone", "Vibration", "Create New Vibration", and tap out and save your new vibration. You can do this for different alerts and for individual contacts.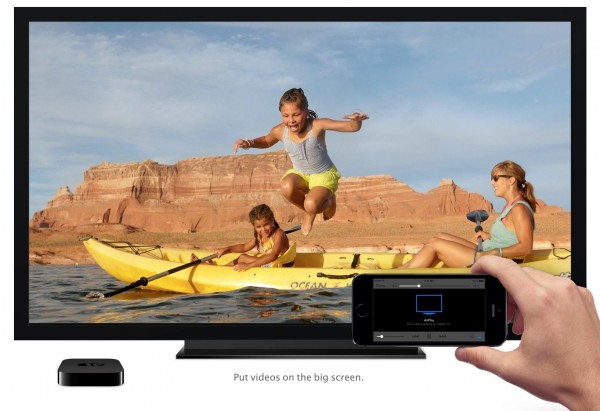 Connect the iPhone 6 Plus to your HDTV
If you want to show a cool video or picture from your iPhone 6 Plus on a larger screen you can mirror your iPhone 6 to an Apple TV. You can also mirror your display to AirPlay video or games to your Apple TV. When you are in the same room as your Apple TV open "Control Center", "AirPlay", "Apple TV" to show your screen on your HDTV.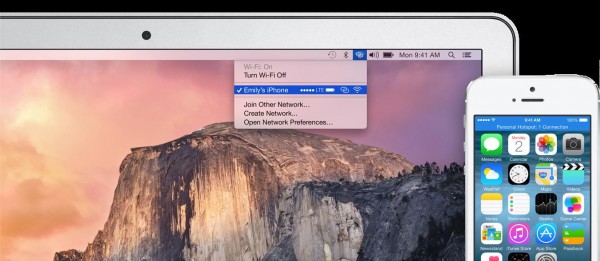 Instant Hotspot for Your Mac
Once you turn on Instant Hotspot for the iPhone in iOS 8, you should see it listed in the Wi-Fi options for your Mac. You can then click to connect without worrying about grabbing your iPhone to turn anything on. Another cool feature is you can see the iPhone 6 battery life and signal listed so that you know how much battery you are draining or if you need a stronger signal.
Read Next: How to protect your credit card information online