Send GIFs using #images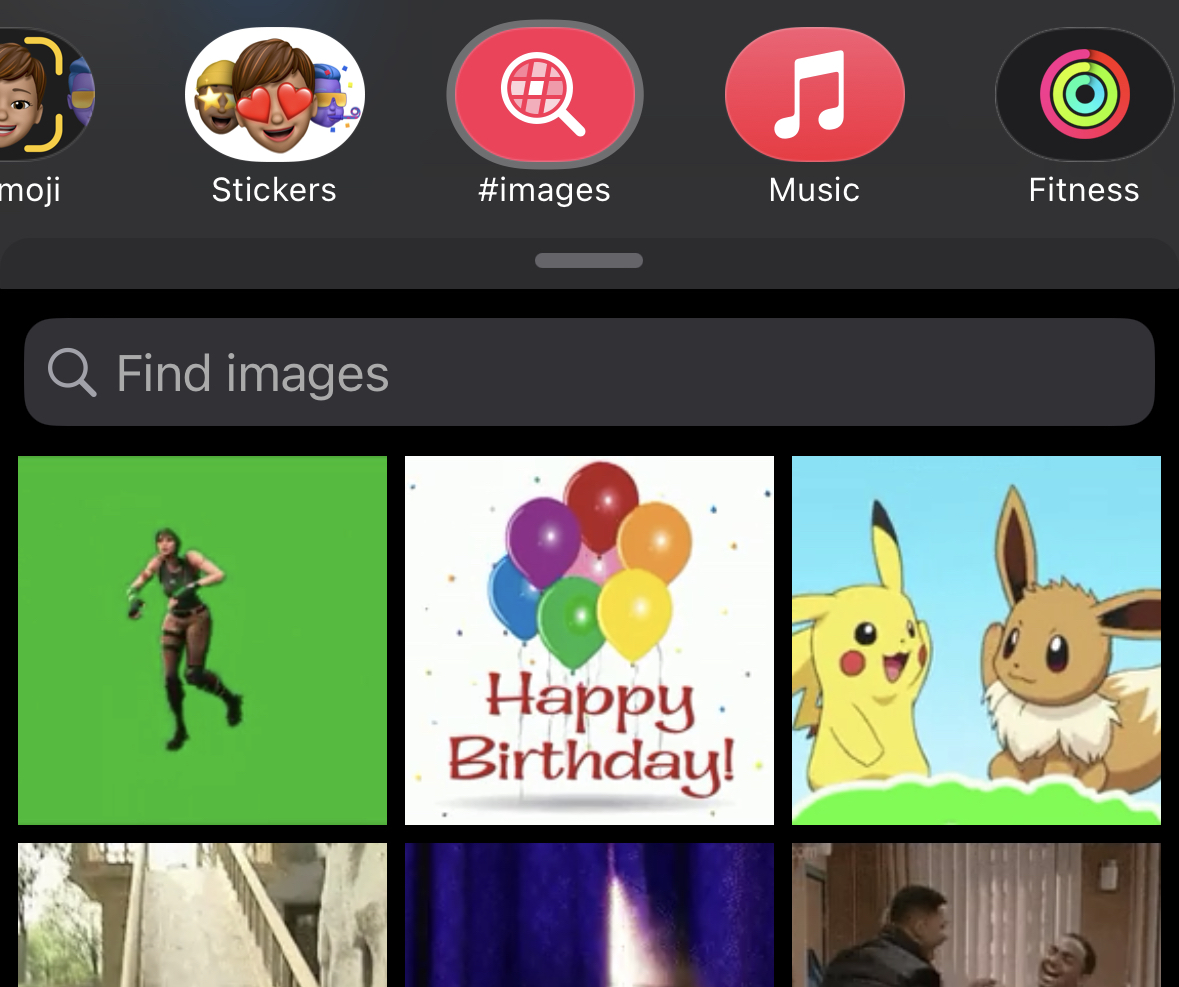 iMessage has a built-in applet called "#images" which is the easiest way to send GIFs to your friends and family. It's a breeze to access and has a search tool to help you find a suitable GIF.
Here's how to send a GIF to someone using #images:
Open the Messages app on your iPhone and select the contact you want to message.
At the bottom, you'll see all the available iMessage apps.
Scroll through the apps until you find the red icon with a magnifying glass.
Select this icon, and a series of animated GIFs will appear.
You can scroll through the pre-chosen GIFs or search for a specific GIF by selecting "Find Images" and typing in a keyword.