Use Back Taps to Control Your iPhone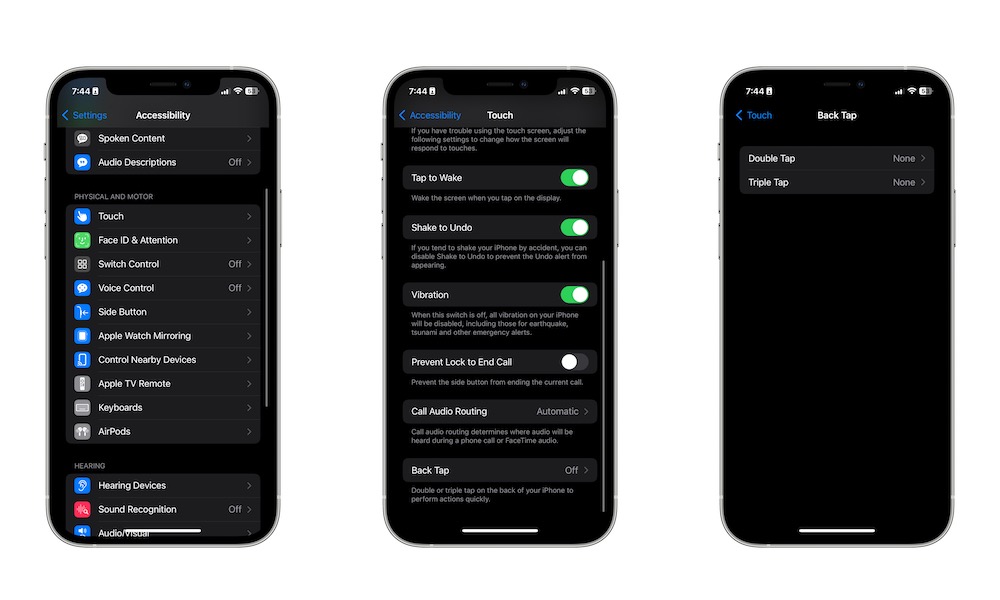 Believe it or not, your iPhone comes with two extra buttons you're probably not using.
Apple added a new feature in iOS 14 called Back Tap. As you can probably guess by its name, this lets you do a specific action just by tapping the back of your iPhone.
For instance, you can tap the back of your iPhone twice to open Control Center or tap three times to open your Notification Center. The sky's the limit when it comes to the things you can trigger with this.
Here's how to start using Back Tap on your iPhone:
Open the Settings app.
Scroll down and select Accessibility.
Select Touch.
Scroll down again and go to Back Tap.
Select Double Tap or Triple Tap.
Choose the action you want.
There are a lot of shortcuts to choose from, so be sure to try whatever feels most natural to you and helps you boost your productivity.