Problems with watchOS 10? 9 Things You Should Know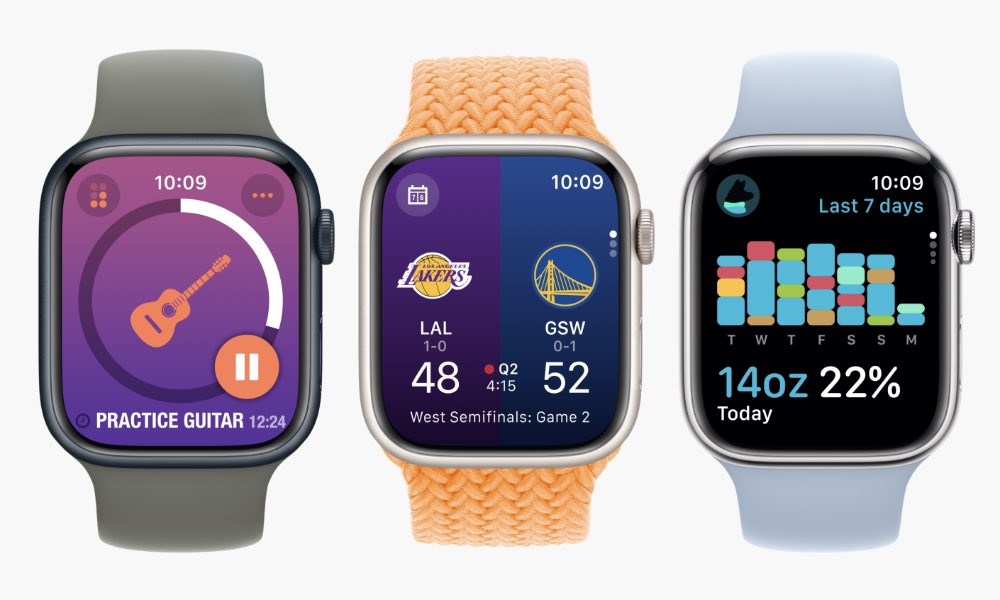 Apple's exciting watchOS 10 update is finally available for your Apple Watch, and even if you didn't opt-in for the public beta, you're probably already playing around with the full version.
We can't blame you; watchOS 10 brings a lot of improvements to the Apple Watch. However, unfortunately, it's not all good news, unfortunately. Many users have reported problems that came as soon as they updated — we've even experienced some of these issues ourselves.
Whether you're already using watchOS 10 or you plan on updating your Apple Watch, read on for nine things to look out for in the new software update.