The New watchOS Has These 16 Brand New Features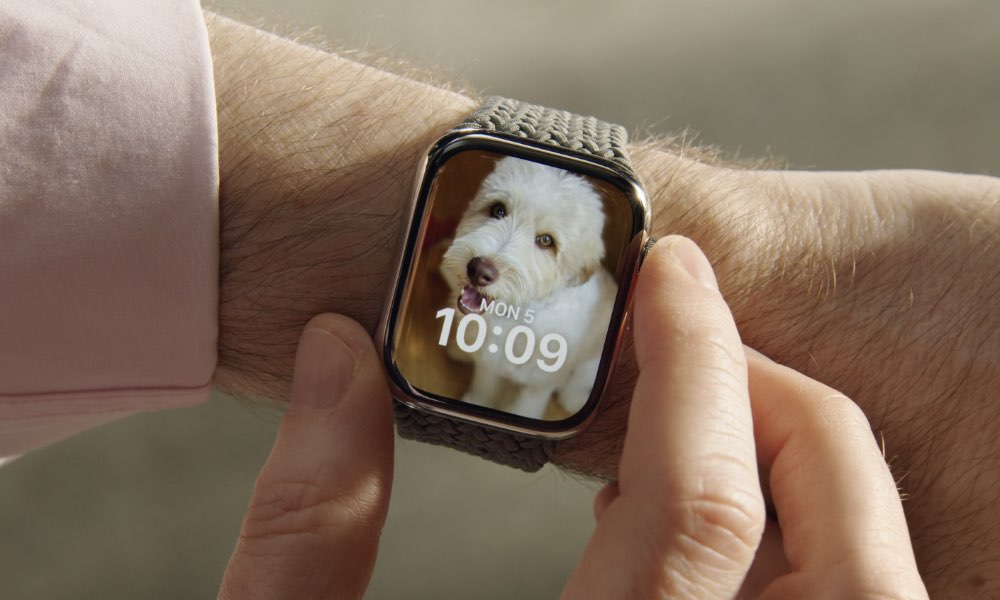 It's been a long time coming, but watchOS 10 is finally available to the public. And if you haven't had the chance to try it, it's the perfect time to dive in.
watchOS 10 brings a lot of new features, improvements, and changes to the table. Whether you want a new design, different features to try out, or just stay up to date with Apple's latest changes, you should install this software update right away.
You don't believe us? Read on for over a dozen new features that you can check out just by installing watchOS 10.